Last year academics said this Parliament was on course to be the most rebellious since 1945. As it breaks up for the 2015 general election, we look at its most rebellious MPs.
This list was compiled using data from Public Whip, based on votes from 2010 to the present day.
A note on definition: Public Whip define rebelling as "a vote against the majority vote by members of the MP's party".
1. Philip Hollobone
Conservative MP - 19.9 per cent cent
A search reveals the most rebellious of them all is Kettering MP Philip Hollobone. Hollobone has defied the government with a grand total of 237 votes out of 1,191 since 2010, a total of 19.9 per cent.
2. Philip Davies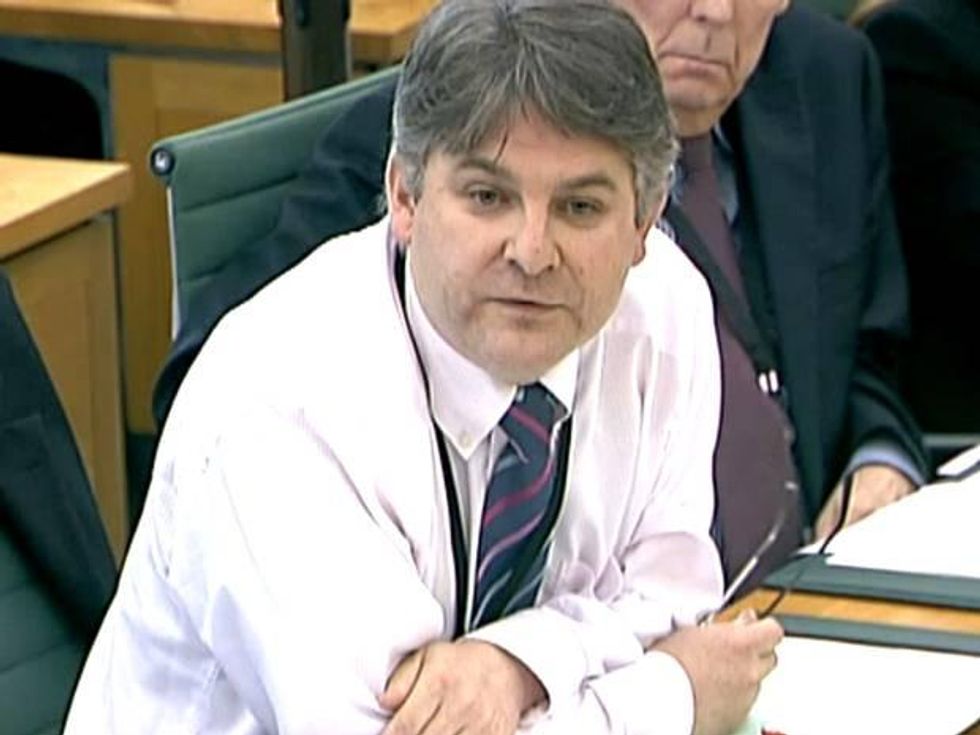 Conservative MP – 19.5 per cent
Davies has objected to gay marriage, banning smoking in cars with children, and sending books to prisoners.
3. Christopher Chope
Conservative MP - 18.8 per cent
Christchurch MP Chope attracted furious criticism from animal rights activists last year when he blocked a ban on wild animals in circuses.
4. David Nuttall
Conservative MP – 16.9 per cent
Nuttall - alongside Christopher Chope, Peter Bone and Philip Hollobone - camped out in Parliament in 2013 an attempt to table a series of private members bills in what was dubbed the 'Alternative Queen Speech'.
5. Peter Bone
Conservative MP – 15.2 per cent
One of Bone's bills in the Alternative Queen's Speech? An attempt to rename the August bank holiday as Margaret Thatcher Day. Under David Cameron's government Bone has rebelled on 152 occasions out of 997.
6. David Davis
Conservative MP – 11.7 per cent votes
Davis competed against Cameron in the final round for the Tory leadership in 2005. He claims that his rebellions are not about disloyalty, but about telling ministers what they have got wrong.
7. Richard Shepherd
Conservative MP – 11.0 per cent
Shepherd recently announced that he will stand down as the Aldridge-Brownhills MP at the 2015 general election.
8. Bill Cash
Conservative MP – 10.2 per cent
A known eurosceptic and serial rebel, Cash led the Maastricht rebellion which nearly toppled John Major in the 1990s. This parliament he has rebelled 82 times.
9. Zac Goldsmith
Conservative MP - 9.5 per cent
Goldsmith has publicly expressed his doubts about David Cameron, saying the prime minister lacks vision.
10. Jacob Rees-Mogg
Conservative MP – 8.8 per cent
Recently described by Standpoint at the Conservative party's "most loyal rebel", Rees-Mogg has rebelled 103 times in this parliament.