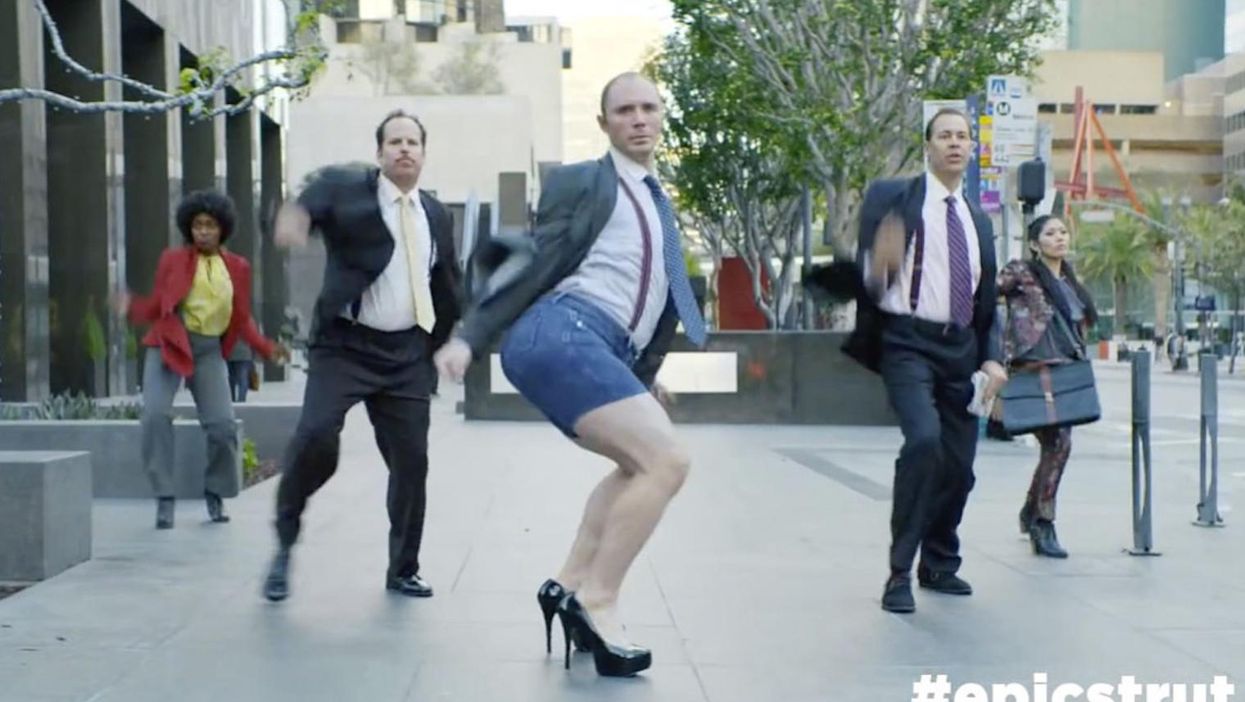 Controversial adverts from the NHS and British Heart Foundation were among most complained about commercials of 2015.
Their inclusion on the list has raised concerns that health organisations are relying on distressing messages to shock the public.
The most complained-about advert of the year, however, was MoneySupermarket.com's "epic strut" film of a man walking down a street and dancing while wearing denim shorts and high-heeled shoes.
More than 1,500 viewers complained, saying the man's clothing and dance moves were "overtly sexual". Again, the complaints were not upheld.
The top ten most complained about were as follows:
Warning: Contains content that is bloody, contains swearing and may be offensive or disturbing for obvious reasons.