It's been a couple of months since our last instalment of "Maths Questions We Should Know How To Answer."
In light of that, yet another apparently simple maths puzzle is boggling adults' minds worldwide.
Latest News India posed the following challenge on its LinkedIn page earlier htis month and it's since been shared thousands of times: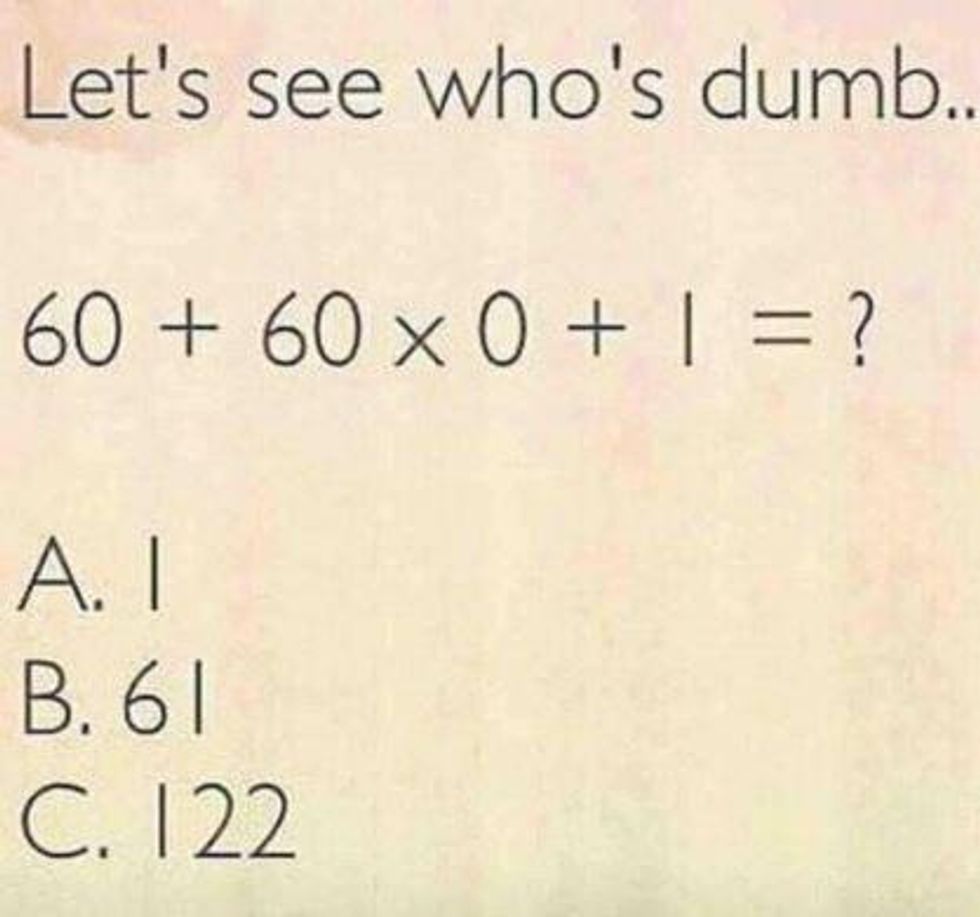 The equation is as follows: 60 + 60 x 0 + 1 = ?
Options for answers are:
A. 1
B. 61
C. 122
People on LinkedIn are having some trouble deciding...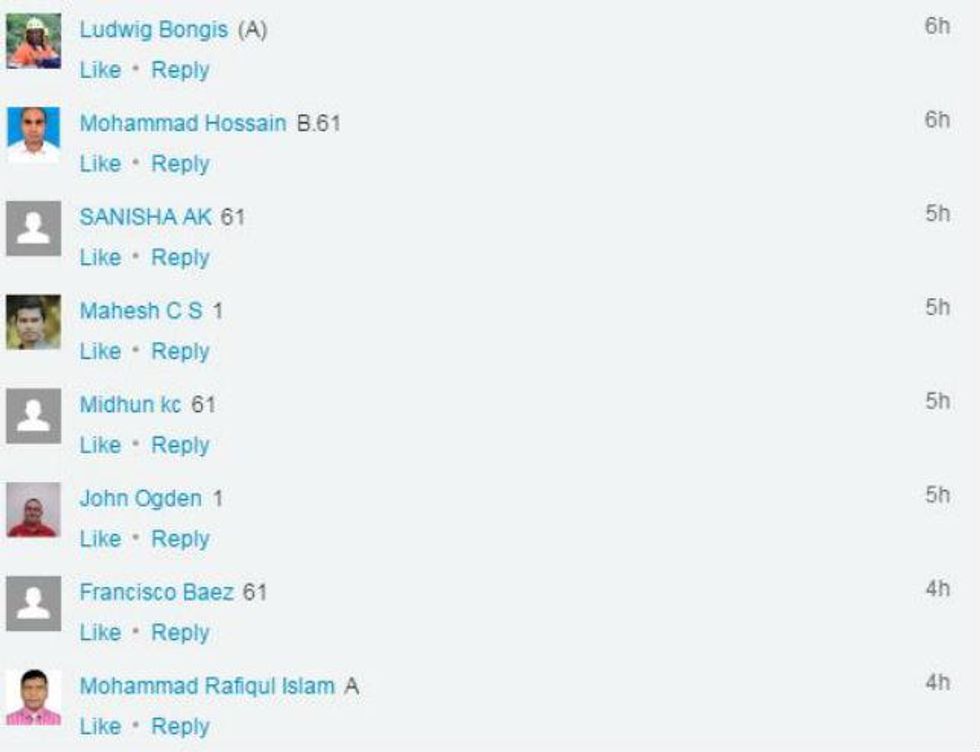 So let's break it down:
Method 1
One way to approach this equation is quite simply to add, multiply, add:
60 +60 = 120
120 x 0 = 0
0 + 1 = 1
The problem with this method, as users have pointed out, is that it does not follow the order of operations (Brackets, Open, Division, Multiplication, Addition, Subtraction), or Bodmas as you probably learned in school.