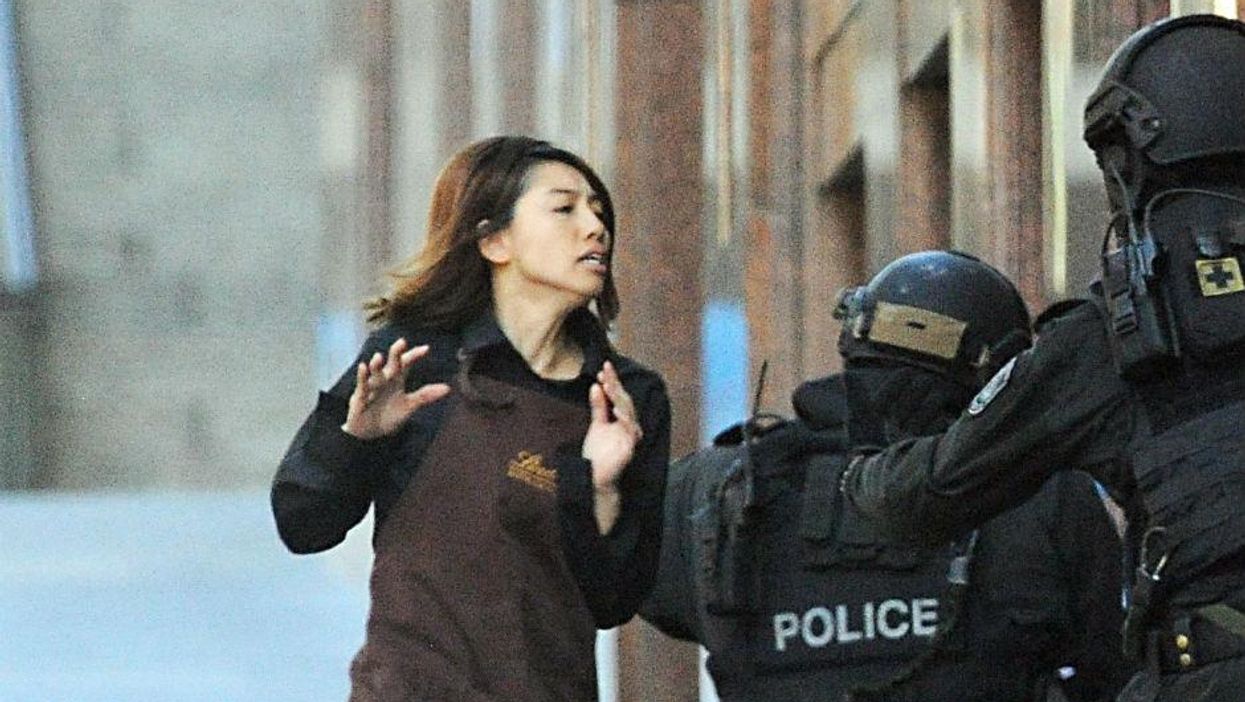 As landmarks in Sydney were evacuated following an armed man taking an undisclosed number of people hostage in a cafe in the city's Central Business District, the cost of riding in an Uber taxi soared as people fled the area.
But customers found that the minimum price to take one of the company's taxis was AUD$100 (£52) - around four times the usual rate, according to CNET.
Uber clarified the situation by saying the "fare surge" was used to encourage more drivers into the city centre to pick up passengers.
Uber later relented, releasing a statement saying that all rides out of the city would be free to "help Sydneysiders get home safely".