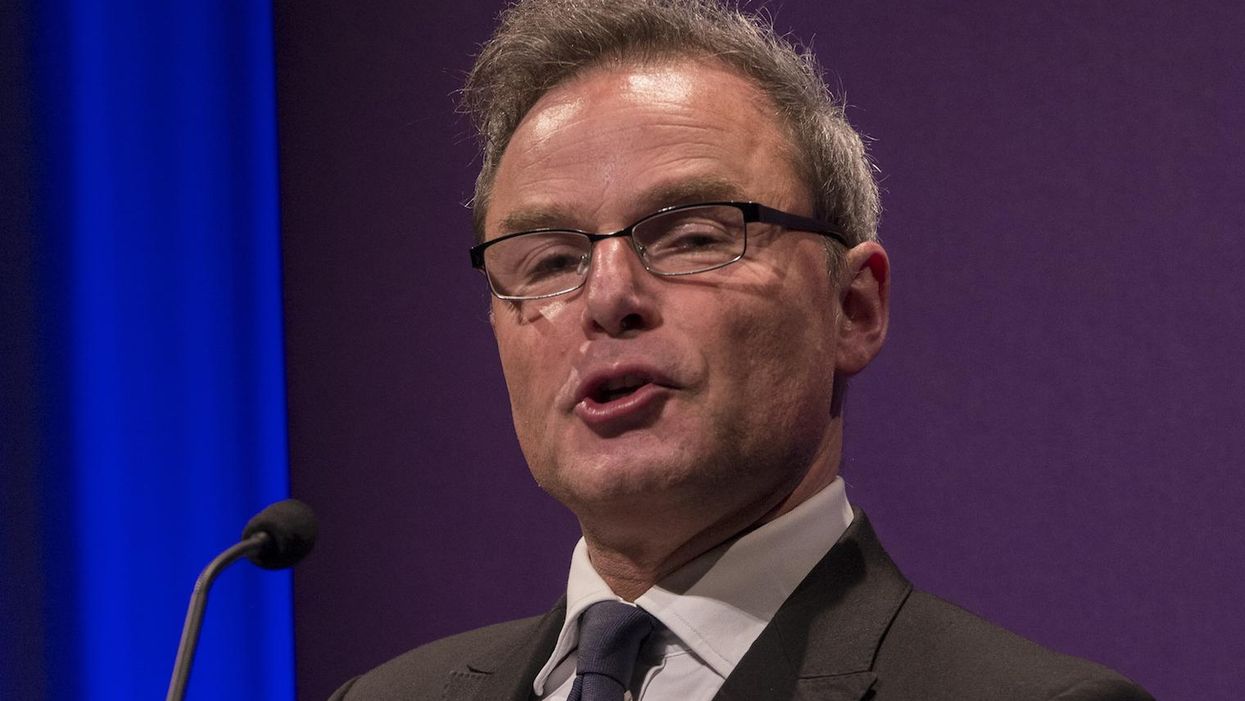 Peter Whittle was announced as the Ukip candidate for Mayor of London in September 2015, having been selected over the then-deputy chair of the party Suzanne Evans.
After his confirmation as the party candidate, following the closure of the nomination period on 4pm 31 March 2016, he tweeted his stance on border control, Friday:
However, this has backfired, as people have sought to point out that there is little to no point in campaigning over borders and immigration from the office of the Mayor of London:
And certain comparisons have been made...
While others have questioned the point of Ukip running for Mayor in London, the longstanding home of multiculturalism in which the party has never performed well:
In short, Londoners are far more concerned about electing a Mayor with clear stances on housing, costs of living, travel fares, air quality, local councils, emergency services and anything to do with the capital than they are about national border policy, on which the Mayor can have little effect.
So lots for Ukip to talk about, then?
Picture: Dan Kitwood/Getty Images