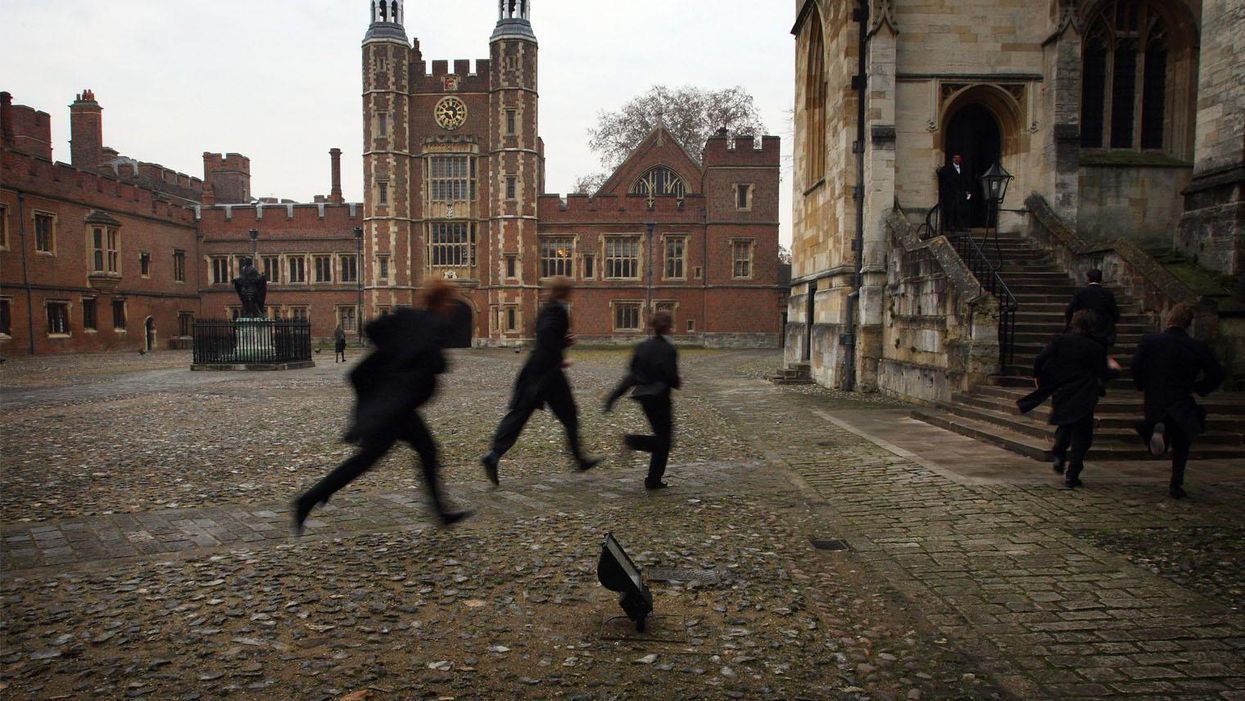 Children from wealthier families are 35 per cent more likely to become high earners than more intelligent kids from poorer families, a report from the Social Mobility and Child Poverty Commission has concluded.
The study looked at the lives of 17,000 people born in Britain in the same week in 1970 and examined the participants' achievements by the age of 42.
The report concluded:
The empirical evidence presented here shows that there are unequal chances among children who perform relatively poorly in cognitive tests taken at age 5 and those who perform relatively well.

Within high and low attainment groups, children from families with higher incomes or more advantaged social class backgrounds have a greater chance of being highly successful in the labour market than their less advantaged peers.
The education of parents was found to correlate with children's career success, and the connections afforded by more educated parents were found to create an unequal playing field:
This amounts to opportunity hoarding and results in fewer opportunities available for equally able but less connected children.
The report also found that certain school types inhibit meritocracy:
We find a clear advantage for children who attend a grammar or a private secondary school. The private school wage-premium could legitimately reflect higher cognitive and non-cognitive skills gained by pupils who attend these schools not fully captured by our controls.
It called for Westminster to end the tolerance of nepotistic behaviour and to redress the imbalance found at present:
If politicians are serious about their expressed desire to increase social mobility in the UK they will need to address barriers that are preventing less advantaged children from reaching their full potential and remove barriers that block downward mobility.
Thirty-two per cent of MPs were privately educated, including approximately half the Cabinet.
Forty-eight per cent of Conservative MPs were privately educated, compared to 14 per cent of Liberal Democrats, five per cent of SNP MPs and 17 per cent of Labour MPs.
Roughly seven per cent of the general population attend independent schools.