This official portrait of Bill Clinton was unveiled by the former US president at the Smithsonian in Washington in 2006.
But it's only just emerged that it includes a hidden reference to one of the most notorious episodes of his presidency.
See the shadow on the mantelpiece? Artist Nelson Shanks has revealed that this is a reference to Monica Lewinsky's infamous blue dress.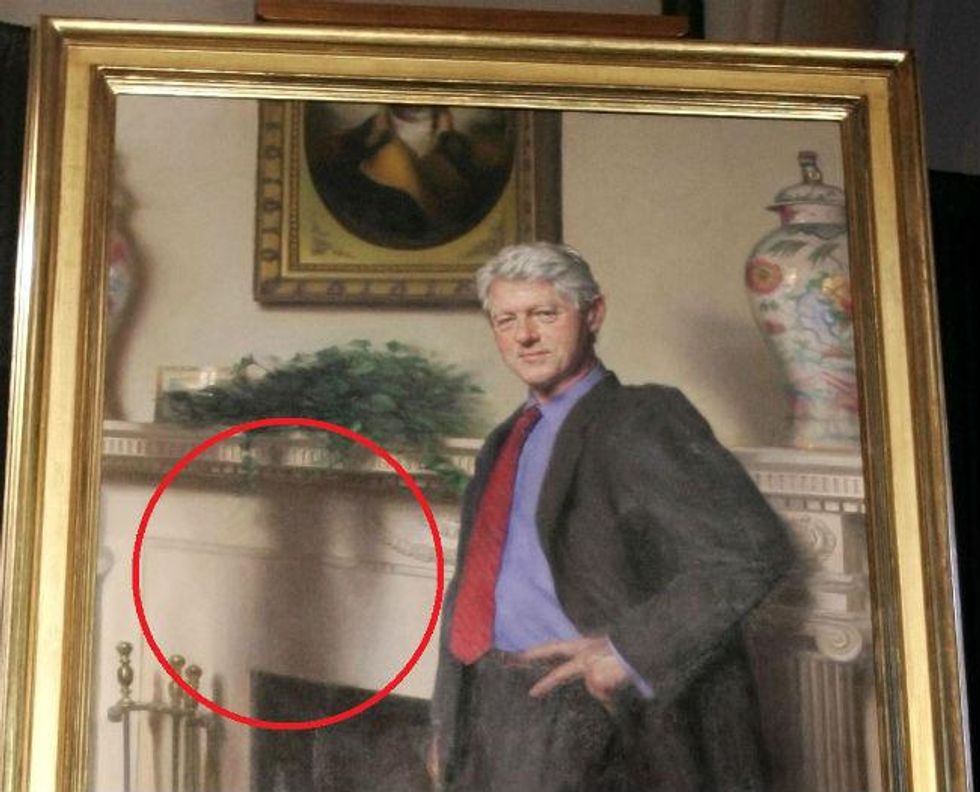 He told the Philadelphia Daily News:
It actually literally represents a shadow from a blue dress that I had on a mannequin, that I had there while I was painting it, but not when he was there. It is also a bit of a metaphor in that it represents a shadow on the office he held, or on him.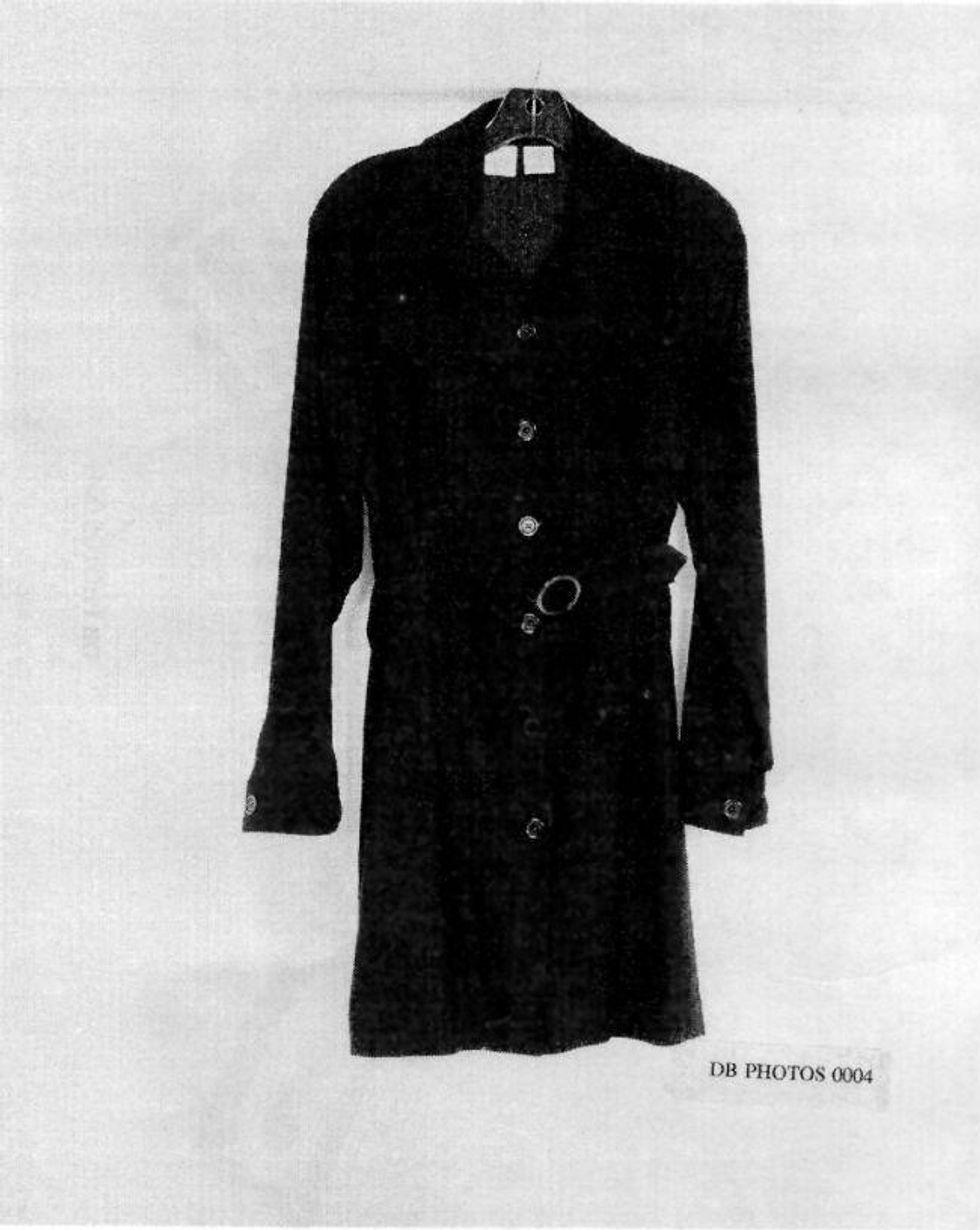 (Pictures: AP/Getty)
More: [Did Bill Clinton pass up a chance to kill Osama Bin Laden?]2