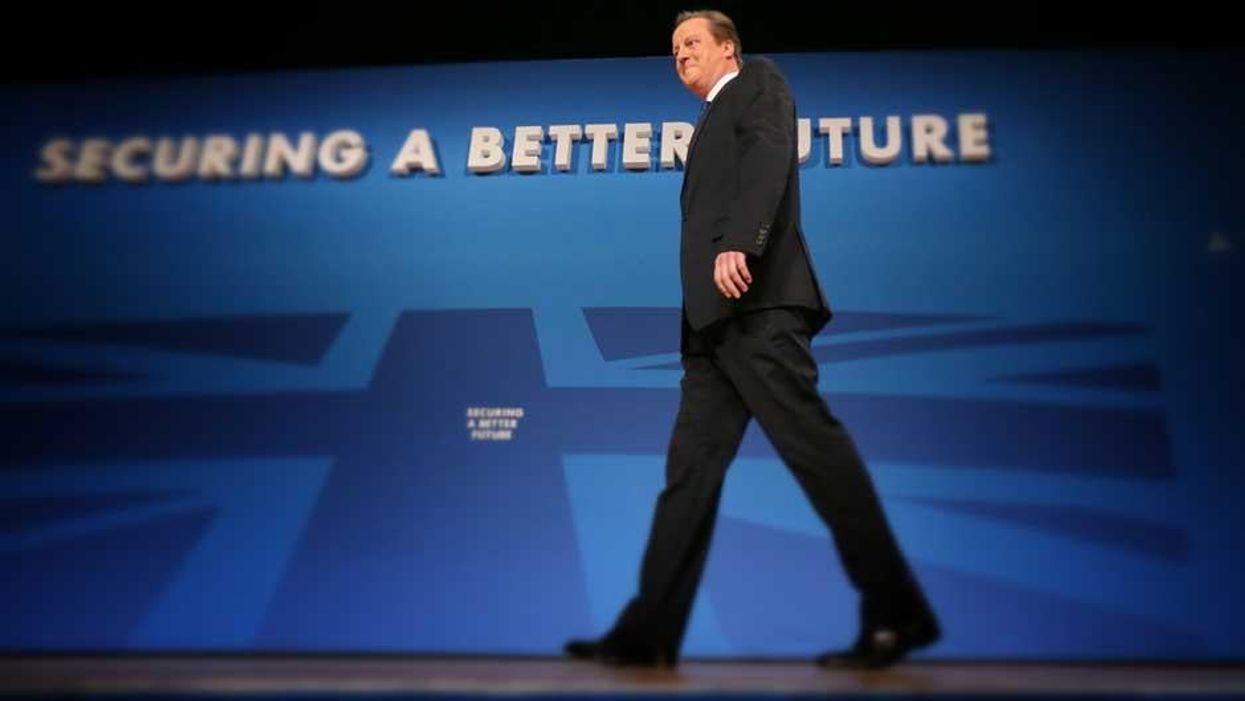 David Cameron yesterday announced plans to scrap the Human Rights Act and replace it with a British Bill of Rights if the Conservative party wins the next election. The Conservative party has long been opposed to the Human Rights Act (HRA), which effectively enshrines the protections in the 1950 European Convention on Human Rights into law.
These, via the Equality and Human Rights Commission, are rights the act protects:
1. Right to life
2. Freedom from torture and inhuman or degrading treatment
3. Right to liberty and security
4. Freedom from slavery and forced labour
5. Right to a fair trial
6. No punishment without law
7. Respect for your private and family life, home and correspondence
8. Freedom of thought, belief and religion
9. Freedom of expression
10. Freedom of assembly and association
11. Right to marry and start a family
12. Protection from discrimination in respect of these rights and freedoms
13. Right to peaceful enjoyment of your property
14. Right to education
15. Right to participate in free elections
In his speech to the Conservative Party Conference yesterday Mr Cameron said "at long last, with a Conservative Government after the next election, this country will have a new British Bill of Rights to be passed in our Parliament, rooted in our values and as for Labour's Human Rights Act? We will scrap it, once and for all."
Railing against judgements from the European Court of Human Rights such as allowing prisoners the vote, Mr Cameron said: "We do not require instruction on this from judges in Strasbourg."
The Conservative party has yet to announce what will be in the British Bill of Rights they plan to replace the Human Rights Act with, although it is thought they will make a statement soon. Until then we don't know which specific rights Mr Cameron would scrap, and what he would add. We do know that Scotland, confusingly, would be protected from any attempt to replace the Human Rights Act with a British Bill of Rights under devolution laws.
More: 8 human rights judgments you probably won't hear David Cameron talking about