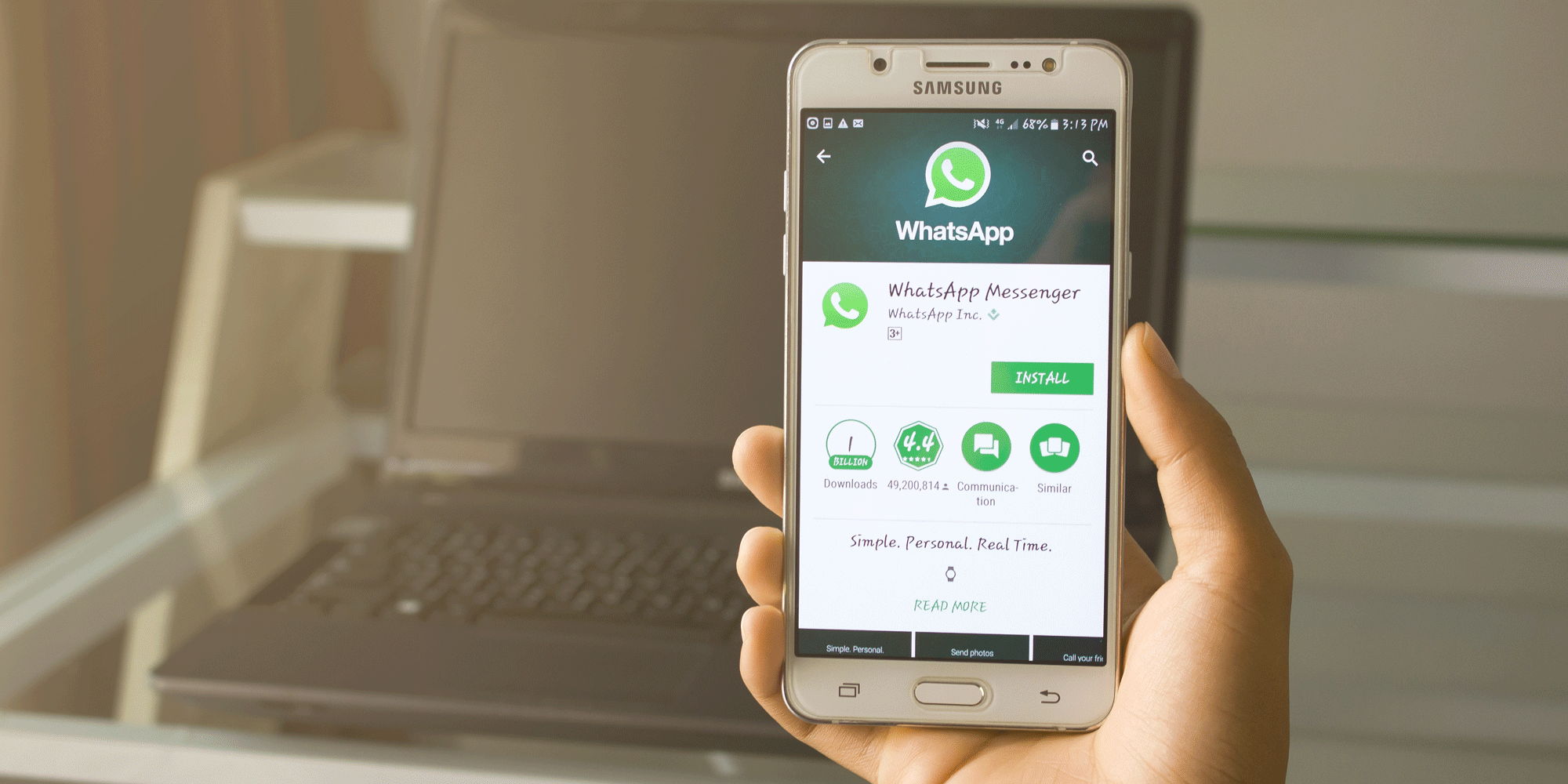 Shutterstock / Bun Kang
It's quite likely you spend a lot of time on Whatsapp. But how well do you really know it?
Here are five handy hacks to make your life easier.
1. Star a message
Double-click on a message and click the star option on the left to save it and quickly find it later.
2. Find your favourite Whatsapper
If you're wondering who you talk to most on the app, it's easy to find out.
On an iPhone, go to: Settings > data and storage use > storage use. Here you'll find a list of the contacts who use up the most storage on your phone; ie who you message the most.
For Android users, go to settings > chat > chat history > email chat.
3. How to not save photos and videos by default
Photos and videos sent via Whatsapp save automatically and can take a toll on your storage without you even realising.
On an iPhone, go to settings > chats, and turn save incoming media off.
4. Mute a group chat
Group chats can be draining on more than just your battery's life. If you need a break, but don't want to leave the group, simply open the conversation you want to mute, tap on a contact or group's name, and press Mute. Chats can be silenced for anything between eight hours and a year. Android users just need to press on the chat until a crossed-out speaker symbol appears at the top of the screen.
5. Export conversations
If you don't want to lose a chat history, simply export it.
For Android users, click on menu > more> email chat.
iPhone users need to view a thread, tap on the contact, scroll to the bottom of the contact info page and press export chat.
HT CNET