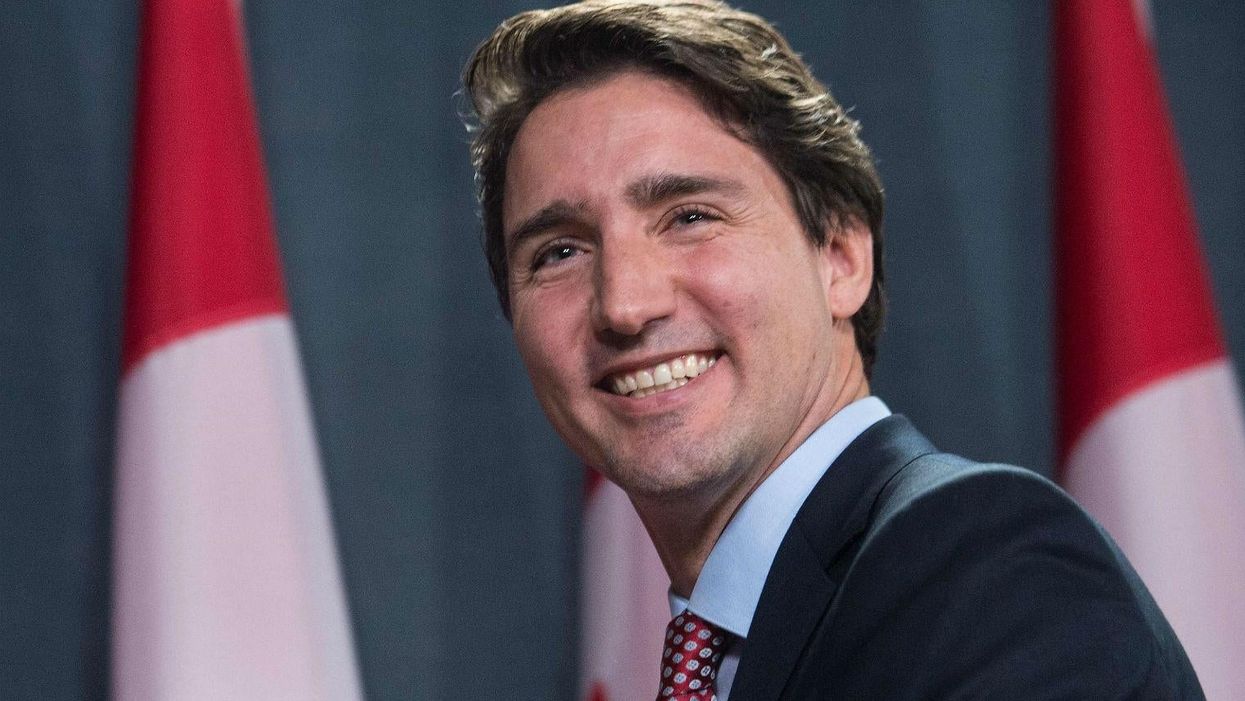 The journey refugees make after leaving their home countries is wrought with difficulty. Travelling across hostile borders, seas and refugee camps, especially with a family, is something no one does unless they have no choice.
Creating a new life in a foreign country - learning a foreign tongue - can be an overwhelming and stressful situation.
However on Wednesday one Syrian family received the warmest of welcomes in Canada. Valerie Taylor, the psychiatrist-in-chief at Women's College Hospital in Toronto, relayed the story on Facebook:
The family-of-seven were on their way to London, Ontario to be with family. They had arrived from Syria four months prior, and carried with them two babies in buggies and three children.
Taylor told BuzzFeed Canada :
They clearly looked like they were a little bit lost.
Despite the fact that it was rush hour in Union Station, strangers flocked to help the family: some helped carry the buggies into the GO Transit train, while others offered to pay for their ticket.
Only the 11-year-old son spoke some English, and people called friends who spoke Arabic or even used Google Translate to try and communicate with the family.
When it became apparent that the family boarded the wrong train, Taylor disembarked with them to purchase new tickets.
It turns out she didn't need to.
An employee of MetroLinx – which runs Toronto's train network – got wind of the family's plight and organised for a cab to take the family to London, a journey of almost two hours, free of charge.
Taylor's post about what happened has been shared over 17,000 times at the time of writing. When asked why she decided to help, Taylor said:
Because that's what we do in Canada. We help.