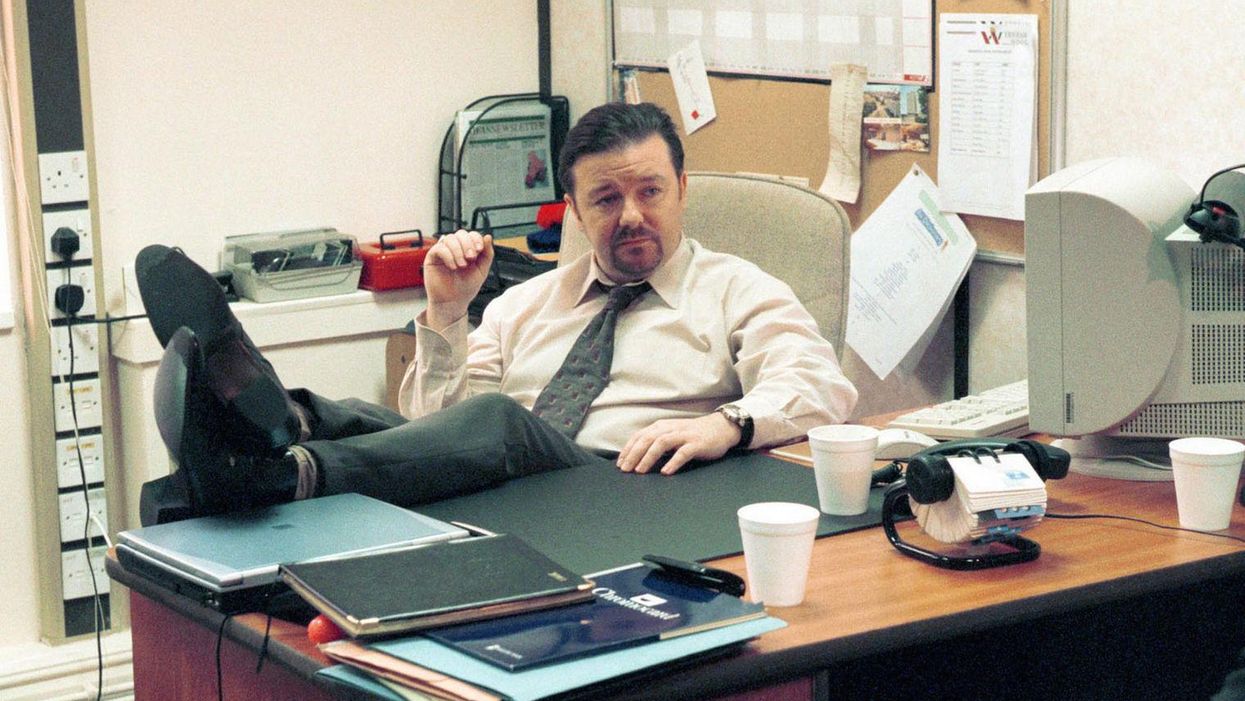 Britain's company bosses are "absurdly" overpaid, and the performance of the firms they run would be no worse if executive salaries were slashed, a survey of the country's top head-hunters suggests.
The research, carried out by the London School of Economics, involved interviews with the top 10 international recruitment firms behind between 70 and 90 per cent of chief executive appointments in recent years.
They told researchers that for every appointment of a CEO, another 100 people could have filled the role just as ably, and that many chosen for top jobs were "mediocre".
However, they added that the market for executive jobs had become so distorted that it would amount to career suicide for a CEO to say that he or she would be willing to work for less.
An analysis of FTSE 100 company accounts shows that the average pay package of a top chief executive is now £4.6m a year.
One headhunter told the LSE academics:
I think there are an awful lot of FTSE 100 CEOs who are pretty mediocre.
Another added:
I think that the wage drift over the past 10 years has been inexcusable, incomprehensible.