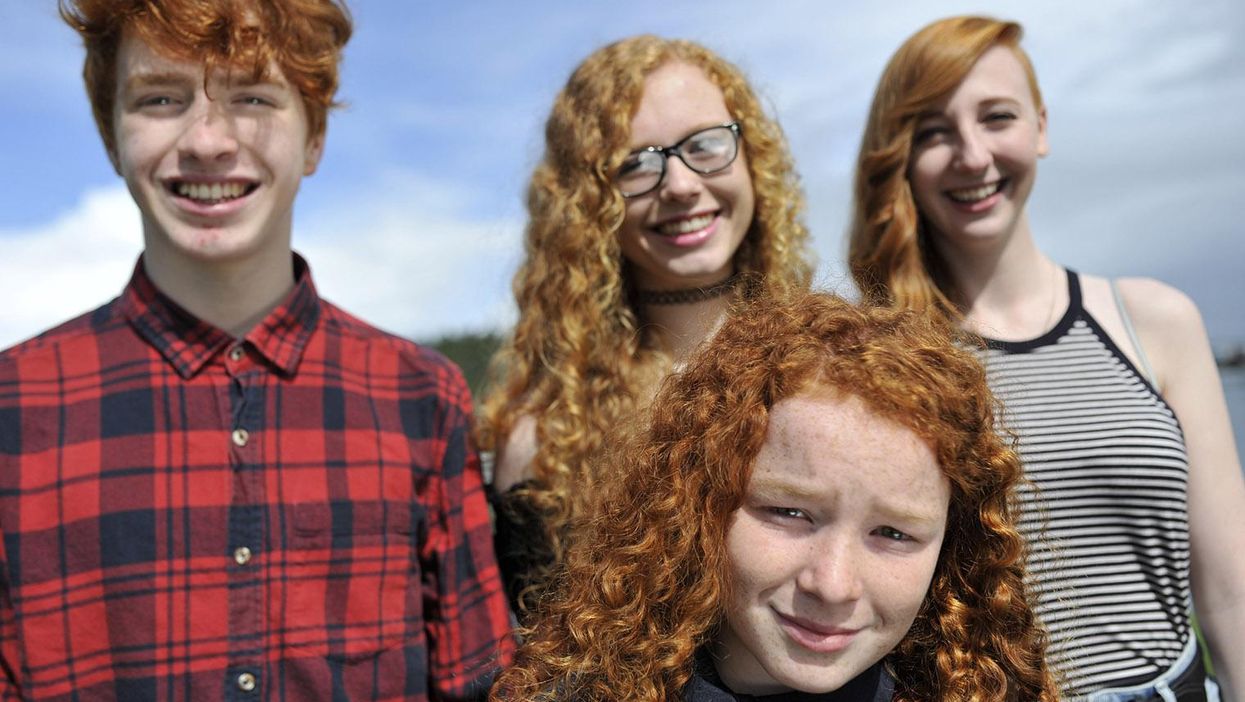 On Friday 19 August it will be World Orangutan Day.
To celebrate this fact, anyone with red hair will be entitled to free admission to Twycross Zoo on the day.
The zoo currently hosts four Bornean Orangutans, called Batu, Kibriah, Maliku and Molly.
The youngest orangutan is Molly, who was born at the Zoo to Batu and Maliku, who is five and a half years old.
Picture: Twycross Zoo
The offer will extend to anyone with red hair, whether it is dyed or natural, and will be enforced at the gate by a colour scale.
The zoo is putting on the offer to highlight the dangers currently faced by orangutans in the wild, such as habitat loss to palm oil plantations.
Last month, the International Union for the Conservation of Nature (IUCN) said the number of Bornean orangutans has dropped to 100,000 from 288,500 in 1973.
Erik Meijaard, the IUCN assessor of the species, said at the time:
This is the first time in many decades that we have a clear understanding of Bornean orangutan population trends.

As orangutans are hunted and pushed out of their habitats, losses to this slow-breeding species are enormous and will be extremely difficult to reverse.