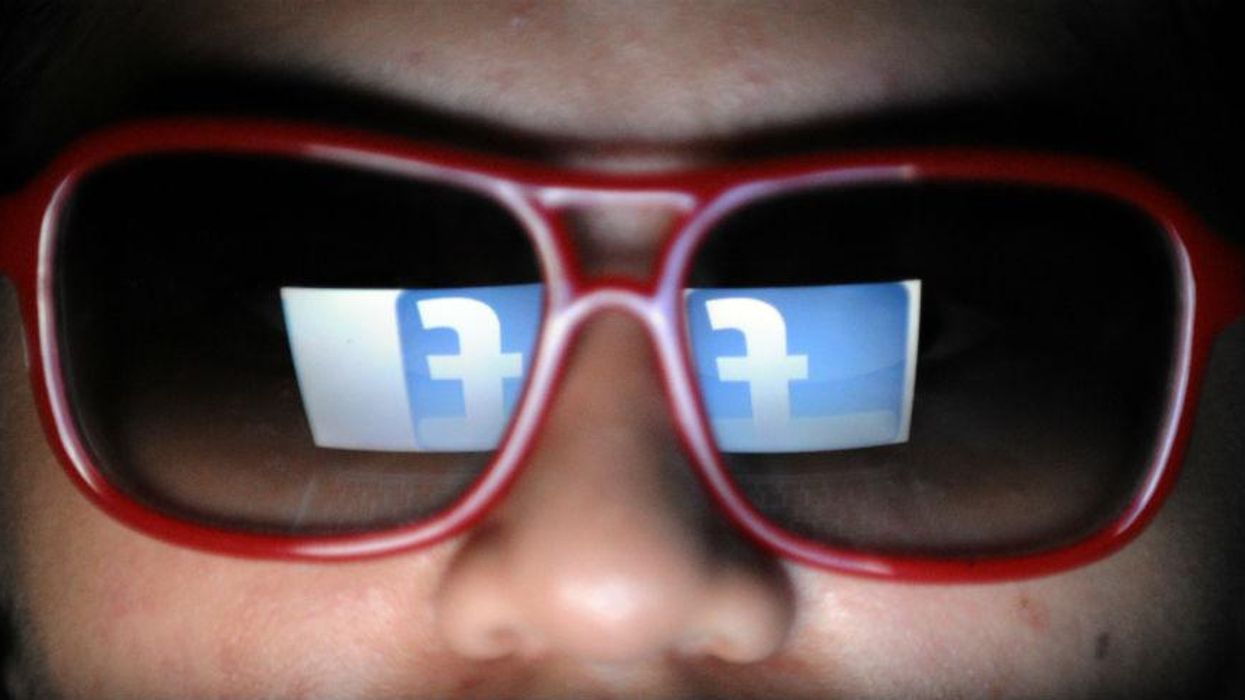 Fake news websites are presenting false or alarming stories on Facebook in order to drive traffic and therefore earn money through advertising.
In recent weeks, entirely fictional stories about the spread of Ebola, the arrest of street artist Banksy and Isis terror attacks have all been shared extensively on the social network before quickly being debunked.
The Banksy story, a re-hashed hoax that was first seen last year, was published by a website called National Report this week and received almost two million unique visitors in the US, and almost five million worldwide, according to the Verge.
A screengrab from National Report which shows the false Banksy arrest story