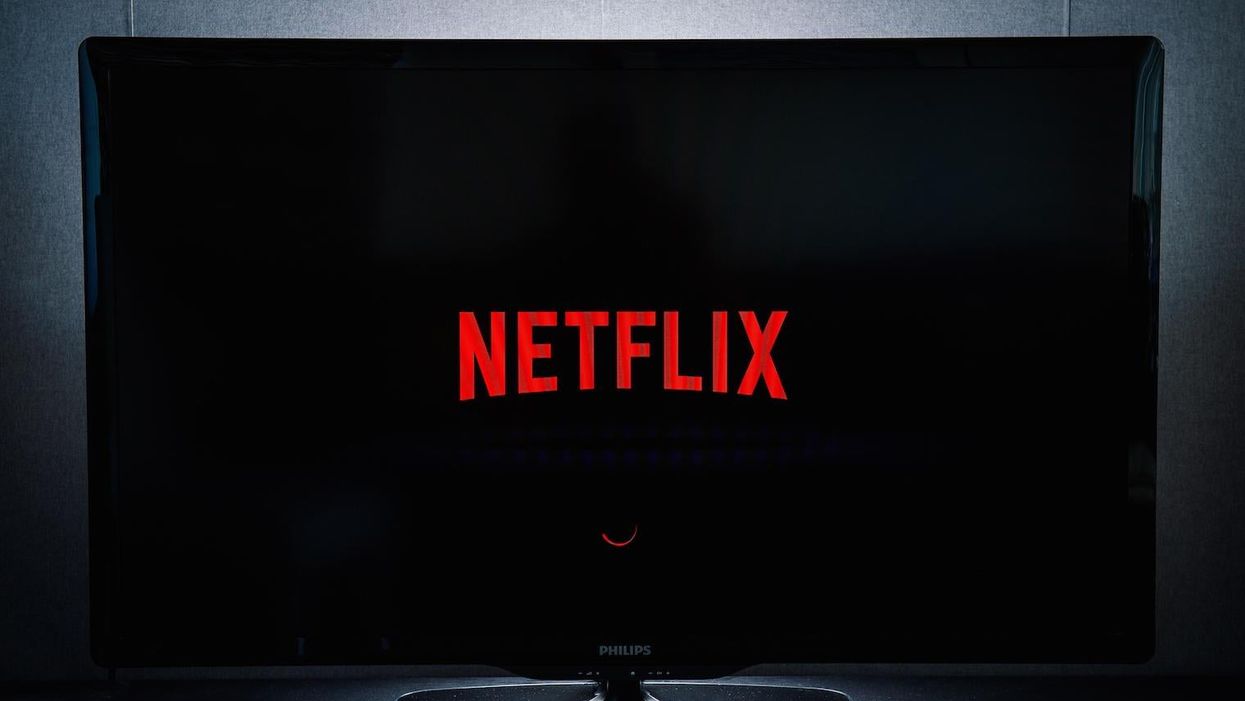 Netflix was forced to defend its policy of refusing to disclose viewing figures recently after tensions rose between the streaming service and traditional cable networks.
And it did so with aplomb.
Last Wednesday, NBC Universal introduced ratings from an external firm which suggested that several Netflix shows are comparable in viewing figures to those that are broadcast, in a defence of traditional formats.
Meanwhile John Landgraf, chief executive of FX, said it was "ridiculous" that Netflix did not release viewership numbers.
Netflix's chief content officer, Ted Sarandos, picked up the gauntlet, saying that NBC's cited figures were "remarkably inaccurate", and praised Netflix's growing offering of original content.
Gary Newman, co-chief executive of the Fox Television Group, returned fire...
Netflix brought it on themselves when they make assertions like their show would be the highest-rated cable show.
...as did John Landgraf:
If Ted doesn't give ratings, he shouldn't then be saying, 'This is the biggest hit in the history of blah blah blah.' He shouldn't say something is successful in quantitative terms unless you're willing to provide data and a methodology behind those statements. You can't have it both ways.
Netflix's Sarandos then criticised traditional cable's focus on the 18-49 demographic for advertising revenues, and pointed to the creative freedom that a subscription business model permits:
Eighteen-year-old to 49-year-old viewing is so insignificant to us I can't even tell how many 18-year-old to 49-year-old members we have. We don't track it.
Ted Sarandos in Las Vegas, Nevada, in January (Picture: Ethan Miller/Getty Images)
He instead pointed to the current number of Netflix subscribers - 70 million worldwide - and his disinclination to enter what he described as a "weekly arms race" in ratings:
Once we give a number for a show, then every show will be benchmarked off of that show even though they were built sometimes for very specific audiences.

There is a very natural inclination to say, 'Relative to this show, this show is a failure.'

That puts a lot of creative pressure on the talent.