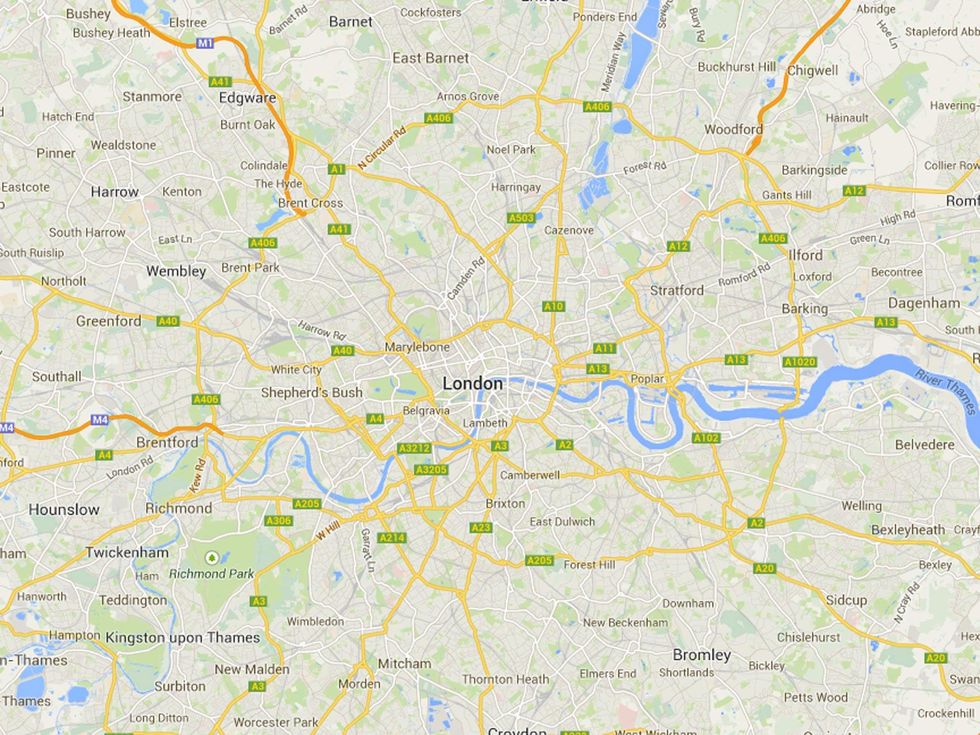 Google Maps will be available offline later this year, the company has promised.
The change was announced at Google's I/O developer conference and it means that you'll be able to keep searching even when in a data dead spot.
Under the new service users will be able to download maps onto their phones and still use voice commands, search, and step-by-step directions.
A spokesperson said they wanted users to be able to "explore the world literally wherever they are".
As well as maps, Google also announced steps to move YouTube offline and users can currently configure their Google Docs to use offline.
More: What happens when you search for your own name on Google Maps