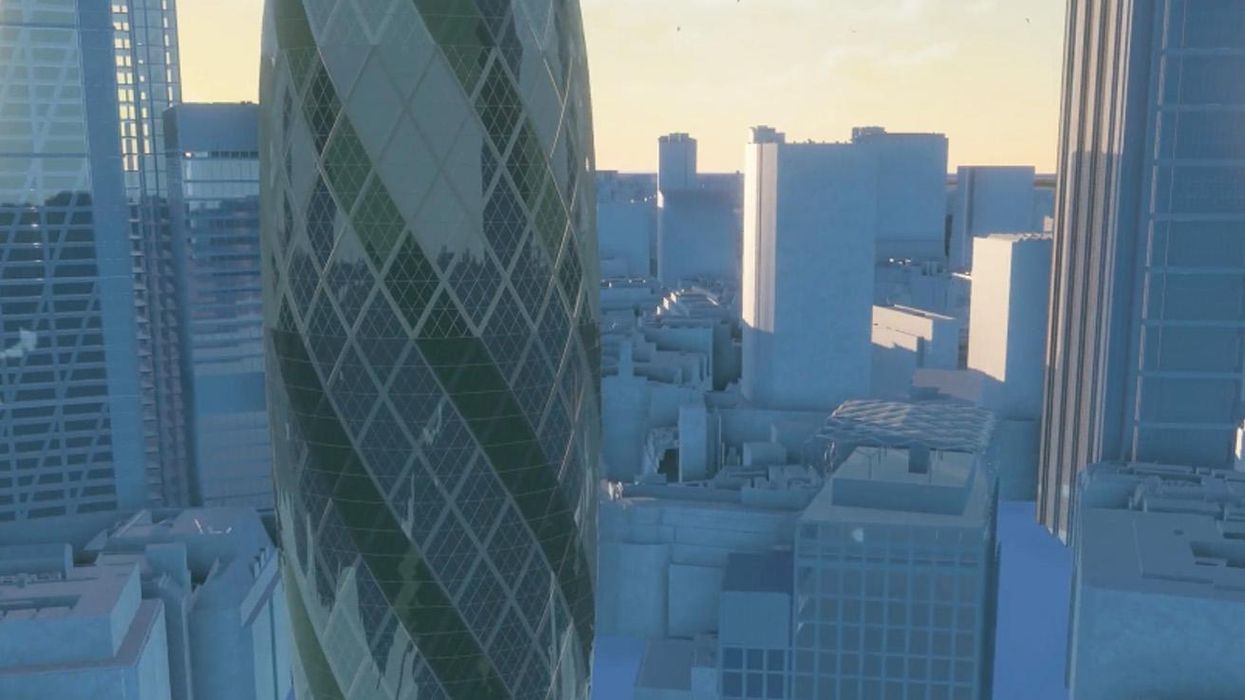 Open world games are fantastic as they let you explore environments and form your own experiences within them. So can someone please turn this gorgeous 3D model of London into a game? Please?
The model, created by Wagstaff's, shows a stunningly detailed, interactive visualisation of central London.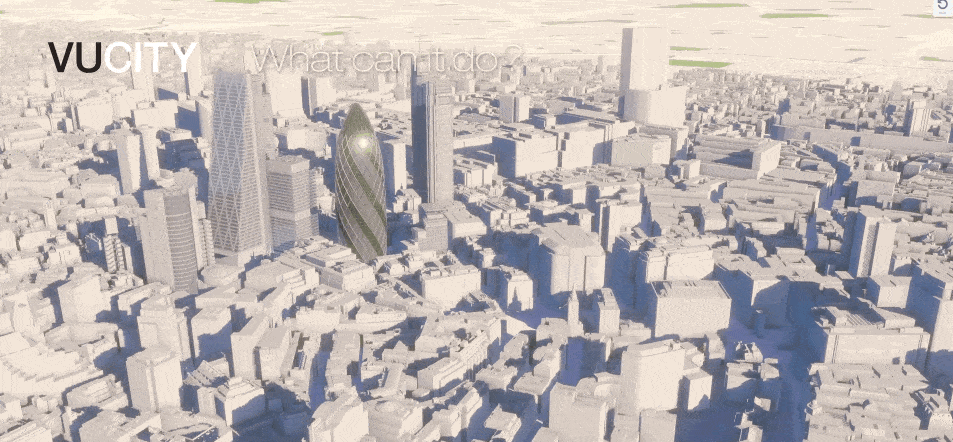 Sadly, this is not currently available to the general public and is a service provided by the company to developers, planners and local authorities.
However, you can see a bit more of the model via a Vimeo video or on the company's site.
The model is integrated with live public feeds, such as weather, traffic and public transport for planning services.
For a quick demo, drag around the below image:
Open plea to games developers: please do something with this. We will be so grateful - a new Midtown Madness 2, or even a Train Simulator? We don't care, it's just so pretty.