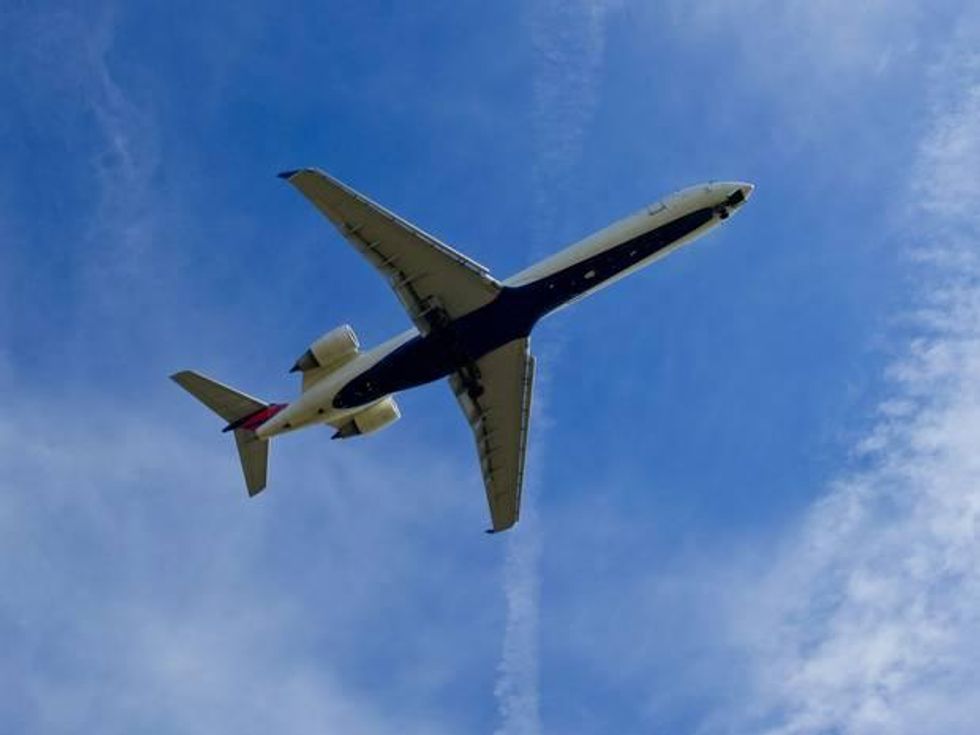 Two Atlanta-bound US airline passenger planes were escorted into an airport by fighter jets on Saturday after bomb threats were made against them on Twitter.
The threats were apparently made by a now-suspended Twitter account named @kingZortic, who the Daily Mail reports tweeted "I have a bomb on one of your planes, but I forgot which one when I left the airport. Can you help me find it?"
Delta replied: "Where did you leave the bomb?" with the user answering "It was smuggled through one of the back entrances."
The threats were made against Delta AirLines flight 1156, coming from Portland, Oregon, and Southwest Airlines flight 2492, from Milwaukee, according to the New York Times.
No bombs were found on the planes, but parts of the Hartsfield Jackson Atlanta International Airport were closed during the search. By Saturday evening, a spokesperson for the airport tweeted "All clear for both aircraft & normal airport operations have resumed."
A Southwest Airlines spokesman said: "Due a security situation, the aircraft operating Flight 2492 was taken to a remote area of the airport where Customers and the aircraft are being rescreened.
"Our number one priority is the Safety of our Customers and People. We cannot comment on the nature of the security situation."
More: This is what a plane full of sumo wrestlers looks like