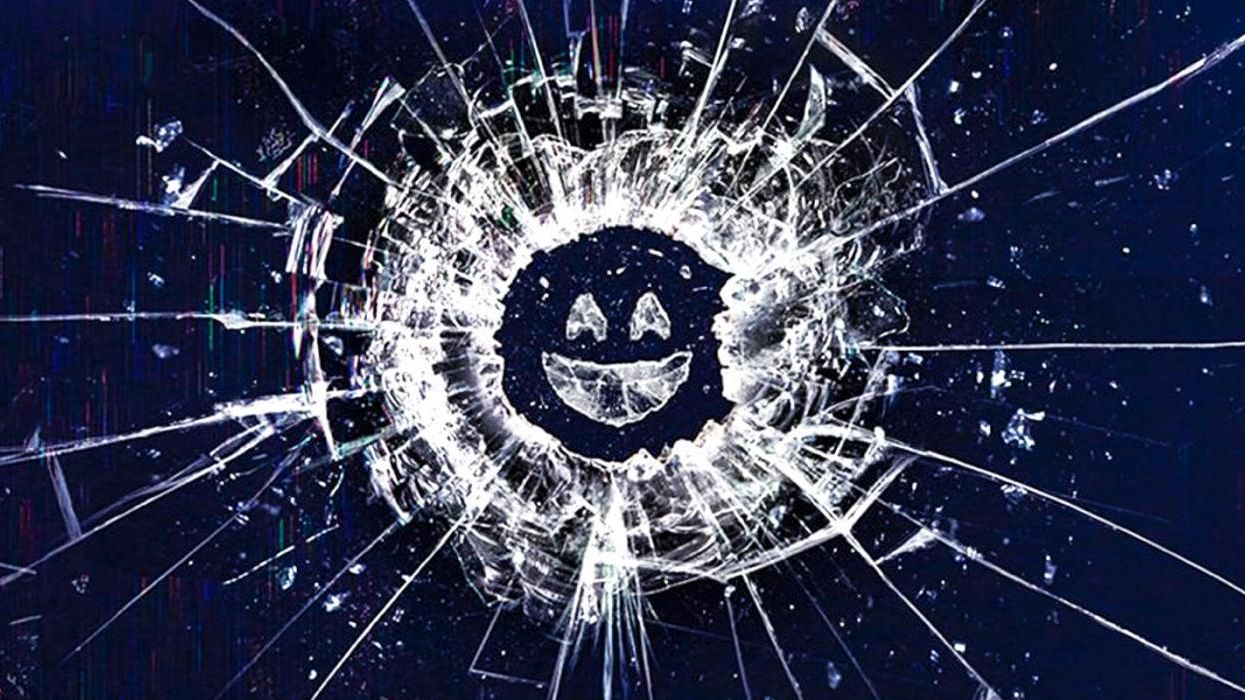 In 1997, Reed Hastings and Marc Randolph founded a little DVD mail rental company by the name of Netflix.
Fast-forward 20 years and Netflix is now a streaming service and production company with more than 100 million subscribers in 190 countries and it's releasing more original series and films than any other network or cable channel. Not bad, huh?
If things are getting a little too much back at home over the holidays, and you just want to bring peace and goodwill to your household this Christmas, here's everything you should be binge-watching on Netflix.
1. A Very Murray Christmas and Scrooged.
What's that, you ask? Two delightfully charming Christmas specials starring everyone's favourite droll party crasher, the voice of Garfield and sometimes-actor Bill Murray? One's a homage to the classic festive variety show co-starring George Clooney, Amy Poehler and Maya Rudolph. The other is a modernisation of Charles Dickens' A Christmas Carol. We'll let you figure out which is which.
2. BoJack Horseman.
Literally, and we say this without hyperbole, one of the most important animated shows in years. The way a messed-up man-horse has managed to capture imaginations and get people talking about anxiety, depression and their mental health is something that deserves to be applauded. There's a Christmas special too, from back in 2014, which is a sure-fire future classic.
3. The Crown.
Fact: You don't have to be a royalist to watch The Crown; it's a well-made show that even republicans can enjoy. Watch as the Windsors navigate post-war Britain with a public that can't decide whether they're with them or against them, balancing failing relationships and a Prime Minister who everyone thinks is long overdue an ousting. Nothing at all like the royals today, then. Anyway, season two just came out and Princes Margaret is a hoot.
4. Jingle All the Way.
Sometime before he was the governor of California, but a little time after he was a champion bodybuilder, Arnold Schwarzenegger made some of the most iconic films in the history of cinema. In Jingle All the Way, he plays a divorced dad desperate to get his hands on the year's must-have toy on Christmas Eve. It includes an iconic scene where Arnie brawls with a gang of mall Santas. Put it on repeat from now until 30 December. You're welcome.
5. Black Mirror.
Charlie Brooker's triggering, thought-provoking commentary on 21st century life and civilisation returns to Netflix on 29 December with the much-anticipated fourth season; featuring guest turns from Cristin Milioti, Maxine Peake and Peaky Blinders' Joe Cole. We know this season will see a return to the themes of memory and suburbia while placing collective responsibility and even dating apps under the lens. This season also sees Jodi Foster sit behind the director's chair for an episode and the show's first-ever black and white episode.
To whet your apatite, you can always jump back to season two's final episode White Christmas, which sees spectacular albeit dark turns from John Hamn and Rafe Spall.
6. Dark.
It's the mind-bending German sci-fi thriller that's basically been more Stranger Things in 2017 than Stranger Things. It tells the story of the disappearance of two young children in the German town of Winden, bringing light to double lives, fractured relationships and a mystery that spans three generations. It's one of the most-watched entirely non-English language shows on Netflix - so that means yes, subtitles - but it's critically acclaimed and has just been commissioned for a second season.
7. How to Get Away With Murder.
Tens of years from now - if the world avoids complete and utter destruction, that is - we'll be looking back at the early 21st century and concluding that Viola Davis is one of the greatest actors of our time. In a year that's seen her win her first-ever Academy Award for Best Support Actress for Fences, the show that brought Davis to the eyes and attention of a whole new generation of fans How to Get Away with Murder continues to go from strength to strength. The mystery, the murders, the lies and the secrets may be continuing in the US with season four, but season three finally hits our shores on Netflix on 29 December. Go appreciate an international treasure doing what she does best.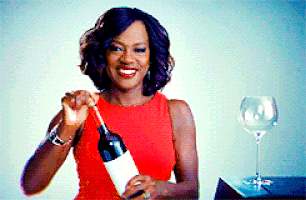 8. Anything but Love Actually.
Right, apparently some people have been demanding Love Actually make its way to Netflix for some time, but we need to all accept that it's actually the worst Christmas film ever made. It's overly saccharine, has an unlikeable cast of characters and every subplot is basically centred around a battle of the sexes, which always, always sees the men come out on top - except for Emma Thompson's character Karen. She's the only developed woman in the film and has the only actually empowering moment when she confronts her cheating husband, played by Alan Rickman. Also, Joni Mitchell is great and all, but if you're cheating on your spouse you should probably buy them something other than a copy of Both Sides Now. Anyway, Love Actually is rubbish. Watch Bee Movie instead.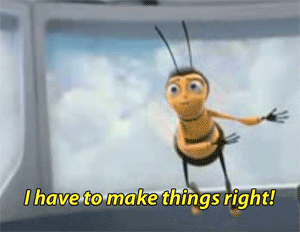 9. Fireplace 4k.
A classic tale of logs and fire like you've never seen before. So realistic you can practically feel the warmth radiating from your screen. Stare deep, deep into the flames while listening to Tommy by The Who and you'll see your entire future. This is also a better use of your time than watching Love Actually.