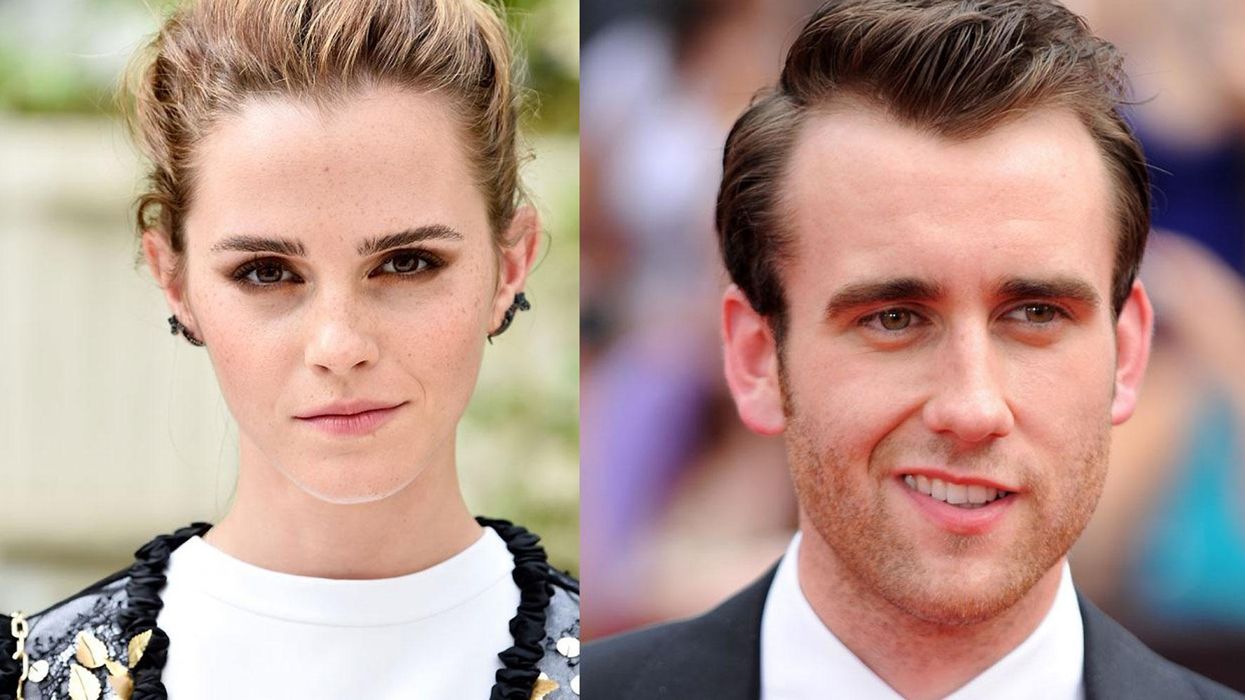 Stan Honda and Pascal Le Segretain/ Getty
Harry Potter actor Matthew Lewis, who played Neville Longbottom in the film adaptation of J.K. Rowling's classics revealed who he had a crush on in the series.
It's not a surprise, to be honest.
Speaking to Seventeen, he admitted that he liked Emma Watson, who played Hermione Granger.
I probably had a crush on Emma for a couple of years, until I was 13 or 14 – something like that. I mean nothing ever came of it, anyway. It never went anywhere.
Hermione and Neville.
D'oh.
He also said that the Harry Potter set was just like school.
We started tutoring on set and we were on set all the time, so I think everyone had crushes on everyone else at some point. There was always Valentine's Day – everyone would write secret Valentine's cards to different people. I think on the second [film] there was like love notes and love letters flying around.
But before you start shipping Lewis and Watson, he recently got engaged to Angela Jones, who he met at the Wizarding World of Harry Potter in Universal Studios Orlando.
And while he was crushing on Watson, she, in turn, fancied Tom Felton, who played the dastardly Draco Malfoy.
In an interview for Seventeen in 2011, she admitted:
For the first two movies, I had a huge crush on Tom Felton. He was my first crush. He totally knows. We talked about it – we still laugh about it. We are really good friends now, and that's cool.
Between Malfoy and Longbottom, I'll take the guy who stood up to Voldemort and killed Nagini the Horcrux any day.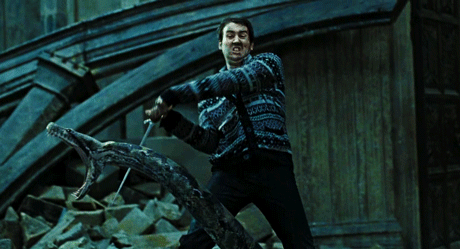 Picture :Warner Bros