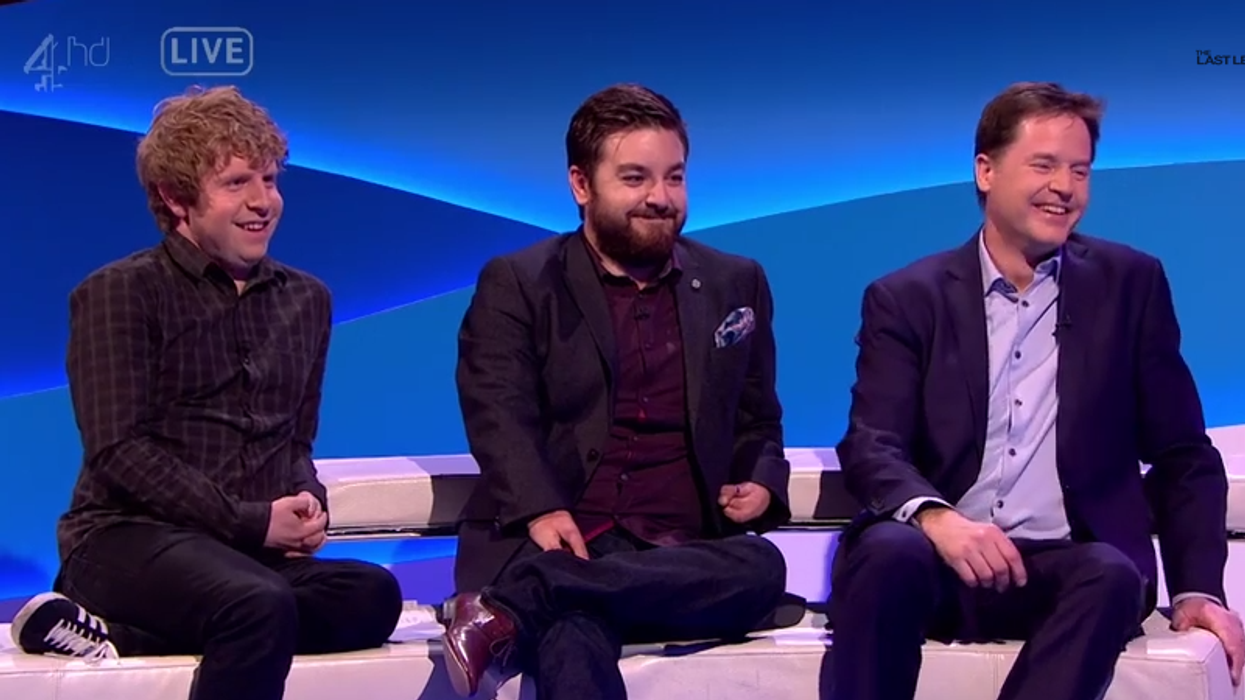 Last night deputy prime minister Nick Clegg was a guest on Channel 4's The Last Leg, and, shock horror, didn't make a complete fool of himself.
In fact, despite trepidation over his appearance before the show, he was surprisingly at-ease and candid, admitting that on a scale of one to ten (with ten feeling so bad he can't sleep at night) he feels a "nine and a half" about the tuition fees U-turn.
When asked by host Alex Brooker if Boris Johnson was a statesman or t**t, he replied: "A bit more the latter," and said that his reaction to Sarah Palin becoming President would be: "Recount please!"
During his appearance he also won the Palin or Prom Queen quiz, where he had to distinguish between incoherent Sarah Palin quotes and those of Miss Universe contestants:
And, if nothing else, we now have a video of a senior politician throwing a melon at a prosthetic foot with a knife attached: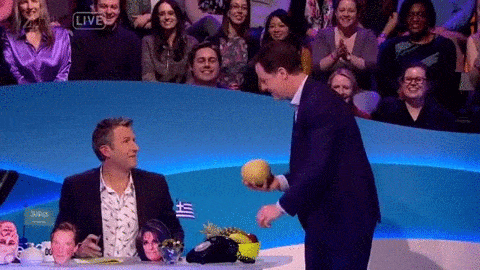 Watch the full version of The Last Leg here on 4OD