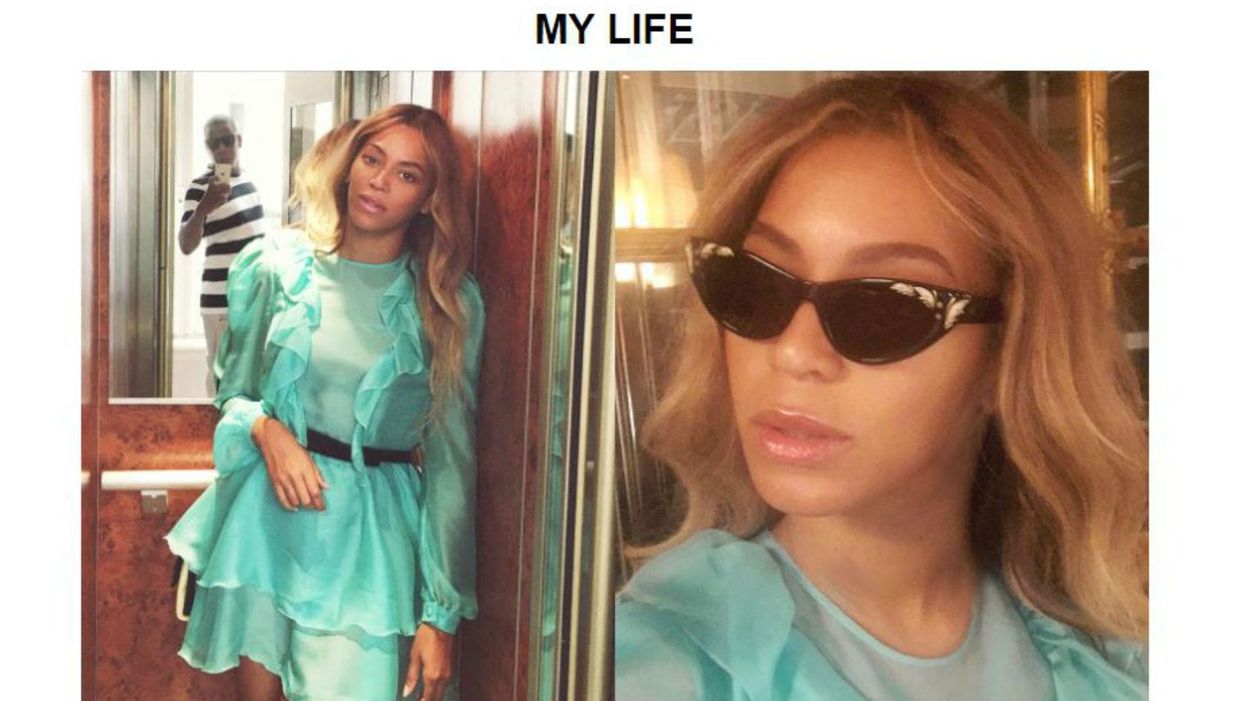 Despite appearances to the contrary, Beyoncé is not a deity, she is a human.
This became obvious on a recent trip the singer made to Paris with husband Jay Z and daughter Blue Ivy.
The family did what normal people on holiday do: they ate, they visited the sites… had a Gucci rooftop photo shoot…
Okay so scratch the last one.
But when Beyoncé uploaded this photo on her website, people couldn't cope
Turns out Jay Z was taking a picture of his wife
Controversial stuff.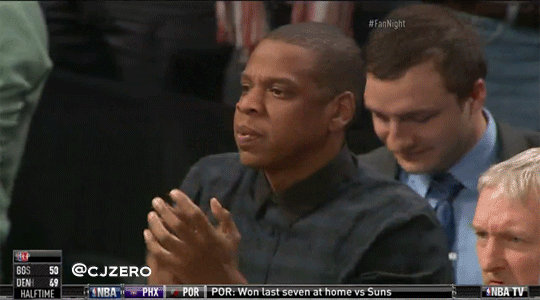 The selfie game is strong in this one...
People speculated on how the conversation went down...
And then Photoshop happened