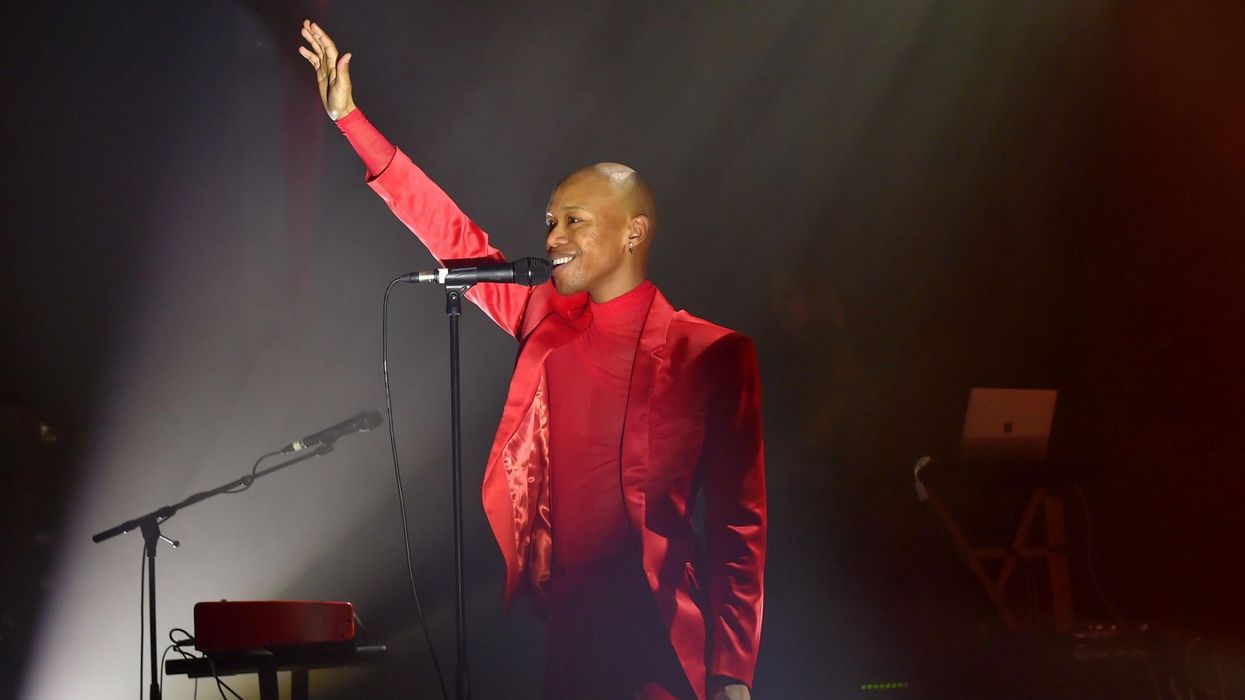 YouTube's ever-changing algorithms and monetisation policies have sparked a series of controversies over the last 12 months.
A slew of channels have recently seen their content blocked and targeted by the site's 'restricted' mode, leading to accusations of homophobia and wider discrimination. South African actor, artist and musician Nakhane, whose acclaimed film 'The Wound' is currently being shown nationwide, is the latest in a long line of LGBT+ people to have their videos age-restricted.
Taking to Twitter earlier today:
The video itself is a frenetic, neon-lit depiction of same-sex intimacy which features some scenes of partial nudity.
But this isn't pornography; it's an artistic project and a music video designed to normalise LGBT+ love scenes and encapsulate the themes of queer desire which run throughout the song.
Essentially, there's nothing in the video which couldn't be reasonably justified as being within the parameters of official guidelines, which state:
A video that contains nudity or other sexual content may be allowed if the primary purpose is educational, documentary, scientific or artistic, and it isn't gratuitously graphic.
Recent articles have also pointed to a rise in far-right videos expressing extremist views on YouTube, as well as a more general domination of right-wing voices.
These are, of course, all theoretical to an extent, but the censorship of Nakhane's vision is revelatory of which voices are deemed offensive and which voices manage to slip through the site's ever-tightening net.