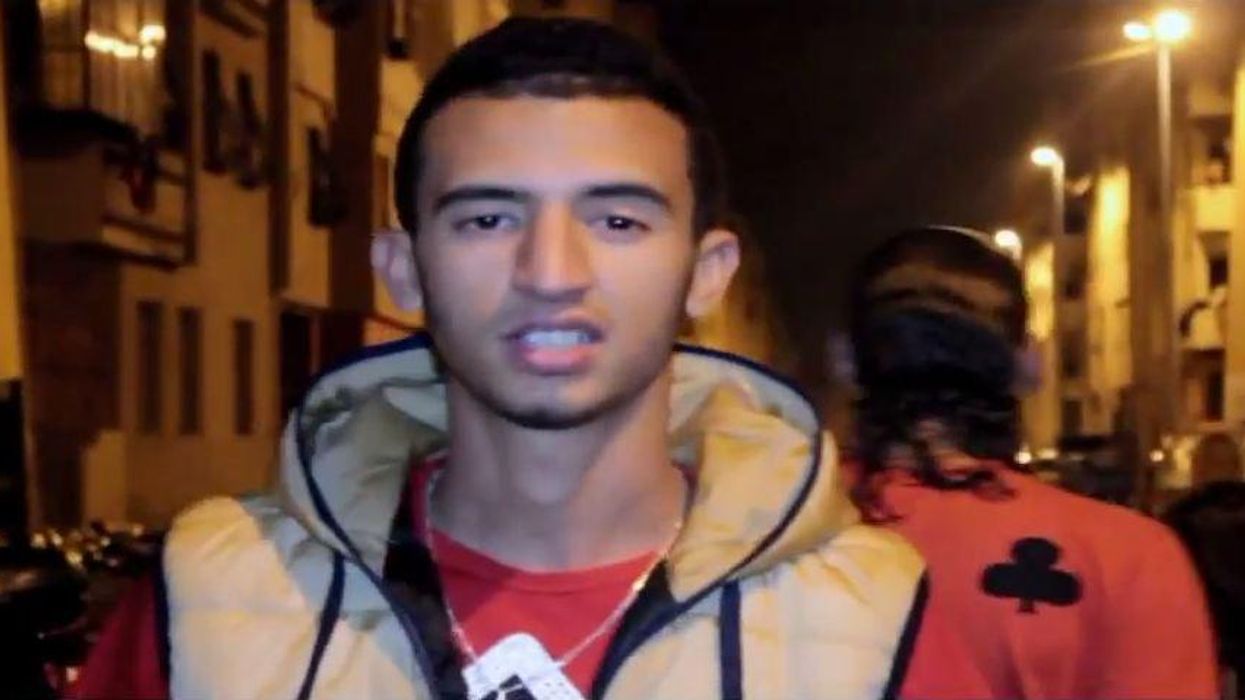 A teenage rapper from Morocco who was imprisoned for three months for lyrics which were said to "offend a state institution" and "harm public morality" is set to be released from jail today.
Othman Atiq, aka Mr Crazy, raps about life in Casablanca where youth unemployment is extremely high and is the second Moroccan artist to be jailed in recent years, according to Human Rights Watch (HRW).
The Moroccan government sent the wrong message by prosecuting a rapper like Mr Crazy for peacefully expressing his views.

Jailing a 17-year-old for his songs hardly makes sense in a country that regularly hosts international music festivals and human rights conferences.
Sarah Leah Whitson, Middle East and North Africa director for HRW
Eight of the 17-year-old's songs were cited by the court, according to HRW, with Aqliya Mhabsa (below) featuring lyrics:
In my country/ you steal or you deal/ a stick-up here, a dope sale there/ all set up in advance/ I got it worked out with the police/ bought the market in my neighbourhood/ made the policeman my dog.
Although Atiq's defence said the lyrics criticised individual policemen, the court ruled that it was offending the state police.
A report by CNN in 2012 covered the burgeoning hip-hop scene in Casablanca where artists rap about the city's "poverty, illiteracy, crime, and the high cost of living" and where cheaper internet access has allowed the grassroots scene to grow.
Following the Arab Spring movement across North Africa, the Moroccan king was said to crack down on dissent and in 2011 another rapper, Mouad Belghouat, was jailed for a year for a song criticising the police.