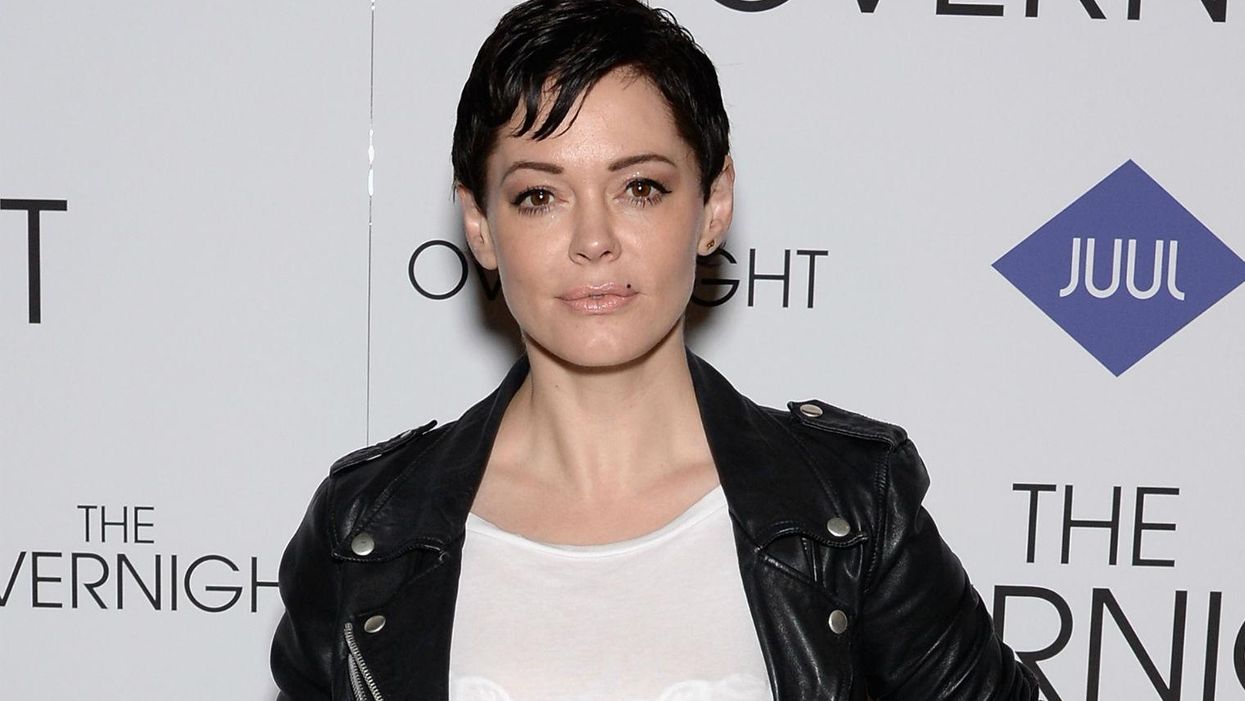 Earlier this week actor and director Rose McGowan shared a Hollywood casting call that told her what to wear, including a push up bra:
She hinted not-so-subtly through the medium of rhyme that the star of the film is Adam Sandler.
Now the Charmed and Grindhouse star says her agents have dropped her after she took to Twitter to vent her frustration about the sexist casting note. Late on Wednesday McGowan posted that her "wussy acting agent" had fired her because she pointed out "the bullshit in Hollywood":
The Hollywood Reporter named McGowan's agents as Sheila Wenzel and Steve Muller at Innovative Artists.
The actor, who has starred in 51 films and television shows since the 90s and is now directing a feature film, said she has battled against sexist attitudes her entire career.
"When I did my first film, I was told by my agent that I would need to have long hair so men in this town would want to f--k me and hire me," she said in an interview with Entertainment Weekly. "That was said to a 17-year-old."
Sadly it appears not a lot as changed. And at least McGowan is free to get herself new, better agents now.