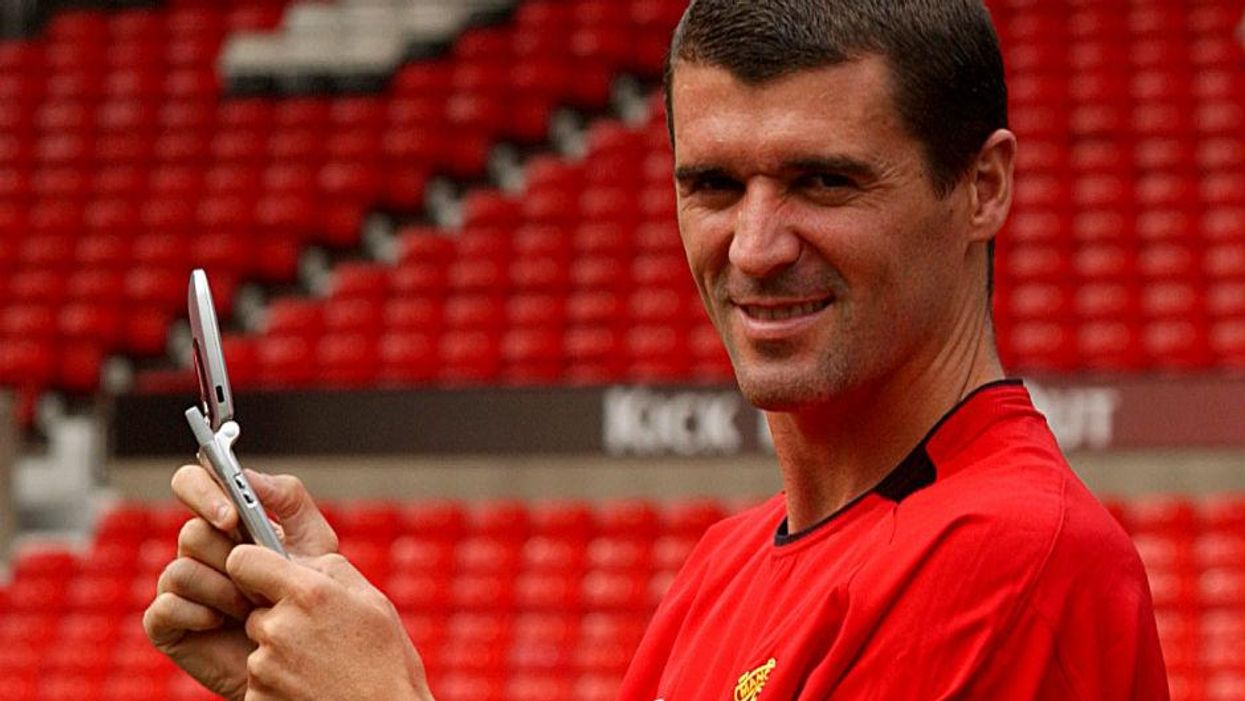 Tl;dr version: Because of his terrible answering machine message
Roy Keane has revealed in his new autobiography the reason he didn't sign Welsh midfielder Robbie Savage when he was managing Sunderland.
And no, it was nothing to do with his naff haircut, his penchant for whingeing or even his habit of being hit in the face. Take it away Roy...
I rang Mark Hughes. Robbie wasn't in the Blackburn team and I asked Mark if we could try to arrange a deal. Sparky said: 'Yeah, yeah, he's lost his way here but he could still do a job for you.' Robbie's legs were going a bit but I thought he might come up to us [at Sunderland], with his long hair, and give us a lift – the way Yorkie [Dwight Yorke] had, a big personality in the dressing room. Sparky gave me permission to give him a call. So I got Robbie's mobile number and rang him. It went to his voicemail: 'Hi, it's Robbie – whazzup!' like the Budweiser ad. I never called him back. I thought: 'I can't be f*#@ing signing that.'