Just impossible. Here is the proof:
1.
Angela Merkel poses with German school children.
2.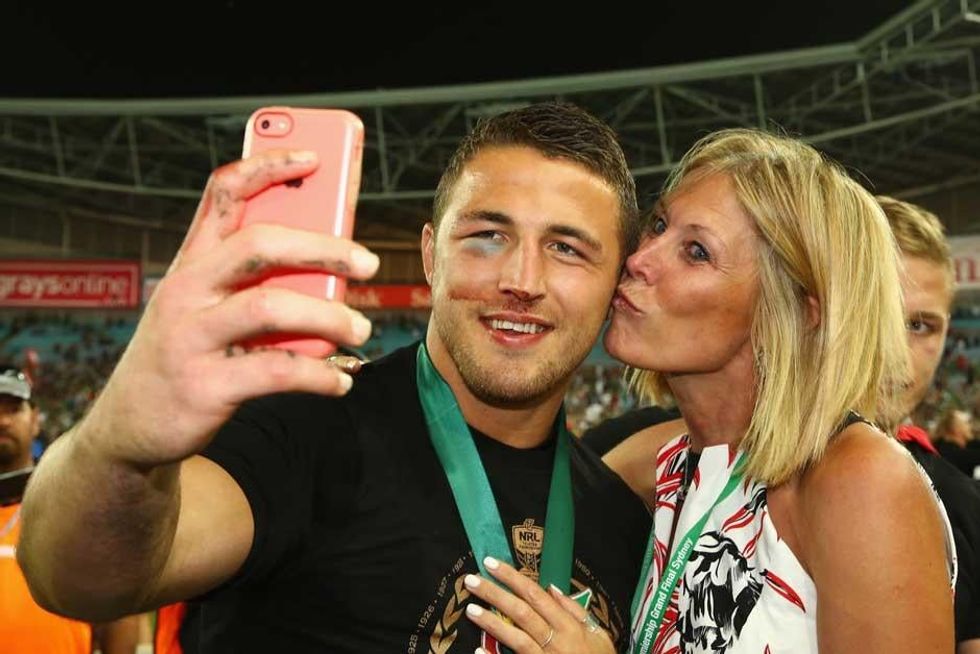 Sam Burgess with his mother Julie Burgess after playing a rugby match with a broken cheekbone.
3.
A family takes a selfie photo after prayer at Sunda Kelapa Port on October 5, 2014 in Jakarta, Indonesia.
4.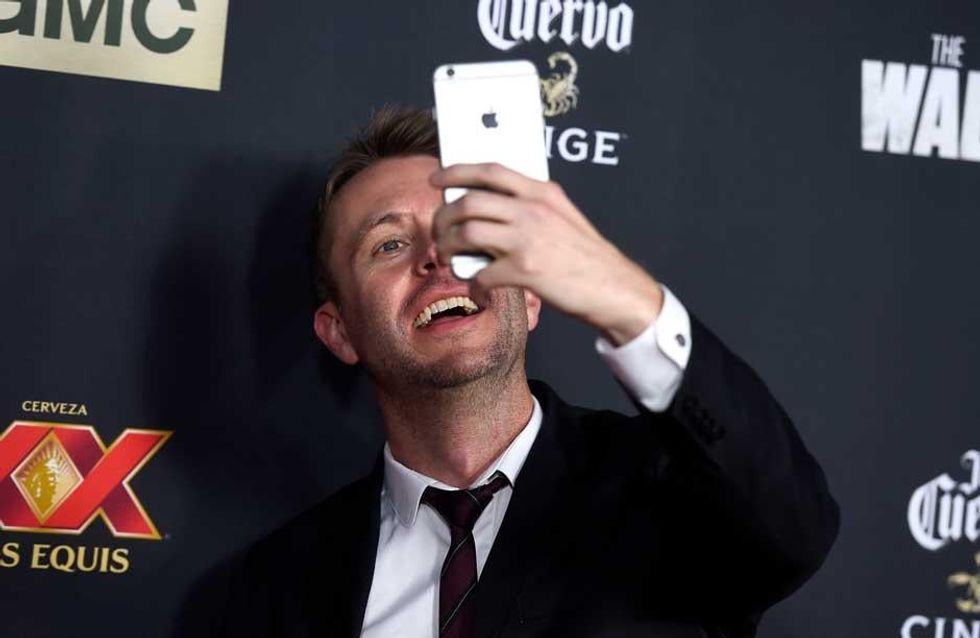 Chris Hardwick takes a selfie at the season 5 premiere of The Walking Dead.
5.
Scarlett Johansson at the premiere for Captain America: The Winter Soldier.
6.
Actress Elizabeth Banks.
7.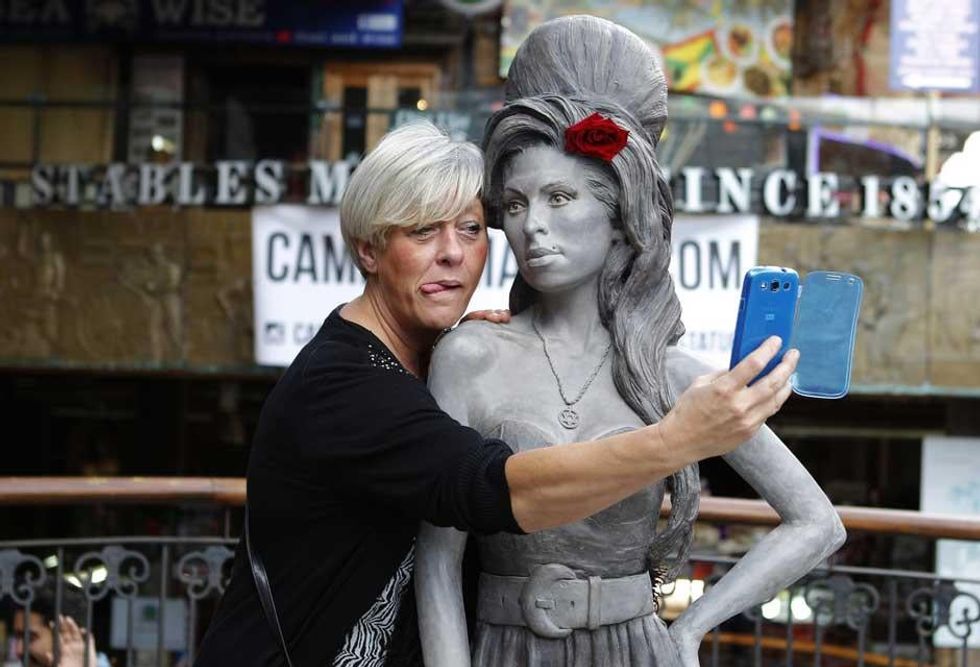 A woman takes a photo with the Amy Winehouse statue in Camden.
8.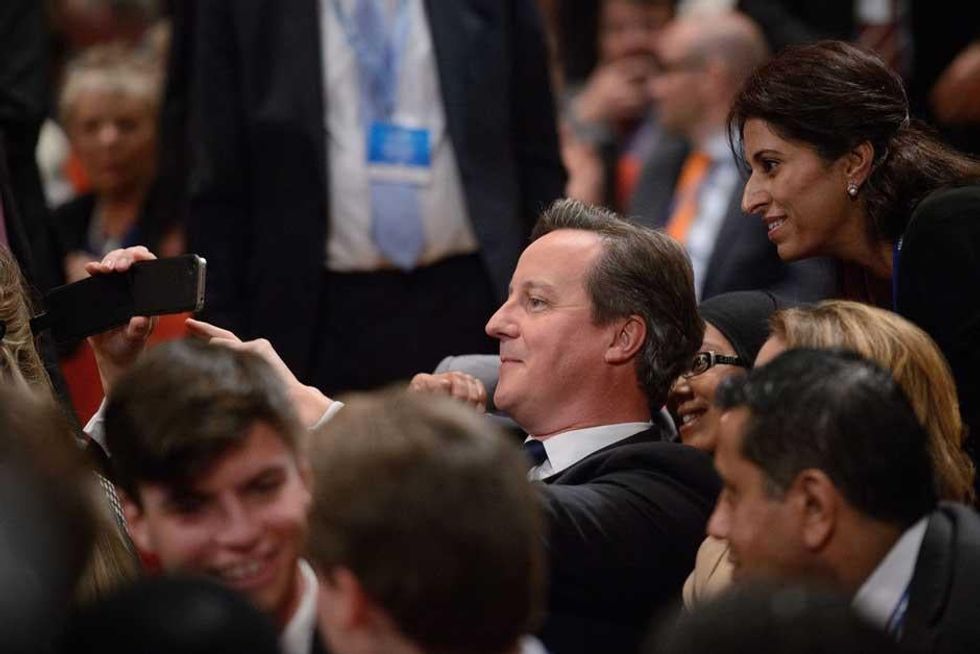 David Cameron at the Conservative Party conference 2014.
9.
Stephen Nathan, Emily Deschanel and David Boreanaz take a selfie as they attend a Comic Con panel about Fox's Bones.
10.
Fans take a selfie with the Power Rangers Super Megaforce on opening day of Comic-Con International 2014.
Top 100