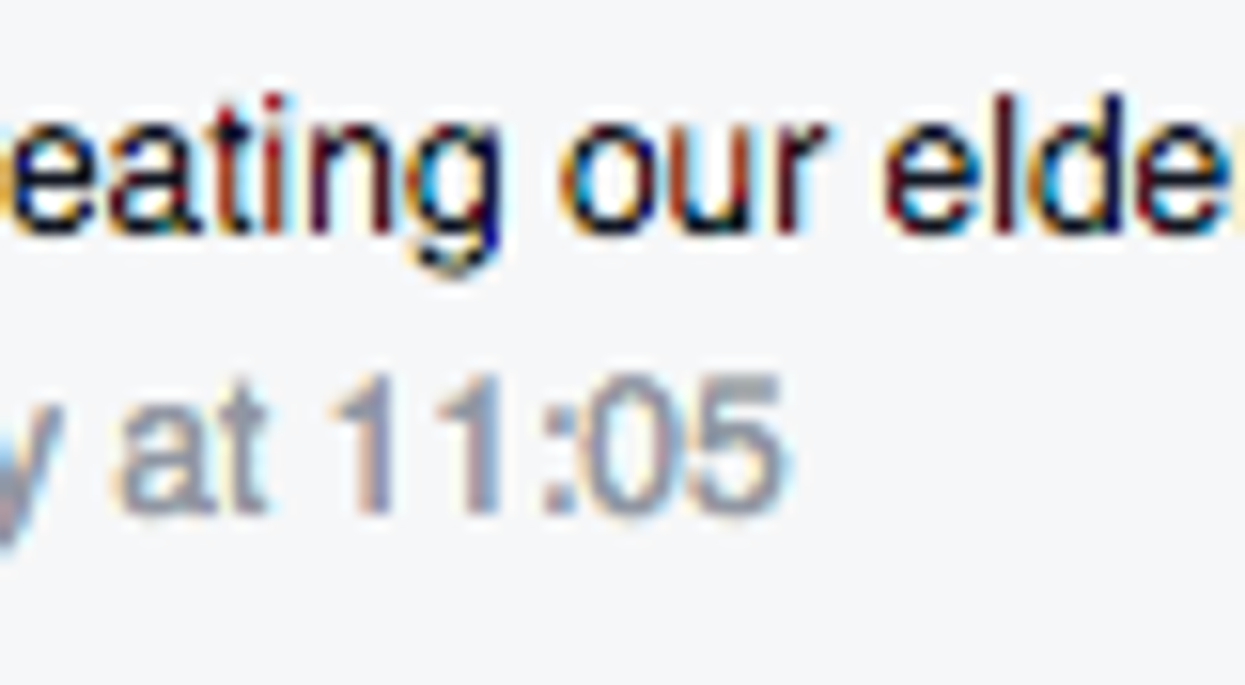 Whatever you do, do not come between people from Ireland and their tea.
A disgruntled customer had this complaint about Marks and Spencer's overly strict tea policy:
My elderly parents ordered tea in your blancharstown branch today my mother is 78 my dad 80. They found the tea to be...

Posted by Marie Byrne on Friday, 10 July 2015
A fair complaint and certainly a reasonable comment from the third-biggest tea-drinking country in the world - only beaten by Turkey and Morocco.
However, the response from tea-loving members of the public has made it clear - not only is M&S wrong, they are in fact guilty of one of the (customer service) crimes of the century:
Another commenter made it very clear that M&S had committed an unforgivable sin:

Several people made it clear that Marks and Spencer would no longer receive their custom after such a flagrant disregard of etiquette:
A lot of people strangely asserted that M&S should have known that all elderly people like to take their tea strong:
Some more level-headed comments gently suggested that maybe people were overreacting a little bit:
But the plea for sanity fell on deaf ears for one furious customer, who compared it to 'getting away with murder':

Other people saw it as an opportunity to air their equally petty complaints about Marks and Spencer's declining standards:
SHE.HAD.TO.CUT.HER.OWN.CAKE. Just what kind of establishment is M&S nowadays?
As it stands, Marks and Spencer has apologised to the couple directly but the storm (in a teacup) rages on, unabated...