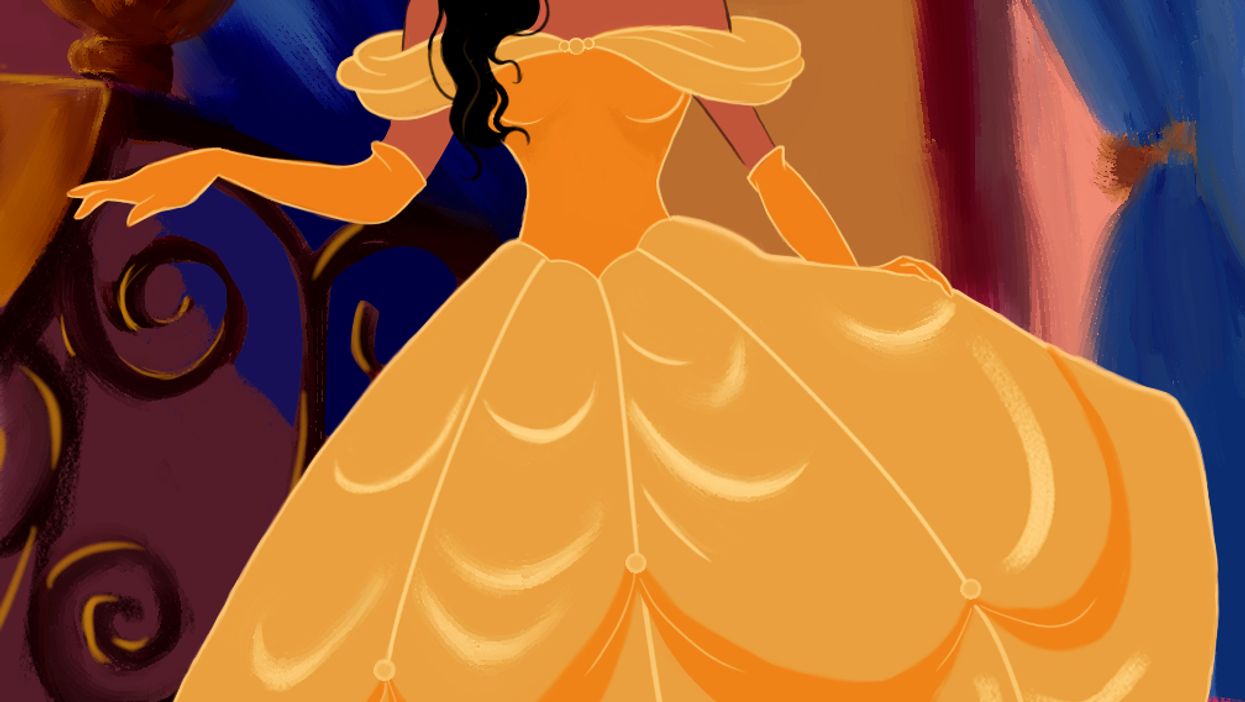 Introducing Brian Flynn - who might just be the best boyfriend ever.
To celebrate Valentine's Day, he commissioned artist Dylan Bonner to paint him and his girlfriend Manini into famous scenes from Disney films.
I want our relationship to be as epic and timeless as the animations we grew up on, so I decided to have us painted into some famous Disney scenes and surprise her for Valentines Day.
Beauty and the Beast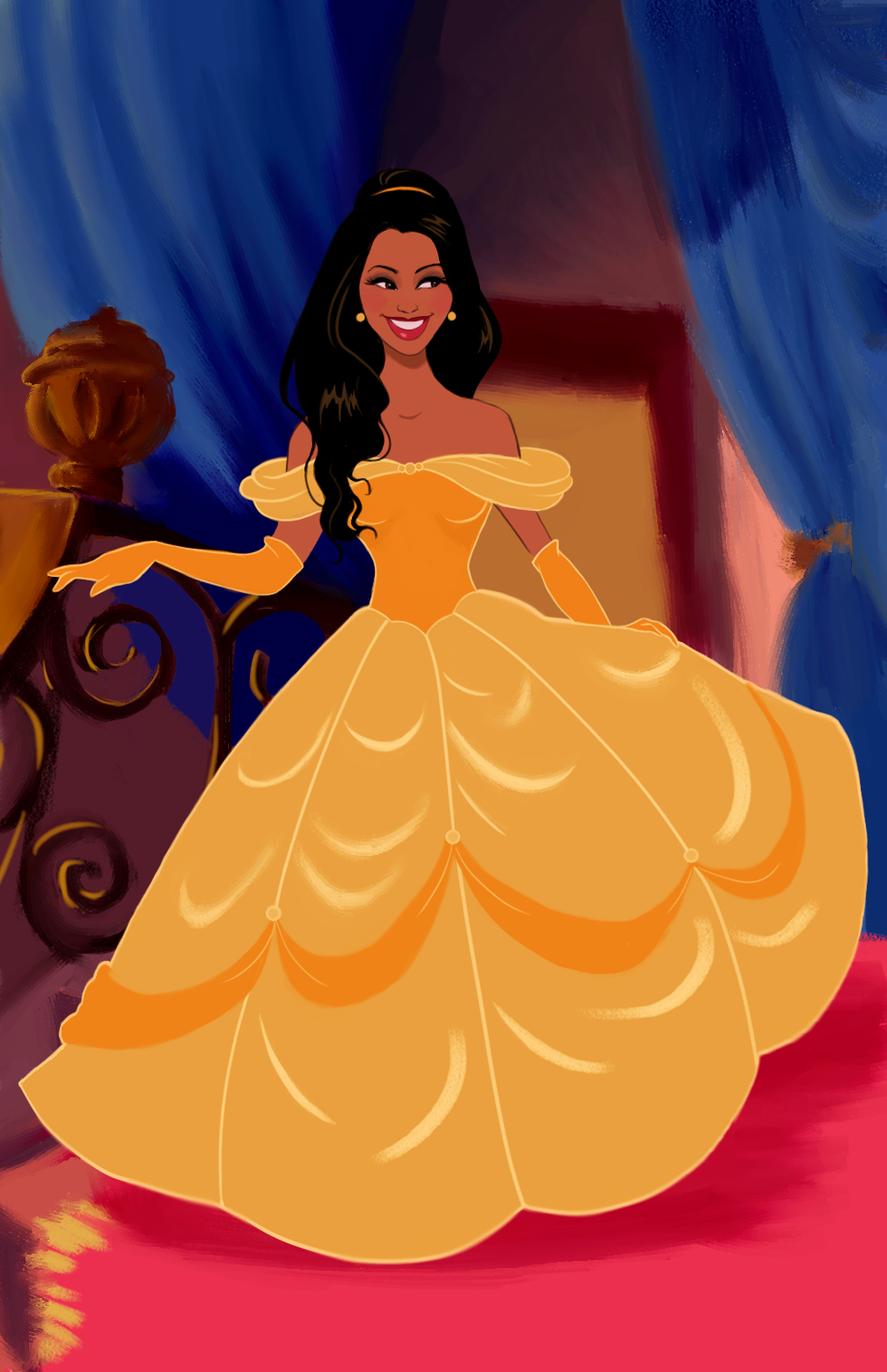 Aladdin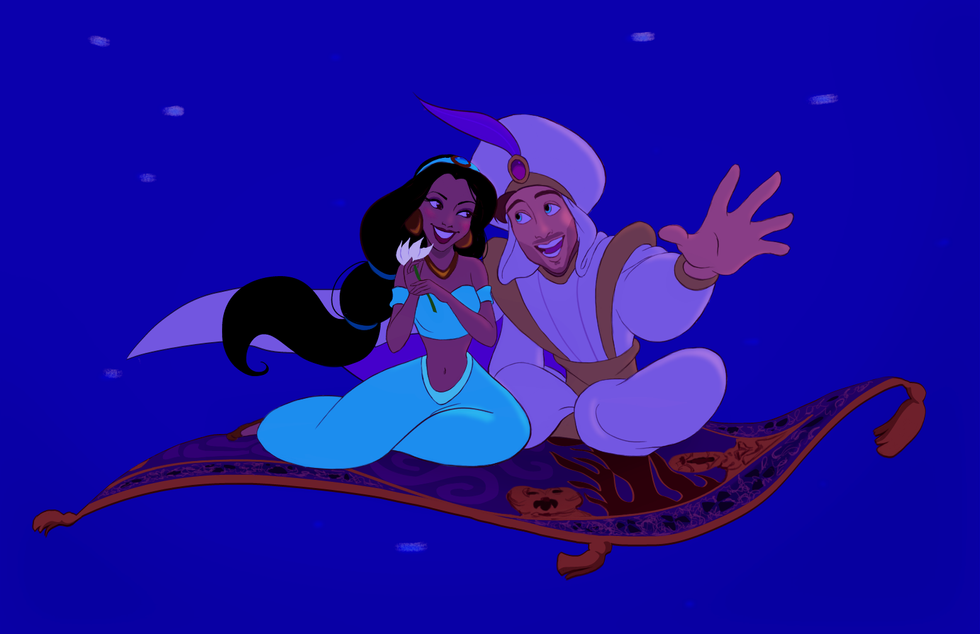 The Little Mermaid
Mulan
Tangled
Here are pictures of the happy couple for comparison:
Thanks to Brian for permission to use the photos. All art by Dylan Bonner. For more see https://dylanbonner.tumblr.com/
More: This artist makes mind-bending optical illusion paintings