Introducing the new, election-era Ed Miliband: husband, father, Labour leader, potential prime minister and unlikely sex symbol.
Yes, you read that right. As Buzzfeed's Hannah Jewell reports, Ed is becoming increasingly popular with teenage girls.
And here's a message from their leader, Abby.
The Milifandom started off a joke. Now it's real. Or it's a really self-aware joke. If you don't believe us, do a quick search for milifandom on Tumblr or Twitter.
Tumblr searches for other leading politicians just don't produce the same results: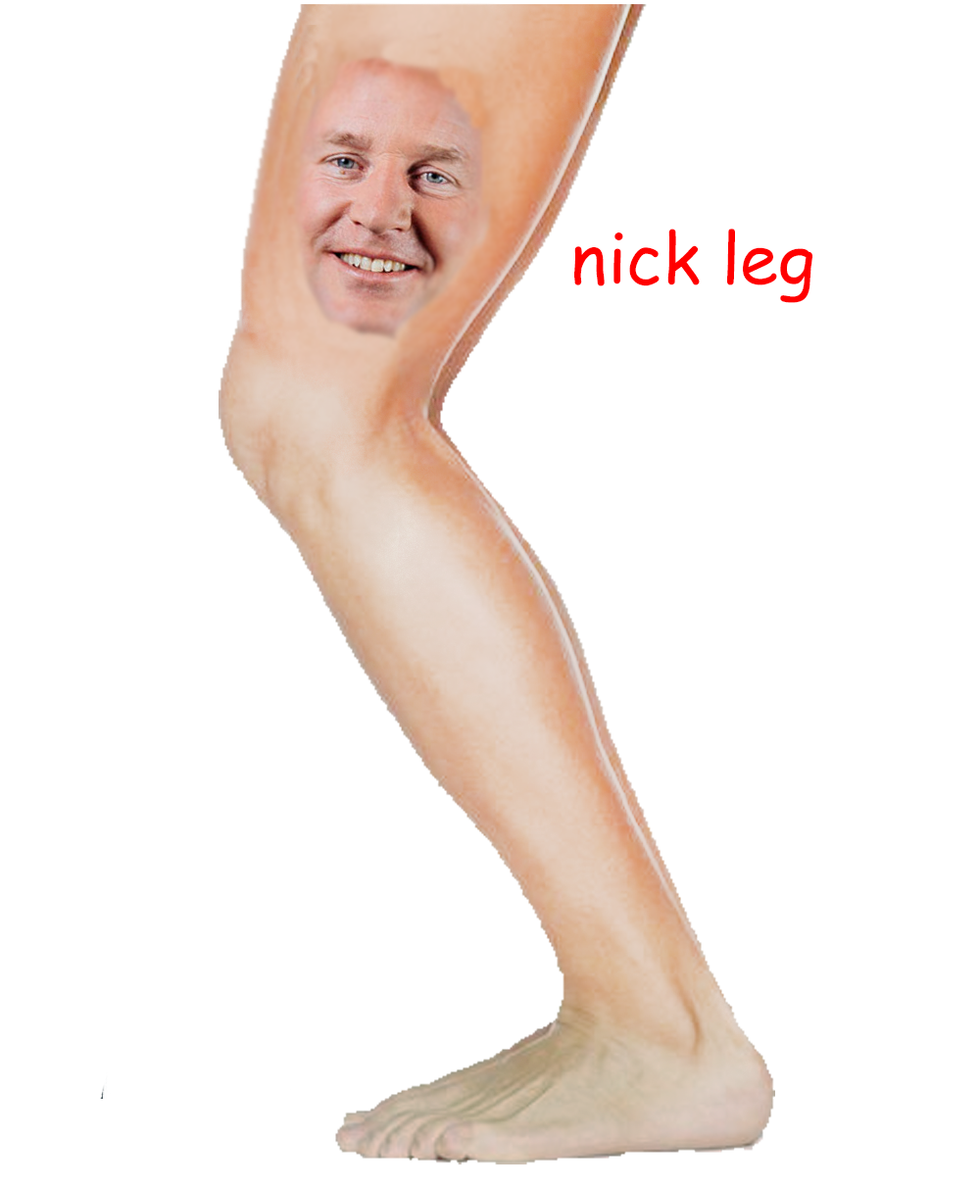 Although Leanne Wood, Nicola Sturgeon and Natalie Bennett are popular in a different way.
It's hard to say when this started: here's a fan video made of Ed Miliband to Lana Del Rey's Blue Jeans, called 'Red Jeans' in 2012.
And we also know teenage girls aren't the only ones: