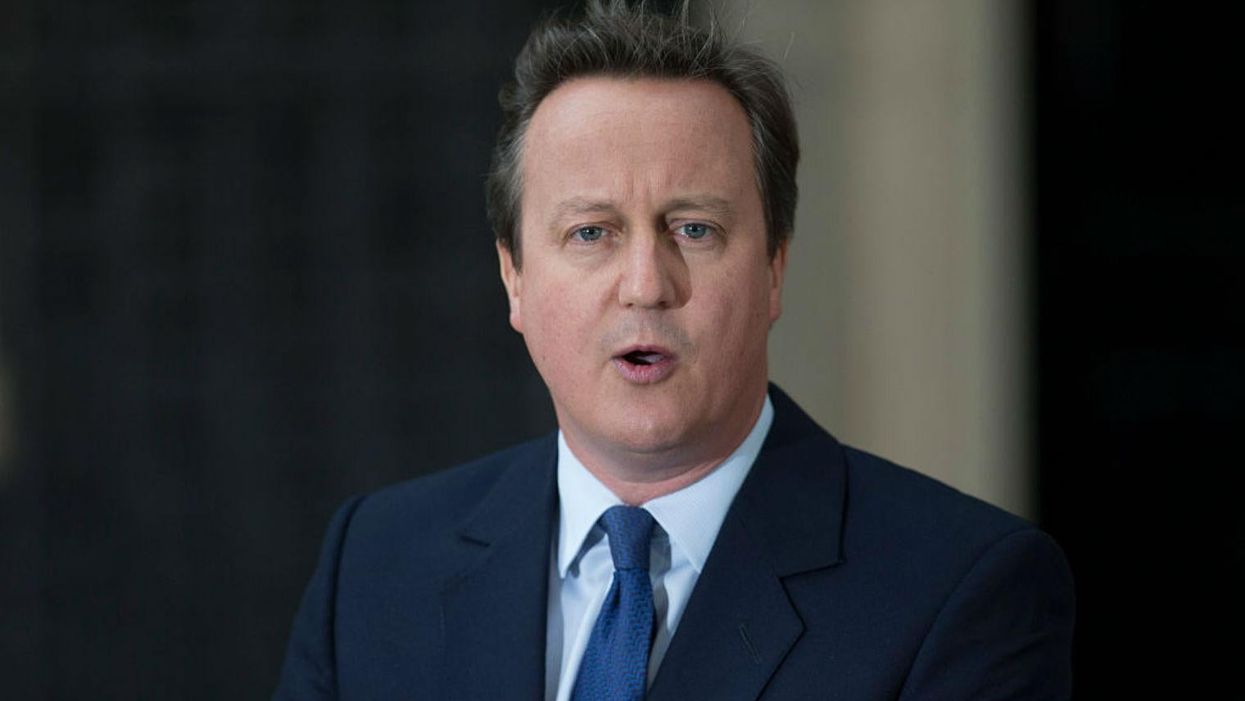 David Cameron's hum is now soundly placed in the record books.
Just after he announced on Monday that Theresa May would take his place as prime minister, he was heard casually humming as he strolled back to Number 10.
On Friday, after intense interest in his tuneful departure, the secret as to why he found it necessary to hum has been revealed, by the Sun newspaper.
He was nervous the door was locked.
Some had previously mused that Cameron was relieved to be leaving, others thought he might be happy to be eschewing responsibility as the country falls into a spiraling chasm of utter despair. A few people thought he might simply be sad.
But his former Communications Director Craig Oliver has revealed the hum was out of 'intense nerves'. Cameron was worried that the famous black door of Number 10 was not going to be opened for him.
Oliver told BBC Radio 4:
I asked the PM what the tune was, and he said there wasn't really one.

He was just nervous that someone wasn't going to re-open the door.

There was a very, very pregnant pause before someone opened the door and he thought he might be stranded there.
Right.
As you're likely already aware, the tune has a name: Cameron's Lament. Now known to be born out of nervousness.