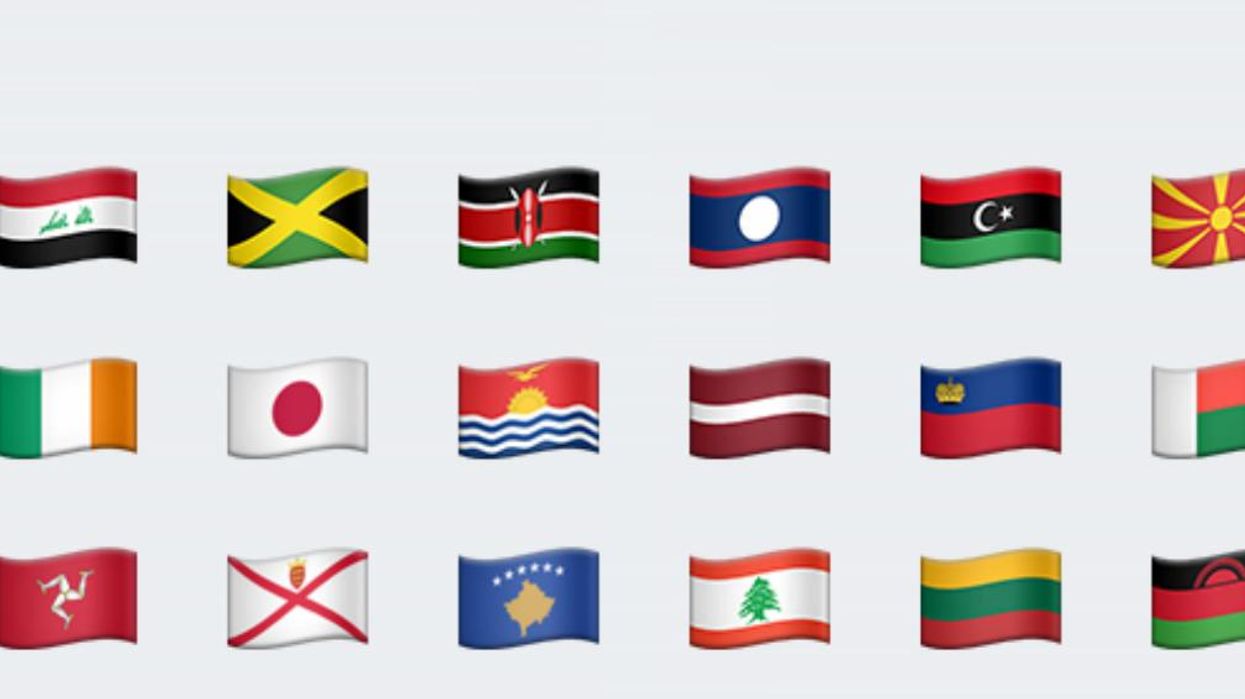 This month Apple dropped a life-changing software update.
Yes, iOS 9.0.1 is here, and its rammed with new emoji.
In fact, there's an entire section on the emoji keyboard dedicated to flags of the world.
New additions, include:
Antarctica
Christmas Island
Jersey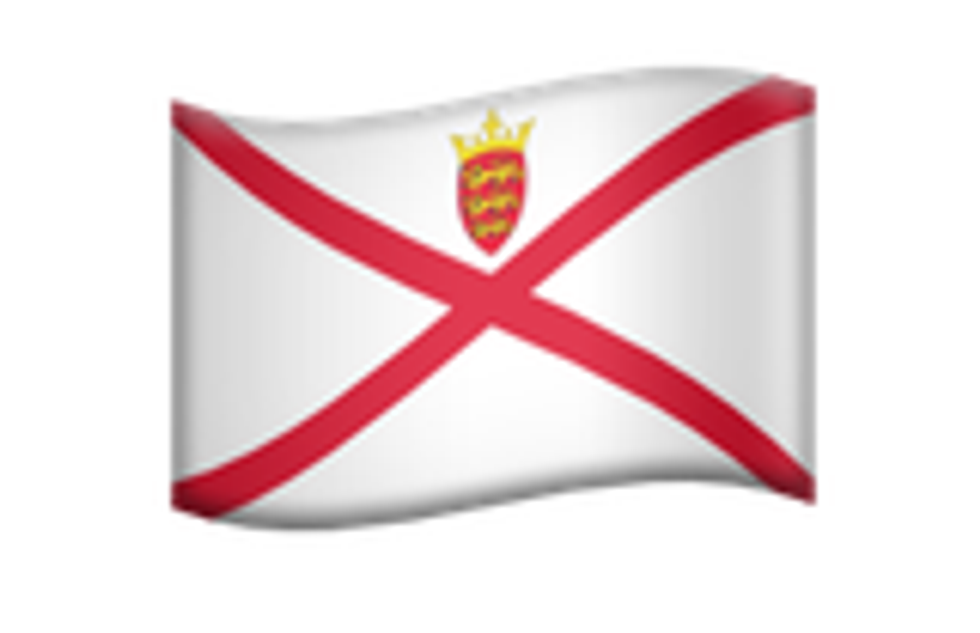 Vatican City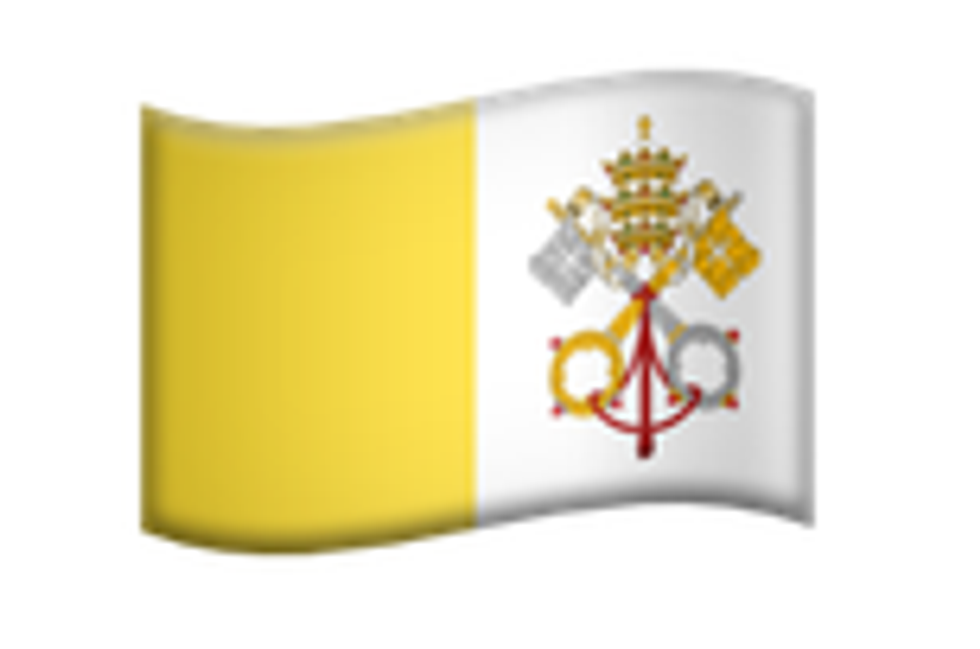 However, there are still some notable absences from the list.
Where is Wales? Where is Scotland? Where is Northern Ireland? Where is the flag of St George?
Nowhere, that's where.
Speaking to i100.co.uk Glasgow journalist, Ross McCafferty described his horror over Apple's apparent neglect of his national identity.
We Scots consider ourselves responsible for the continued popularity of the cry-laugh emoji, what with the continued craziness of our politics, and our social media banter being second to none.
He went on to explain the possible justification behind Scotland's omission from the flag update.
"Pro-independence types blaming no voters makes a persuasive argument, giving that technically we aren't a country in legal terms," he said.
"So how is it that Antartica has one? Come on, they don't even have a parliament."
However, McCafferty is optimistic...
Hopefully Apple will come to their senses, and we will soon see a resplendent saltire on the next iOS update, or at least a grinning Alex Salmond.
Welshwoman, and reporter at i100.co.uk Bethan McKernan told, er, i100.co.uk she really did expect better.
A handful of scientists and penguins are apparently more deserving of cultural recognition and celebration than three million people.

How can we live our best lives if we're being sidelined all the time?
In addition, McKernan highlighted an important flag-based point.
"I'd also like to point out they're missing a trick because we have the coolest flag in the world," she said.
"Have they even seen it? It has a massive red dragon on it."
Join in the conversation on Twitter with the hashtag #emojiflaggate.