TWITTER / LELETILL
If you're in the market for a cautionary tale - Leah has got you covered.
A four-picture post on her Twitter went viral when she shared what had happened to her face.
For reasons unknown, Leah decided to paint herself bright pink and sparkly, using a washable glitter solution:
Picture: Twitter / LeleTill
See?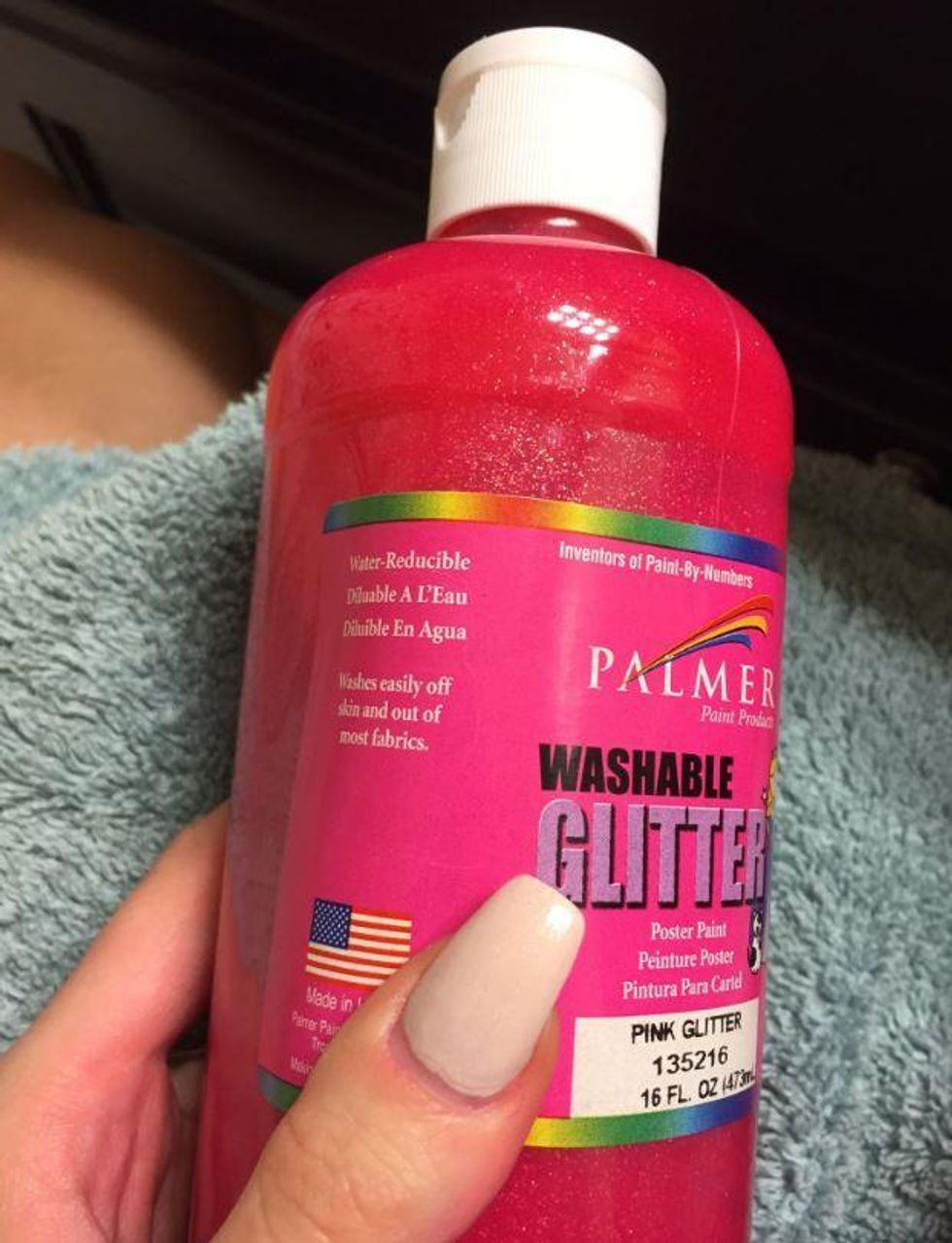 Picture: Twitter / LeleTill
The bottle read that it cleans off clothes and skin "easily":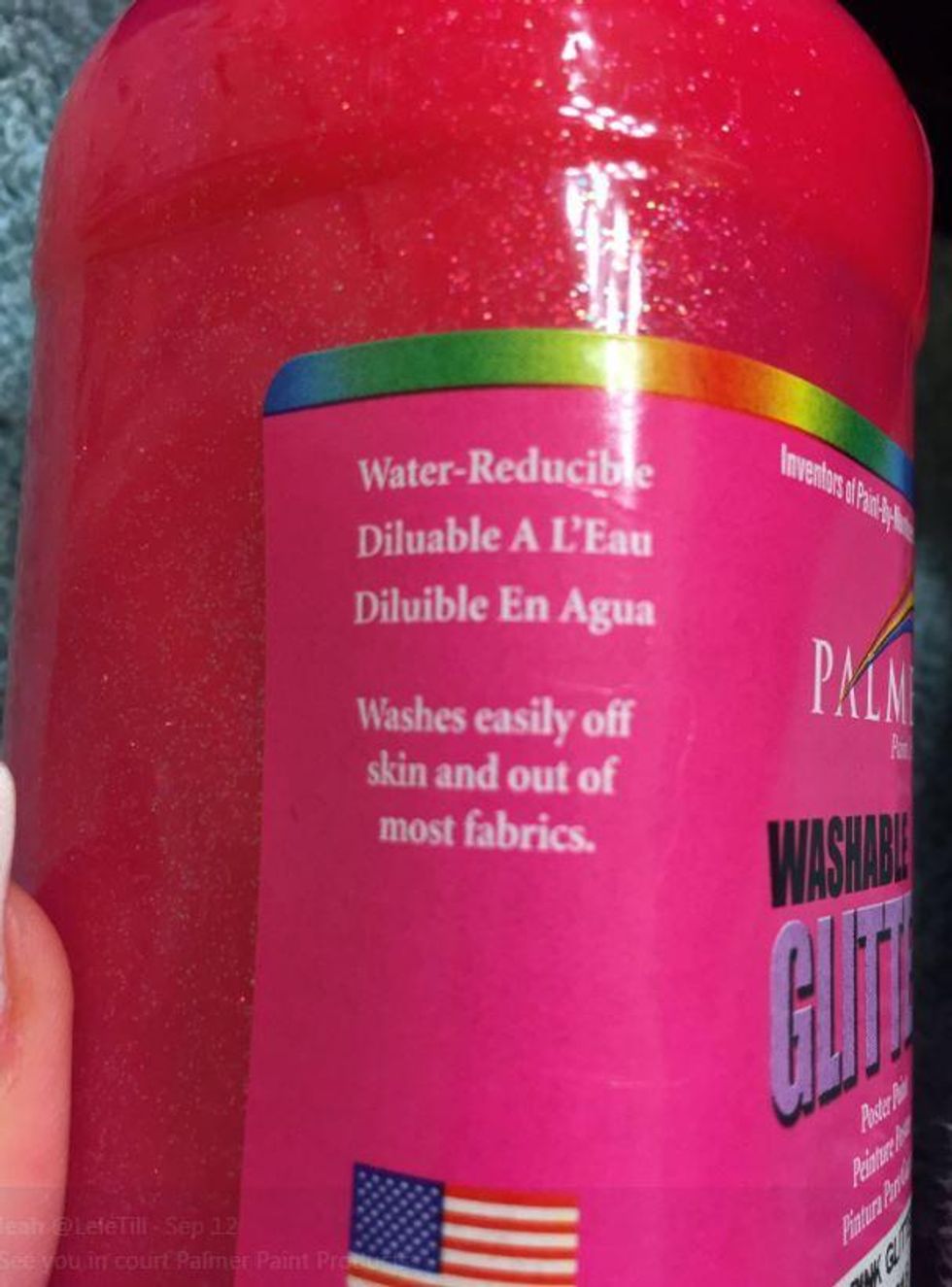 Picture: Twitter / LeleTill
But then this happened: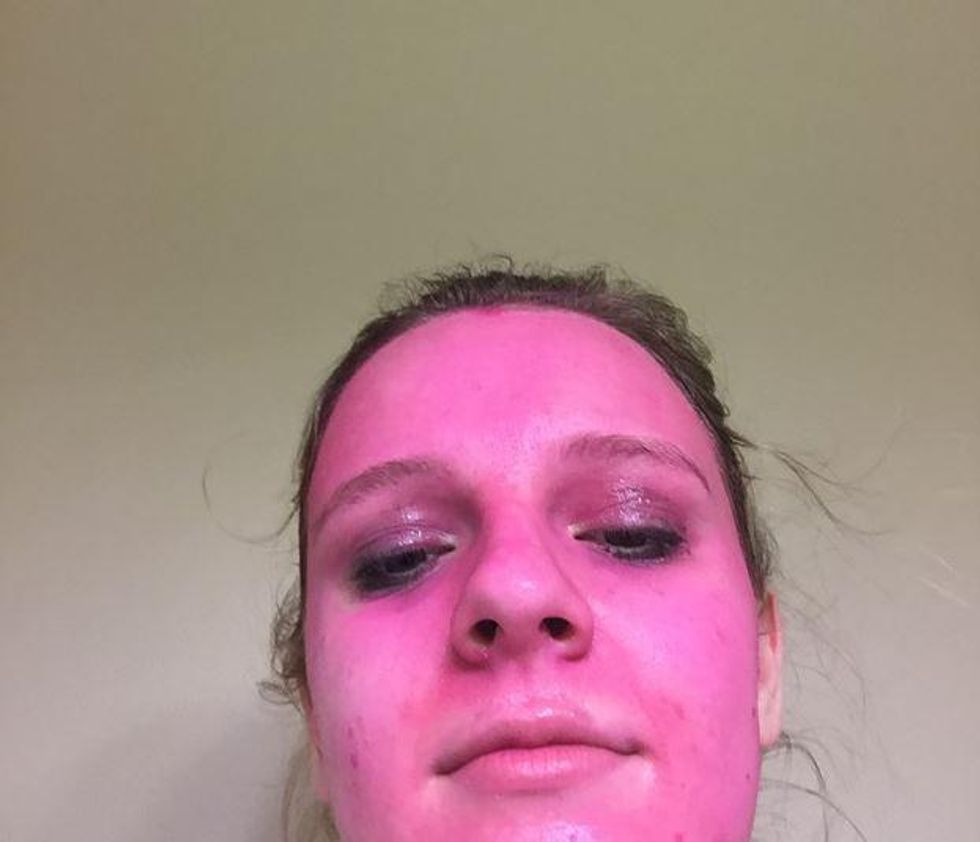 Picture: Twitter / LeleTill
People's responses have been understandably hilarious:
Some weren't so sympathetic: