Much like signing off emails correctly or peeling potatoes in an acceptably efficient manner, achieving a crisp tuck on one's shirt has been a daily struggle... until now.
Thanks to Jackson Veigel over on Slate we now have the below tutorial video which demonstrates the perfect military tuck.
Step 1: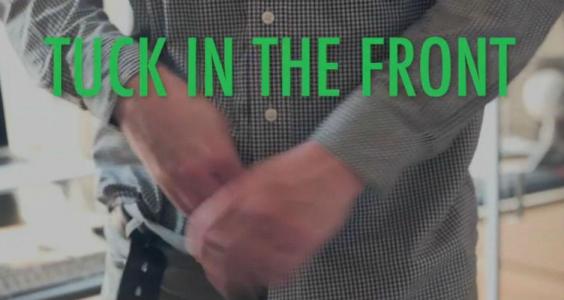 Ok so this bit's easy.
Step 2: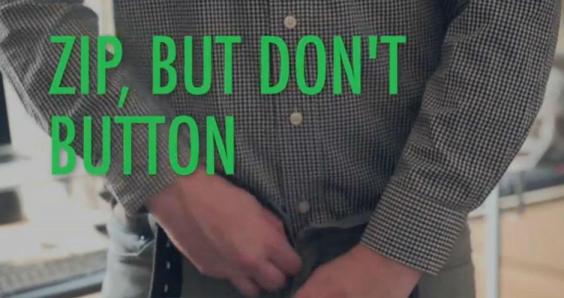 Still following standard procedure here...
Step 3: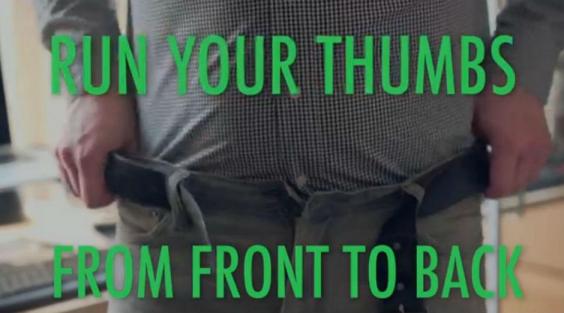 Ok, things are starting to get unconventional.
Step 4: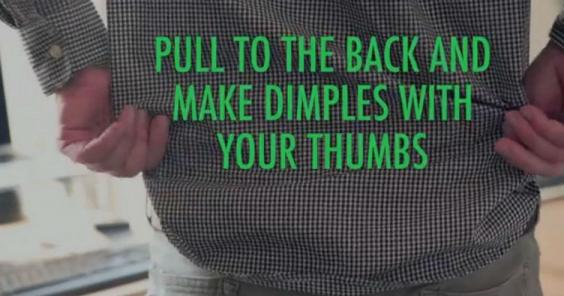 This is where all the magic happens.
Step 5: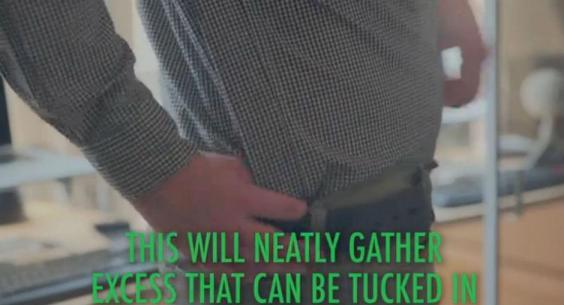 The pure genius of it.
Step 6: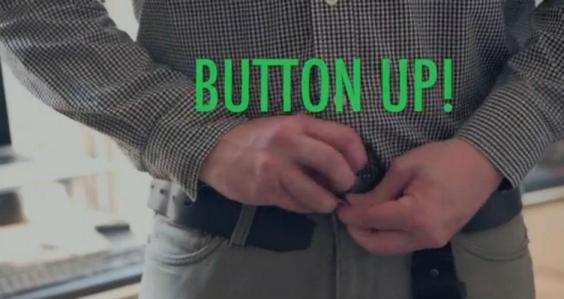 And life will never be the same again.
Voila!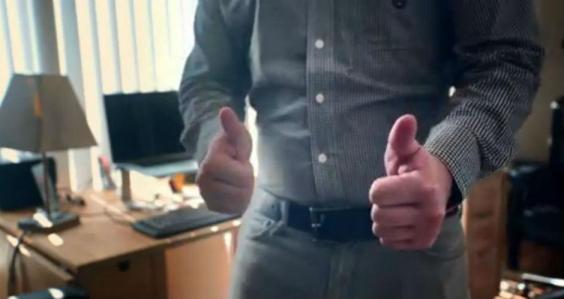 Watch the full instructions below:
Video not working on mobile? Follow this link.
---