There's been a lotofinternetchatter trying to break down the taboos surrounding menstruation lately, and now periods are getting the attention they deserve offline, too, with their very own magazine.
Bloody Hell is a project by 23-year-old graphic designer and masters student Soofiya Andry. She told i100.co.uk that she'd worked on a few small scale zines and projects tackling social issues in the past but "I really wanted to merge these two things together; this zine was a perfect way of aligning that," she said.
Soofiya said that her experiences with Polycystic ovary syndrome, which has gotten worse in the last year, meant that being able to talk freely about her body and the taboos surrounding menstruation were a "nice little cathartic release".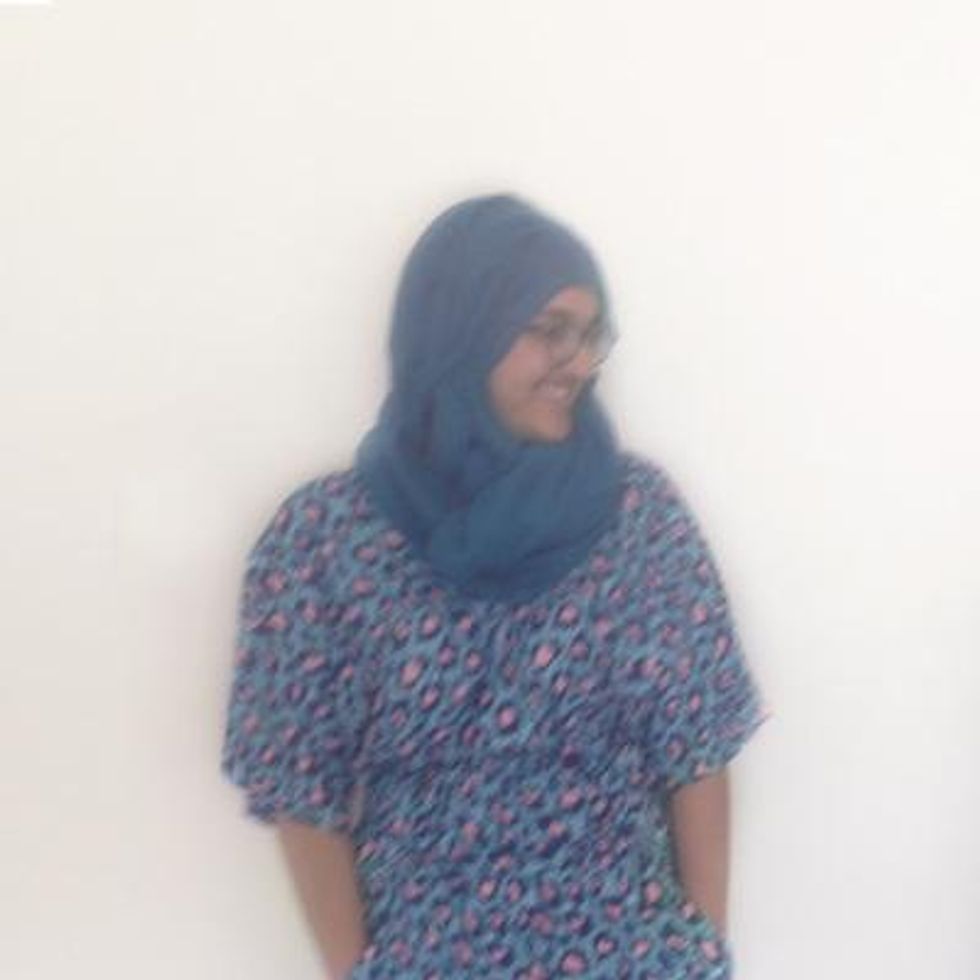 The first issue will contain honest and moving first-person stories, illustrations and graphic work, and even a period-themed playlist.
The project is also designed to take on the exclusionary and 'othering' language that is often associated with periods such as "lady time" and "women's problems".
It's often very alienating... this zine and project aims to counter that, inclusivity, intersectionality have been at the heart of this project. I'd love for mainstream media to start shifting to this too.
The reaction to Bloody Hell has been overwhelmingly positive from both prospective contributors and readers, Soofiya said. Her Kickstarter has smashed its fundraising goal of £500, and Soofiya said she's now anticipating increasing the first issue's print run.
Follow Bloody Hell's progress and find out when it'll be out in print form here.