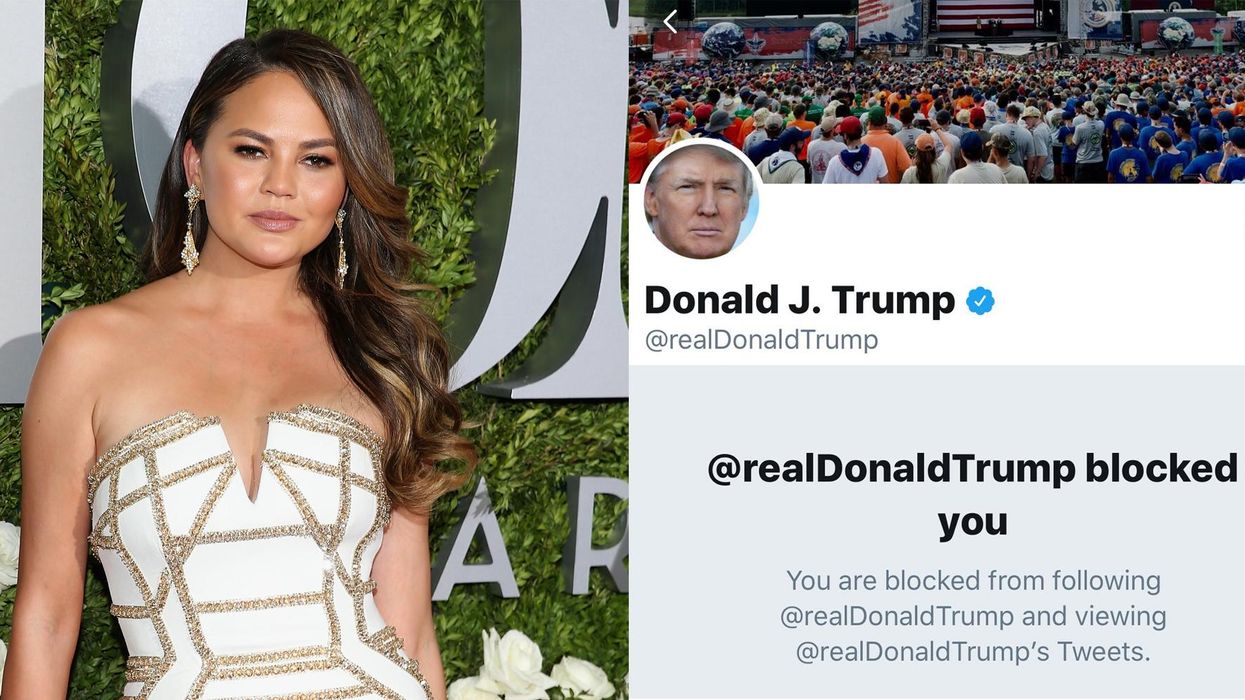 Jemal Countess/Getty Images for Tony Awards Productions
Donald Trump is truly a Twitter president.
His predecessor Barack Obama was one of the first in The Oval Office with access to the microblogging platform, but he tended to use it sparingly, and for official and professional statements. Mr Trump on the other hand, regularly uses his account as a personal mouthpiece, expressing both displeasure at the Democratic Party, the Republican Party and the American legal system .
He also uses the platform's blocking function regularly - often blocking American citizens who have made negative comments against him. Some have even taken legal action against him after being blocked .
One such user who has recently experienced an 'executive block' is Chrissy Teigen, who discovered today that the President of the United States had locked her off from his account (when she's logged in that is).
Teigen, who tweeted that she had been blocked earlier this afternoon, expressed her surprise that what finally pushed Mr Trump over the edge was the statement "lol no one likes you".
We're pretty surprised too, because she'd had a number of zingers in the past.
Let's look back at some of her greatest hits, shall we?
The national embarrassment
The septuagenarian
Christmas trees and hippos
The Sims DLC: America
Wishing
Keeping 'evil' out of the country
"P***y grabber"
The septuagenarian 2: Electric boogaloo
Brexit.
Delete your account.
Lost in S p a c i n g
One of the greatest swearwords in the English language.
Bed time stories.
Been a while.
It truly is the end of a era.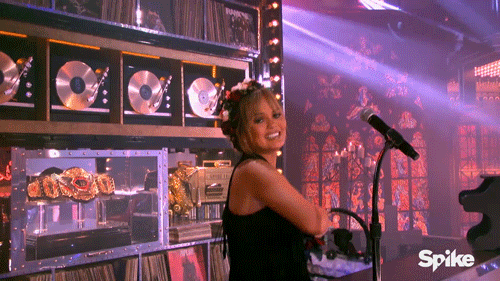 More: Chrissy Teigen made a joke about plastic surgery and destroyed the media for taking it seriously