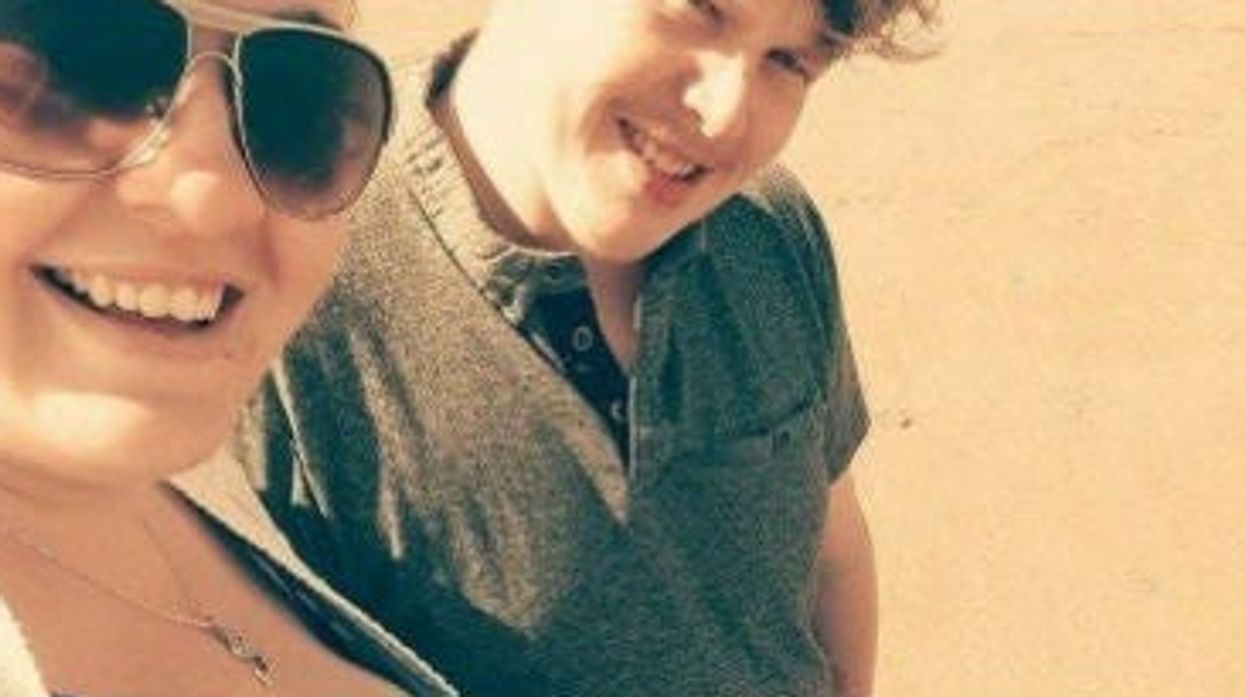 Rebecca Forrest/crowdfunding
A young woman who suffered complications while giving birth has led to her experiencing massive memory loss.
Shannon Everett went into labour in October and was taken to Royal Gwent Hospital in the Welsh city of Newport. It was then that her doctors realised she was suffering from an amniotic fluid embolism - a rare condition that affects one in 20,000 mothers.
Fortunately, both Shannon and her new son Nico survived, but not without Shannon suffering from complications brought about by the birth.
During labour Shannon's heart stopped, and while doctors were able to stabilise her and deliver the baby, she was placed in a medically-induced coma for two weeks to help her recover.
When she finally woke up however, she had no memory of her fiancé and two children; she believed she was a teenager.
Nicola, Shannon's mother told South Wales Argus:
It was horrendous. I turned around and said 'please don't give up on her. If you do I'll do it myself'. When she woke up she wanted me and was calling and crying for me. It was amazing. 

She kept calling me 'mammy' and when we asked her where she lived, she gave us the address for a house we'd lived in when she was 13. 

She had no idea who her fiancé was and didn't believe us when we told her she had two kids. It was like she'd forgotten her whole life and thought she was a teenager again. 
Shannon has had to relearn basic motor functions resulting from the brain damage, and her mother has been her carer since the birth of her son.
Bonding with her son is difficult, Shannon's mum says, because her daughter doesn't remember being pregnant or giving birth.
Her fiancé Loan, has been showing her videos of their three-year-old daughter Mika, which has fortunately "jogged her memory".
The family hope that with on-going treatment, she will get her memory back.
Shannon's friends have set up a JustGiving page to raise money for her care, which you can donate to here.
H/T South Wales Argus