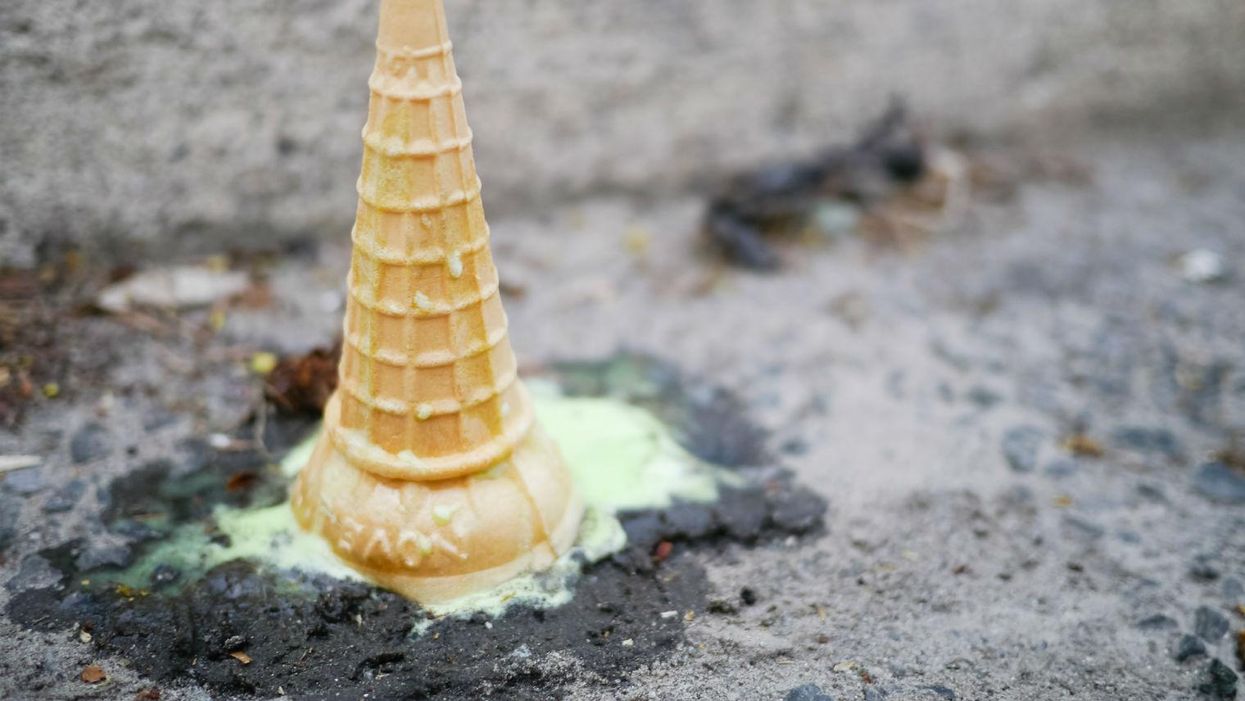 An ice cream shop owner in the US might be regretting her incoherent ranting on social media right now.
Angela Lannon Wilcox took to Facebook to denounce "liberals" and "sheep", replying to a now deleted post with these words:
Do you have something better … we have the BODY COUNT … what you hot … sheep ..
Classic Angela. No, we're not sure what she means either, it's a little incomprehensible.
The Jacksonville Business Journal reports that Wilcox is the owner of ice cream company Florida Creamery. She commented on a status written by Lisa Thomas, who owns a business in San Marco, talking about "Islamic extremists" and referring to other commenters as "stupid regurgitated dummies of the left".
People chimed in following Angela's ramblings. She didn't take kindly to it, telling one person in the conversation to "go watch some videos of your beheadings... by your people."
Although the original Facebook post was removed, a screengrab of some of the replies was posted on Imgur.
Angela Wilcox, owner of the Florida Creamery in Avondale(Jacksonville, FL) and hateful bigot.
It shows Angela to be a bit ridiculous at best.
And now it's had real consequences. People were quick to find Florida Creamery on Facebook, and the Jacksonville businesswoman has now seen an influx of negative reviews.
One local advocated a boycott, according to the JBJ.
Dennovan Commons said:
I would highly recommend that no one spend their money at this business. The owner spewed racist comments all over Facebook. It is her right to be a bigot but we as a society should not condone it or spend our money in her business.
We tried to find Florida Creamery's Facebook page, but right now it appears to be out of action.
As does the main website.