They say charity begins at home...
Not everybody subscribes to that belief. A student has raised thousands of pounds for a homeless man who offered her £3 – the only money he had – so she could pay for a taxi to get home safely. When Dominique Harrison-Bentzen realised she had lost her bank card after a night out in Preston earlier this month, the selfless man, known only as Robbie, came to her rescue.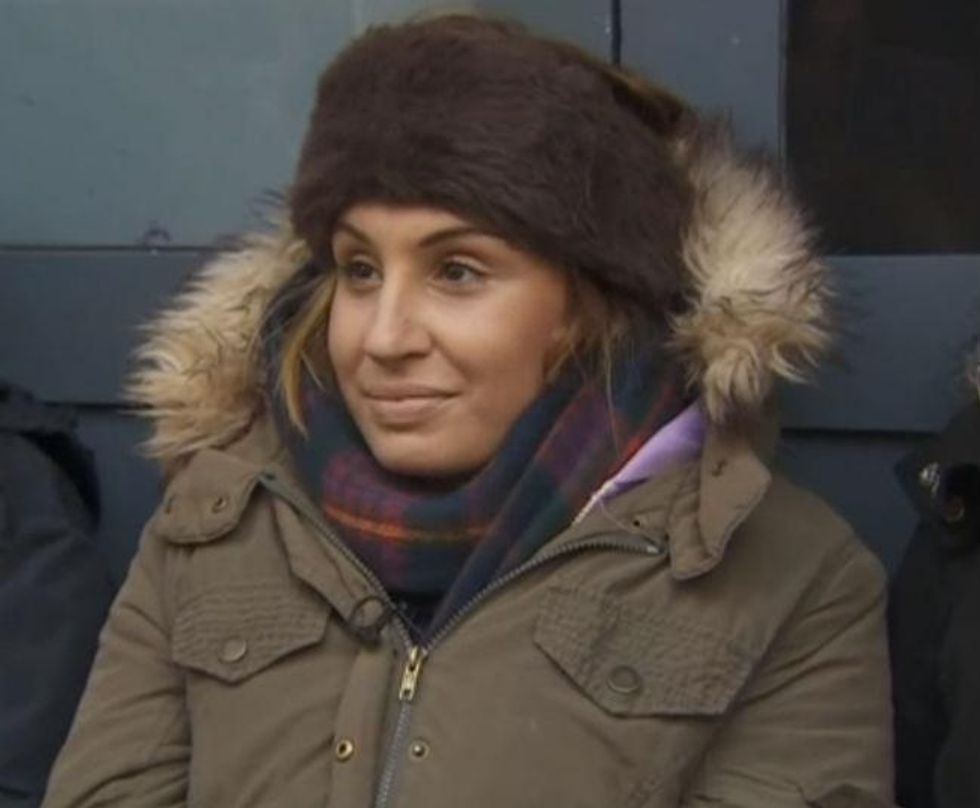 And the stranded student decided to repay his kindness?
Miss Harrison-Bentzen, 22, said she was so moved by his gesture, she embarked on a mission to track him down. "I couldn't believe somebody who has so little could offer it to me," she said. "It took me four nights of driving round Preston to find him," she added. After setting up a Facebook page, the University of Central Lancashire student discovered Robbie had come to the aid of many people in Preston, returning wallets to pedestrians and even offering his scarf to a chilly passer-by.
I think Robbie might have restored my faith in humanity.
Miss Harrison-Bentzen was so inspired by his selflessness she established a fundraising page in the hope of raising £500 for him. "[Robbie] has been homeless for seven months through no fault of his own and needs to get back on his feet but cannot get work due to having no address," she said. The campaigner spent 24 hours on the street from Tuesday evening to draw attention to the issue. As of yesterday morning, she had raised over £20,000 via her Go Get Funding page, "Help Robbie, Preston's Homeless Hero". For most of yesterday the donation page would not even load due to the huge number of visitors.
More: [Meet the amputee singer set to be the real 'winner' of X Factor]2