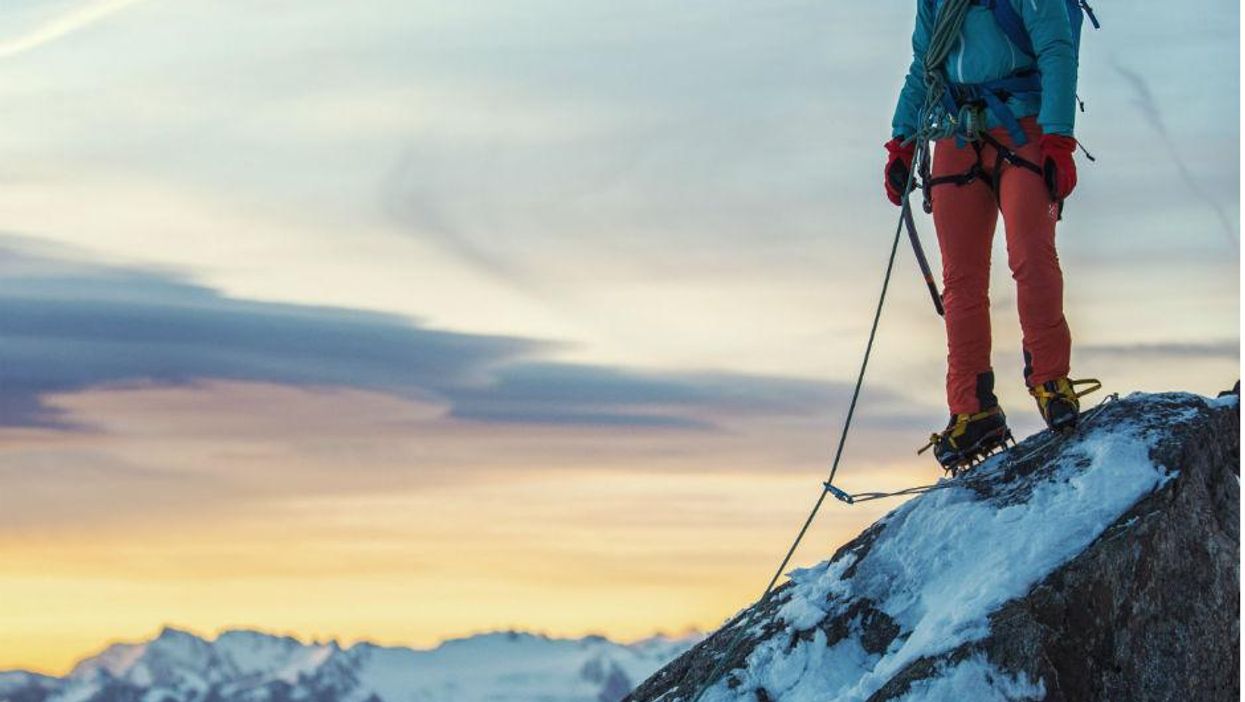 A female adventurer and marathon runner who has completed two Ironman triathlons was rejected from a new BBC2 show - because she is a woman.
Detailed in a post on her blog, Sophie Radcliffe explained how the full terms and conditions of the World's Toughest Army challenge show did not explicitly say anywhere that women could not apply.
After she sent in her application, the BBC sent her an email which said: "Unfortunately, the application is only open to men currently, as it is in keeping with the selection criteria of the special forces we will be featuring in the series."
A BBC spokesman told i100.co.uk: "This series applies the same selection criteria as the British Army's SAS, but that does not necessarily rule out an all-female follow up series."
They added that the site inviting people to apply is very clear, and the first sentence of the show's blurb says that BBC2 are looking for the toughest "men" from across the country to compete in the programme.
Speaking to i100.co.uk, Sophie explained that although she had seen the initial description, nowhere else on the terms and conditions or application form did it state that women couldn't apply.
Instead, the form referred to "people" and included a list of qualities that would be taken into account including fitness, enthusiasm, drive and diversity.
While she is adamant that she does not want to accuse the BBC of sexism, she did say:
The form was extremely unclear. Firstly, I think that in this day and age to exclude women is ridiculous, I'm driving towards change where women have equal opportunities and I think, secondly, if we're not given equal opportunities then I think there should be a good reason, an explanation and clarity as to why not.

What upsets me about this is that there are so many people at the moment who are driving for change, like the This Girl Can campaign, helping women to challenge themselves or undertake physical endeavours. In something that goes up on TV, we've seen men being tough a million times and we need to see women leading by example going out there and doing more great things.

If you're looking for a diverse range of toughest people in the country why would you assume that women shouldn't apply?
Your move, BBC...