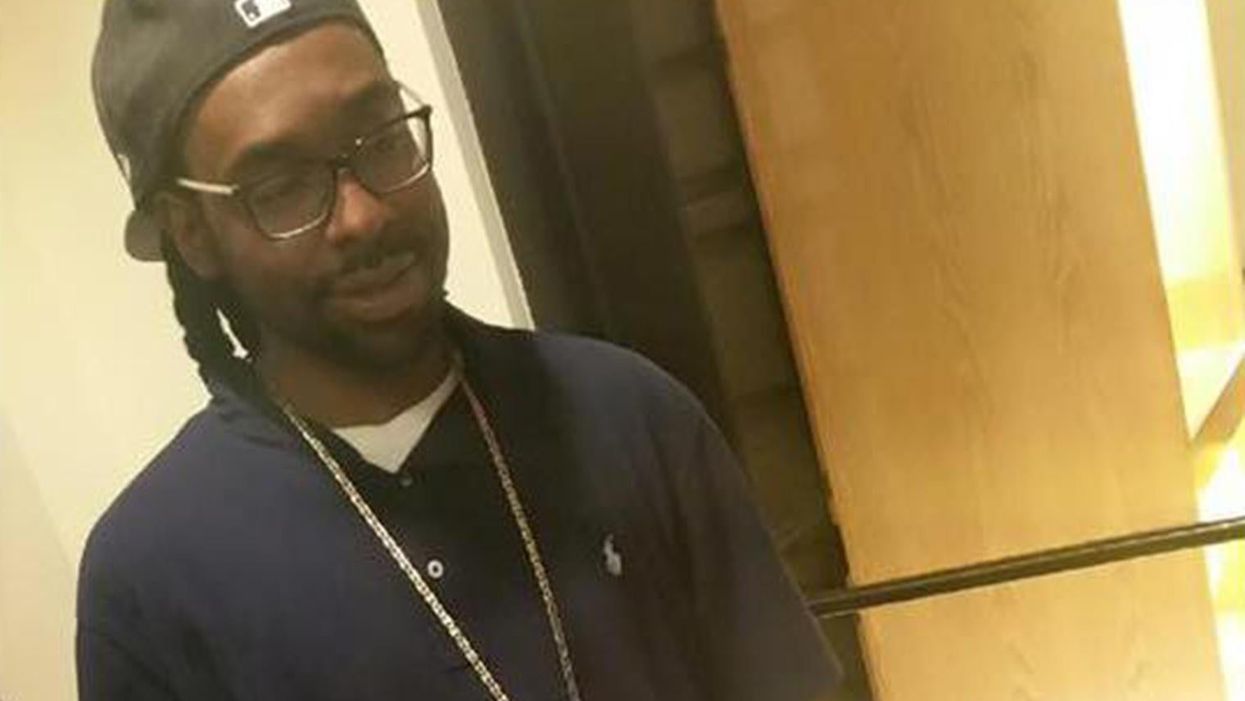 Philando Castile, 32, has been shot dead by police in Falcon Heights, Minnesota.
His girlfriend live-streamed the event's aftermath, showing him covered in blood, saying he was shot as he reached for his driving licence.
During the video, Lavish Reynolds says they were pullled over for a broken rear light.
His shooting follows the death of Alton Sterling, who was shot dead by police on Tuesday in Baton Rouge, Louisiana.
The death of Sterling, 37, has been protested by hundreds of people already. A video of Sterling being pinned to the ground by police has emerged, and an autopsy showed he died of multiple gunshot wounds to the chest and back.
Officers said they were responding to an anonymous caller who said a man in a red shirt selling music CDs had threatened him with a gun.
1.
Maybe it's the one you have to censor?