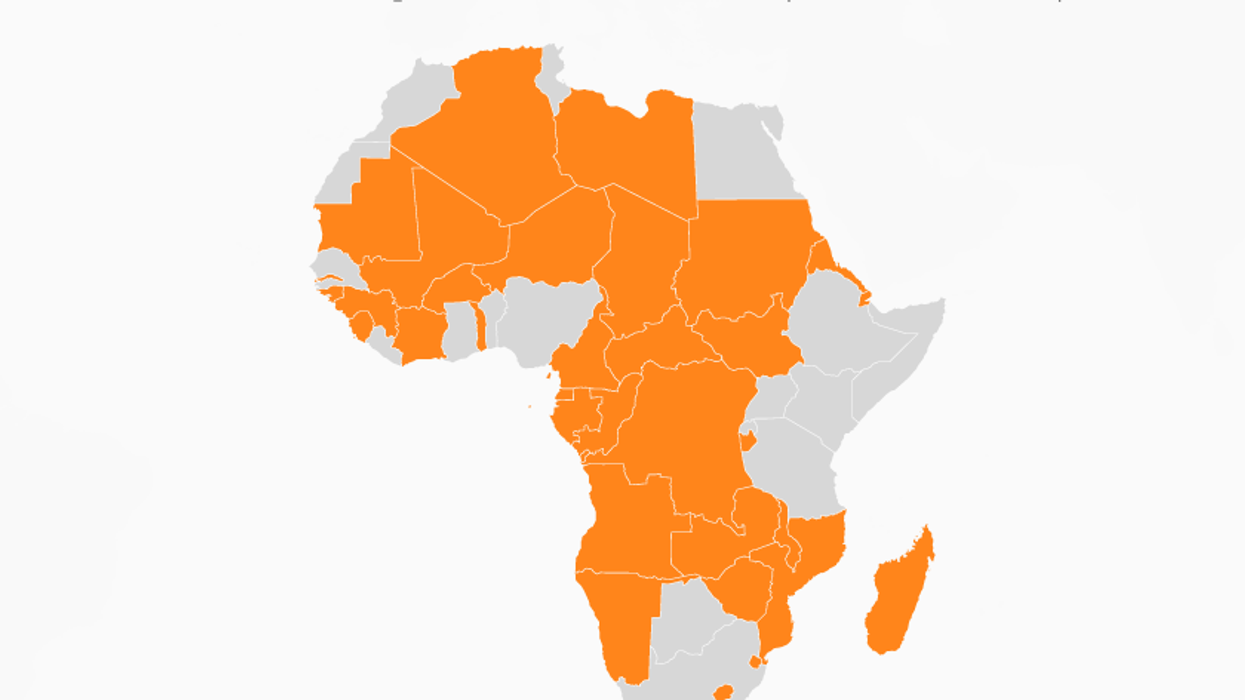 US first lady Melania Trump is mid-way through her "Africa visit".
Well, that's four countries out of 54 in Africa - Ghana, Malawi, Kenya and Egypt.
Her husband, on the other hand, has not yet visited Africa since becoming president. He also allegedly described certain places in Africa as "s***hole countries", which probably didn't go down well.
But Trump isn't alone in neglecting Africa as an official destination. Only eight sitting American presidents have visited an African nation in an official capacity.
The US Department of State has published information on official trips by the president. The data goes all the way back to the beginning of the 20th century.
Of the 54 nations on the continent, just 16 have been visited by a sitting American president, meaning 70 per cent of African nations have never hosted a president - a staggering statistic.
Interestingly, of the 52 visits to Africa by sitting American presidents, 16 have been to Egypt. The first presidential visit to Africa was to Morocco in early 1943, and most recently Barack Obama travelled to Ethiopia in 2015.
Map made by Statista. Click here for more.
H/T: Qz