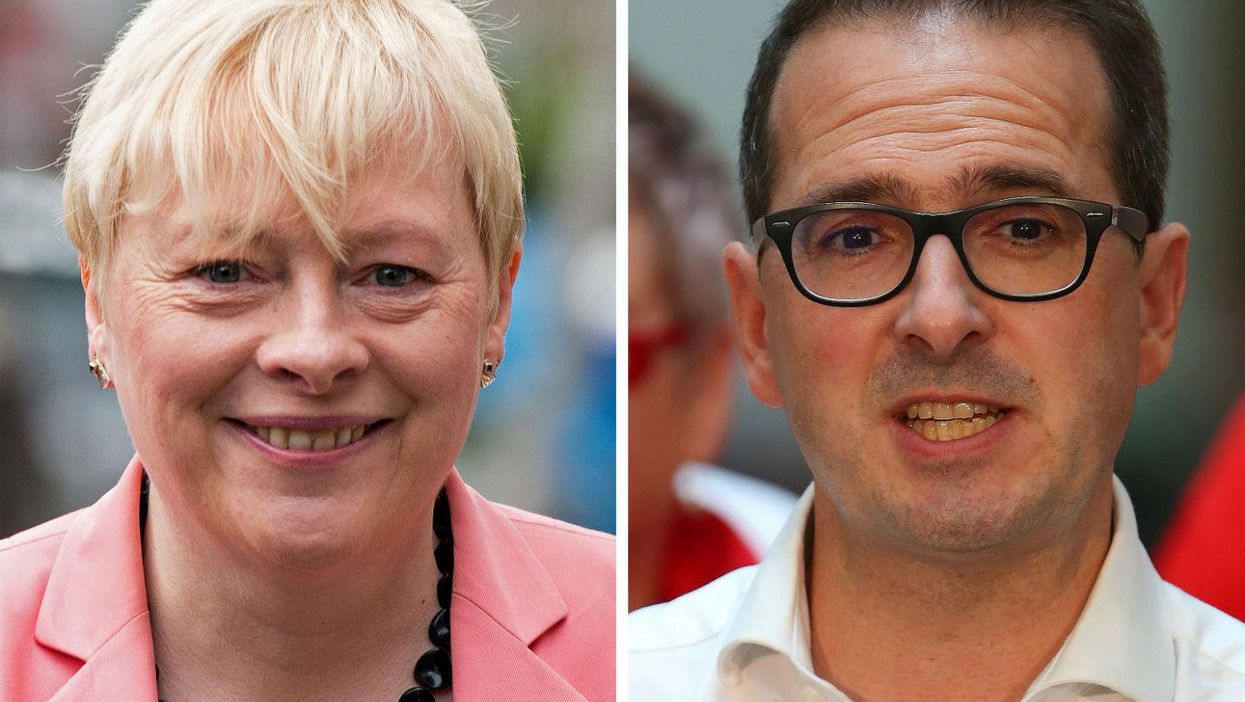 Angela Eagle has withdrawn her candidacy for the Labour leadership race, leaving Owen Smith as the 'unity candidate' who will challenge Jeremy Corbyn for his position at the top of the party.
Eagle is reported to have managed to get nominations from 63 MPs to Smith's 90. In a statement on Tuesday evening the ex-shadow business secretary honoured the agreement the pair struck to support the candidate with the most votes, saying:
We have a Labour Party at the moment that is not working, we've got a leader that doesn't have the confidence of his Members of Parliament and isn't reaching out to the country.

We need to have a strong and united Labour Party so we can be a good opposition, take the fight to the Conservative Government and heal our country.

So I am announcing tonight that I will be supporting Owen in that endeavour with all my enthusiasm and might.
Eagles flying the nest jokes and commendations for the show of unity have been pouring in so far.
But British Twitter is also somewhat fascinated with a clip of Eagle from the broadcast in which she broke the news:
Porridge for breakfast. Porridge!
'What did you have for breakfast?' is a standard question broadcast journalists ask while checking sound levels on microphones before they actually start recording.
It's still very funny though, and means the MP for Wallasey's leadership bid ended the way it began: like a scene from The Thick Of It.