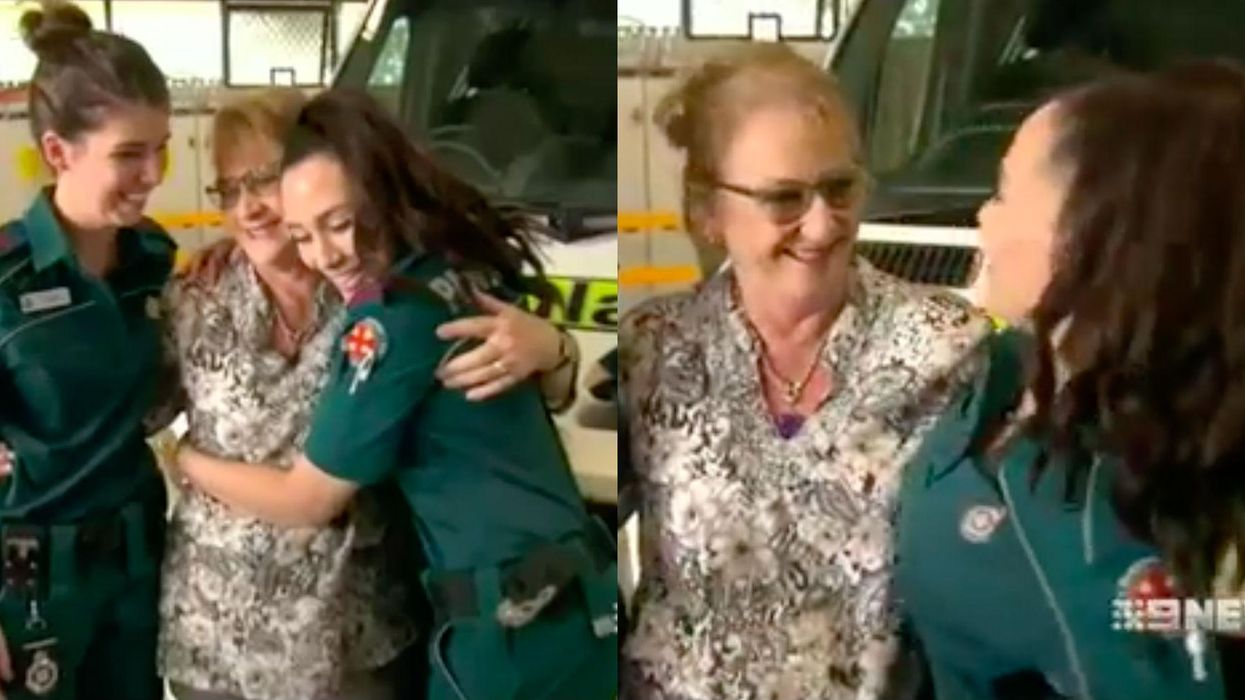 If you were allowed to eat just one thing before you died, what would it be?
This was the question posed recently by ambulance officers to Ron McCartney, a 72-year-old resident of Australia's Gold Coast.
Last week he was rushed to hospital for palliative care, and sadly passed away on Saturday. At the time he had barely eaten anything for two days, a fact which his wife Sharon recounted to ambulance officers. Immediately sympathetic, they decided to ask him exactly what he wanted.
His answer? A classic caramel sundae.
In a heartwarming gesture of kindness, paramedics Kate and Hanna made a trip to their nearest McDonald's to pick up his treat.
The story was swiftly shared on social media, becoming the purest piece of content you'll see all day.
The news has since made headlines in Australia, and the reactions on social media have shown that just one small act of kindness can really help restore your faith in humanity.
@9NewsAUS @QldAmbulance I have so much respect for our paramedics... such kindness and compassion shown here... well done 👏🏼👏🏼👏🏼

— ♥DeakySandwich (@♥DeakySandwich) 1536148770