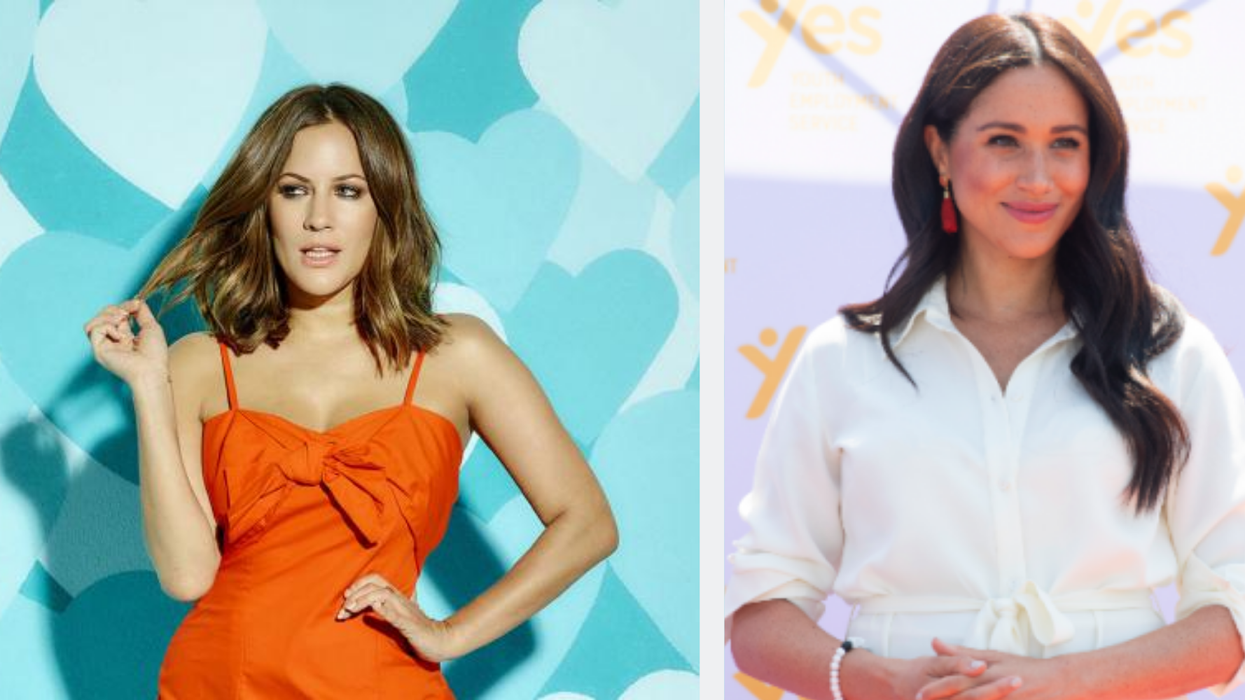 The news that TV presenter Caroline Flack has died by suicide at the age of 40 is still being processed by many of us.
Flack, who recently left her presenting role on ITV's Love Island, had been charged with assaulting her boyfriend following an altercation in December 2019. This prompted weeks of intense discussion of Flack on social media and in the press.
Flack's death has sparked a national conversation about how we all - from news outlets to people on social media - discuss public figures. Since people heard the news, there has been an outpouring of sympathy and devastation.
But sympathy is being welcomed more from some people than others.
Piers Morgan, for instance, went on Twitter and posted a relatively heartfelt tweet about the Love Island presenter.
But lots of people are pointing out that Morgan has engaged in relentless criticism of Meghan Markle - even after the actress-turned-royal had spoken publicly about how difficult she's finding the British press' constant criticism of her. Morgan has interviewed estranged members of her family on TV and just days ago he described Prince Harry and Markle as "whores" and accused them of "exploiting" Princess Diana's death for money.
Broadcaster Eamon Holmes also offered sympathy to Flack.
But he explicitly said just weeks ago that he had "no" sympathy for Markle when he launched an attack on her during a Talk Radio appearance. Like Morgan, people called him out.
Dan Wooton, an entertainment journalist at The Sun who broke the global story about Meghan and Harry stepping back from royal duties, also tweeted his sympathy for Flack.
But people were quick to point out what they view as his own role reporting on people - particularly women - in the public eye. The paper hasn't exactly been kind to Meghan Markle recently either.
It was also reported that The Sun had been deleting negative articles about Flack in the aftermath of her death.
Of course we'll never know what was going on in Flack's life in the weeks, days and moments before her death.
But the outpouring of anger following her death certainly reminds us that, no matter how successful someone seems or famous they are, words really matter.
We all have to find a way of discussing people in the public eye - and even holding them to account - that is kinder. Though it seems that some influential people might need to be reminded of this more than others.
If you or someone you know is struggling with mental health, you can reach out for confidential support at Samaritans by calling 116 124 or visiting their website.
MORE:Caroline Flack's final Instagram caption before she died is absolutely heartbreaking