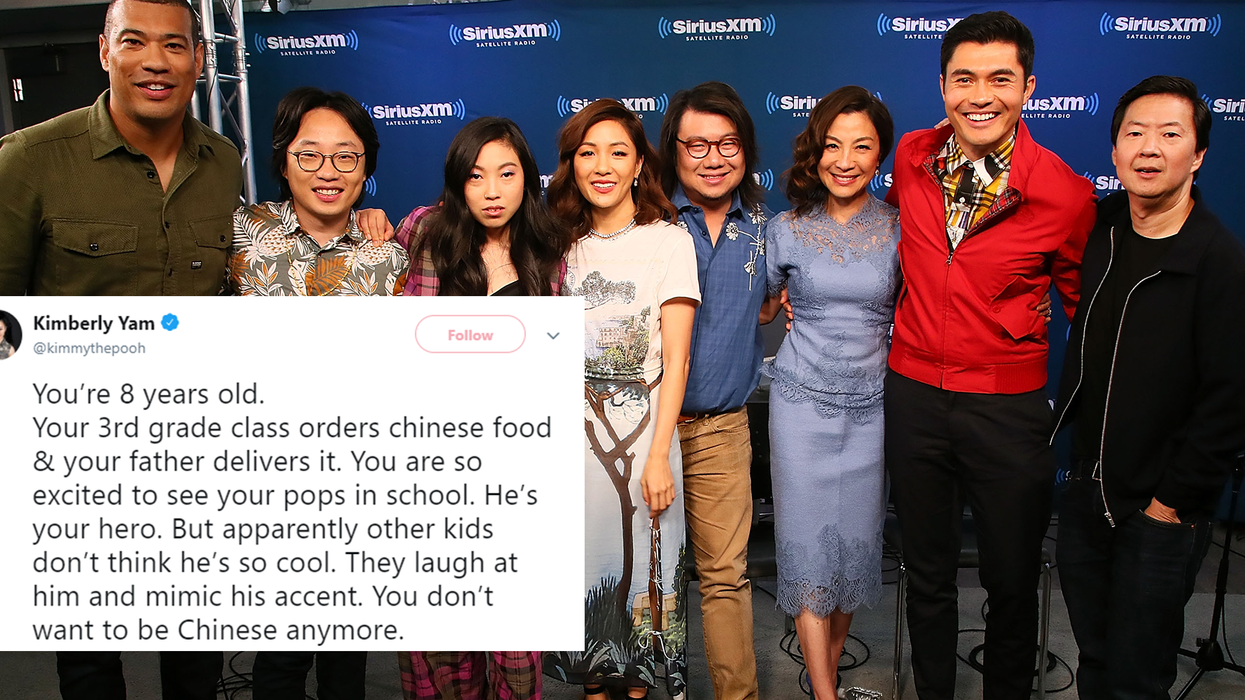 The film 'Crazy Rich Asians' has taken Hollywood by storm and its success has had quite an impact on Asian writers.
On Friday night, Kimberly Yam - the Asian Voices editor for The Huffington Post - took to Twitter and launched a thread explaining why the film means so much to her.
You're 25 years old. You see a movie with an all-asian cast at a screening and for some reason you're crying and y… https://t.co/mNSpqhouPM

— Kimmy The Pooh (@Kimmy The Pooh) 1534550692
The emotional journey had Twitter in tears and the responses to it were heartwarming:
@kimmythepooh Love your culture, it's beautiful. Love your heritage, it's beautiful. Be proud.

— RR (@RR) 1534699136
It seems that Crazy Rich Asians is having a similar impact as Black Panther had.
Who knew that positive representation in films would matter so much?
Literally everyone knows this - apart from people who make films, it seems. A prime example being the casting of Jack Whitehall - a straight, white man - as an openly gay character by Disney.