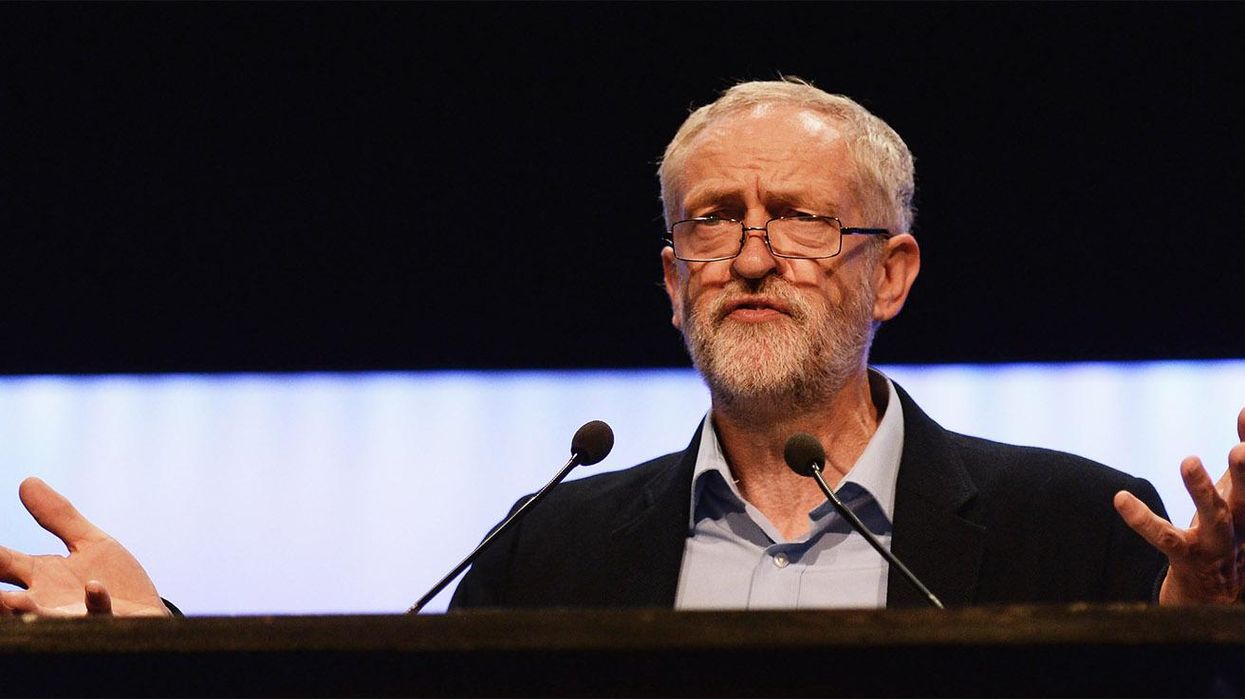 Newly-elected Labour leader Jeremy Corbyn's first week in office has produced a plethora of polls speculating on his chances of leading Labour to victory in 2020.
While a think tank report showed he shouldn't move Labour further to the right, a message he will no doubt welcome, recent polls have some far less comfortable news for the Islington North MP.
Nearly three in four people do not believe that Jeremy Corbyn looks like a prime minister in waiting, according to a poll of 2,000 people for The Independent.
The survey found that one in five who voted for Labour in May were more likely to vote Conservative at the next General Election.
37 per cent of Labour voters also say they are less likely to back the party in 2020.
In addition, a YouGov daily poll has shown that 34 per cent believe that Labour have "no chance" of winning the next election.
Pretty damning stuff bearing in mind he's only been in office a week.