A TransAsia plane has crashed in Taiwan, killing dozens of people on board.
What we know
TransAsia plane GE222 has crash landed near Magong airport, on the island of Penghu, 30 miles off the west coast of Taiwan.
Dozens are feared dead although an exact death toll has not officially been confirmed.
TransAsia is a small Taiwanese carrier which operates mainly in southwest Asia.
Taiwan has been suffering bad weather this week from Typhoon Matmo and the Central Weather Bureau was advising of heavy rain through the evening, according to the Associated Press.
What is being reported
Taiwan's Central News Agency said the plane crashed in an emergency landing, with 47 of the 58 on board the twin-engine turboprop aircraft feared dead. They had earlier cited a local fire officer who stated that 51 were feared dead.
"The control tower lost contact with the aircraft soon after they requested a go-around (a second attempt to land)," Shen Ching, the country's head of civil aviation, told reporters.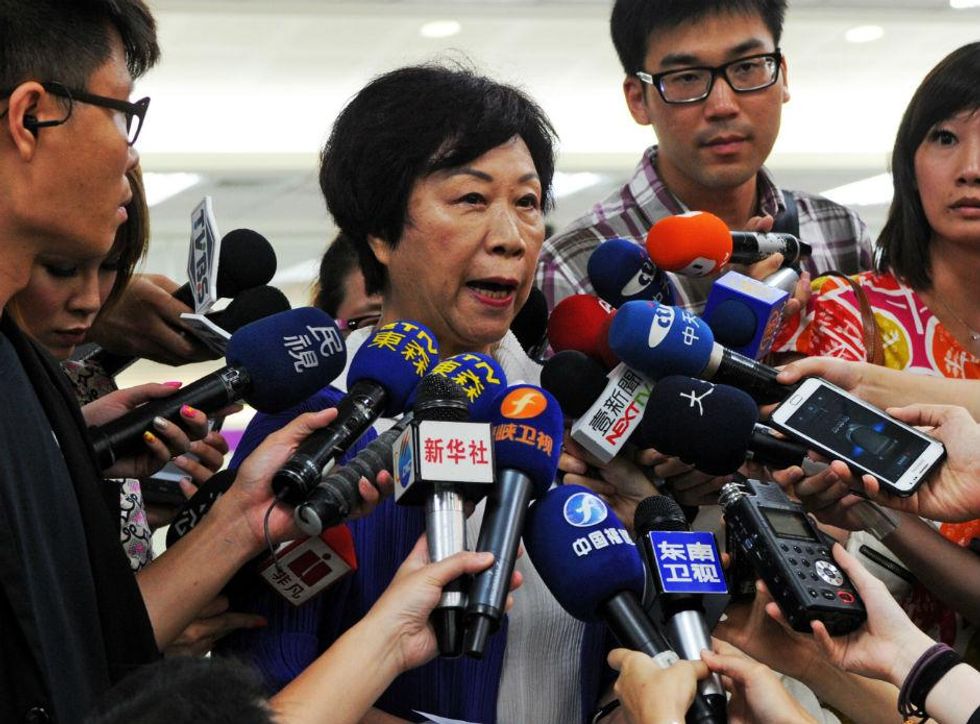 Director of Taiwan's Civil Aeronautics Administration, Shen Ching, speaking to reporters in Taipei (Picture: AFP/Getty)