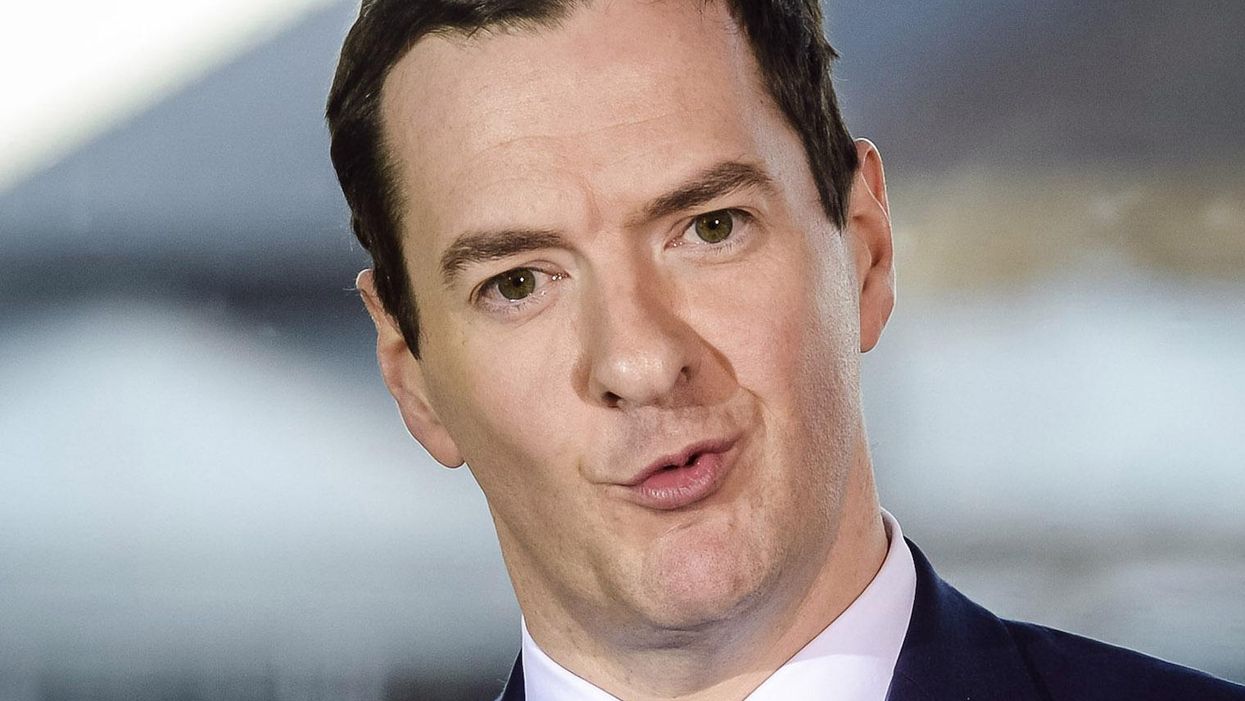 George Osborne is apparently spending his weekend writing next Wednesday's Budget.
On Sunday's Andrew Marr Show, the Chancellor warned the country should brace itself for more spending cuts - especially for disabled people's benefits.
He is also expected to raise the threshold at which people start paying 40p tax, a move which will effectively create a tax break for the middle classes.
In a bid to show he's, you know, human, the Chancellor took to Twitter at lunchtime with a light-hearted post about how he could hear Chris Evans, Matt le Blanc and the rest of the new Top Gear team making a racket outside.
But unfortunately for Osborne, his well-intentioned tweet has gone down like a tonne of The Thick of It bricks.
We almost feel sorry for him.
Almost.
Not quite.
But almost.
Step away from the internet, George. It's for the best.