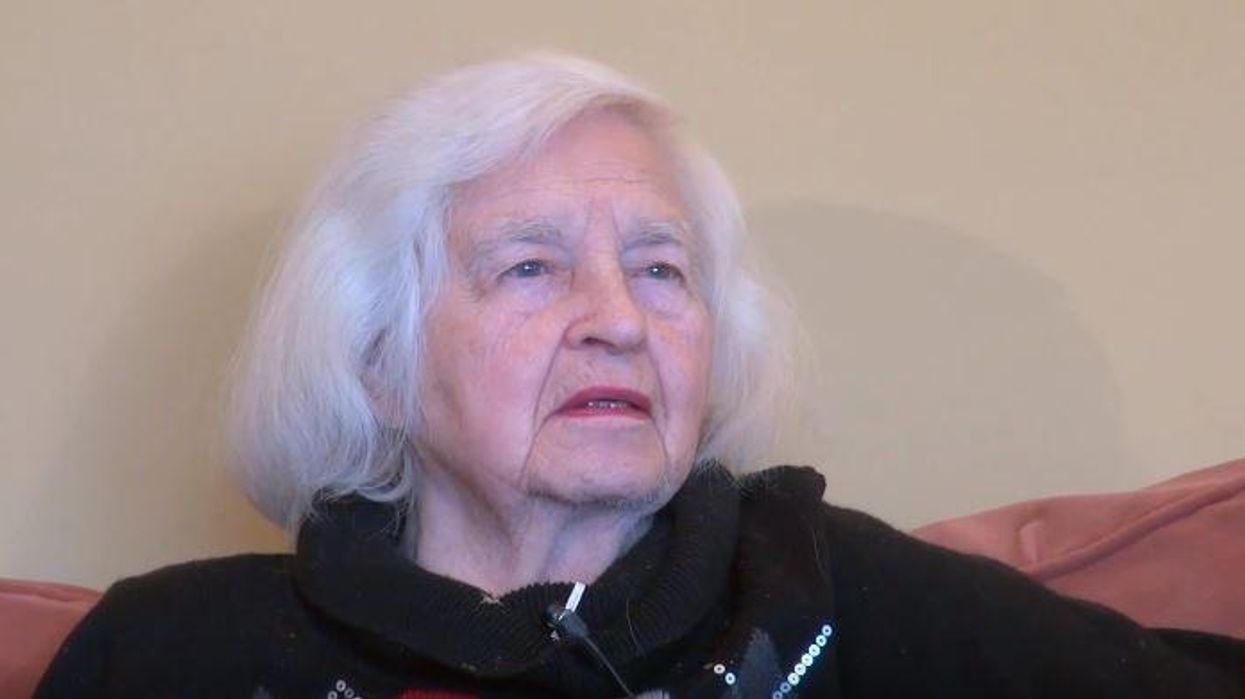 YouTube / Atomic Heritage
Isabella L. Karle died earlier this month at the age of 95, but you've probably never heard her name.
Dr Karle joined the Naval Research Laboratory in the mid-1940s, along with her husband Jerome, who died in 2013.
She was an expert in finding out the structures of molecules by looking at patterns of X-rays bounced off crystals, but at this time the technique was limited, and quite hard work to carry out.
Her husband Jerome worked with a mathematician to develop a more complex technique in the 1950s - but Isabella's daughter Louise Karla Hanson says it was Isabella who showed him how the crystal technique structure worked.
Isabella reportedly came up with the practical applications of her husband's work, which has since gone on to help scientists better study the chemistry of the body and formulate medicines.
Jerome was awarded a Nobel prize in 1985, but Louise says he was so disappointed his wife wasn't also recognised that he nearly didn't accept it.
Isabella realised early on she had a passion for numbers, and obtained a scholarship to the University of Michigan, where she completed a bachelor's, master's and doctoral degree, all before the age of 23.
She met her husband in the chemistry lab, and the pair married in 1942. They both worked on the government's Manhattan Project, which swought to develop an atomic bomb.
Isabella went on to publish more than 350 papers, and received the National Medal of Science from President Bill Clinton.
Here's an interview with Isabella from 2015: