Unsplash
Ever been on a long train journey and lost signal when you're six months deep into someone's Instagram?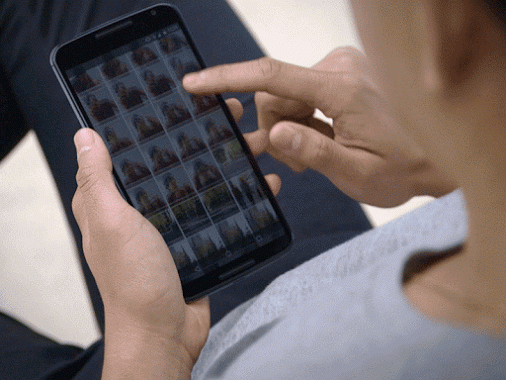 In a rare piece of good news for 2017, Instagram is releasing an update that will allows users to scroll, like and comment while offline.
The photosharing app announced the news at F8 - a conference held by Facebook (who own Instagram).
An engineer for Instagram revealed that users will also be able to view old versions of the 'explore' tab, as well as any old profiles and content they've loaded while online.
Any likes, shares, follows, unfollows or comments will process when you reconnect to the internet.
The bad news for iPhone users is that it's only launching on Andrioid, for now - but Instagram are currently exploring an iOS version.